Did you know that Puerto Vallarta is one of the top choices when it comes to foreigners who want to buy a second home in Mexico? PV has beautiful beaches, incredible culinary scene, welcoming locals, great shopping and cultural events. Therefore, Puerto Vallarta is an ideal place to invest in a second home in Mexico. Also, coastal real estate in Mexico is still well priced when compared with similar properties in the United States or Europe. Also, the climate in Puerto Vallarta is hard to beat.
Many foreigners want to enjoy Mexico's warm weather year round. Keep reading below to learn about the exclusive beachfront community of Garza Blanca. You will see that Puerto Vallarta is the best place to buy a second home in Mexico.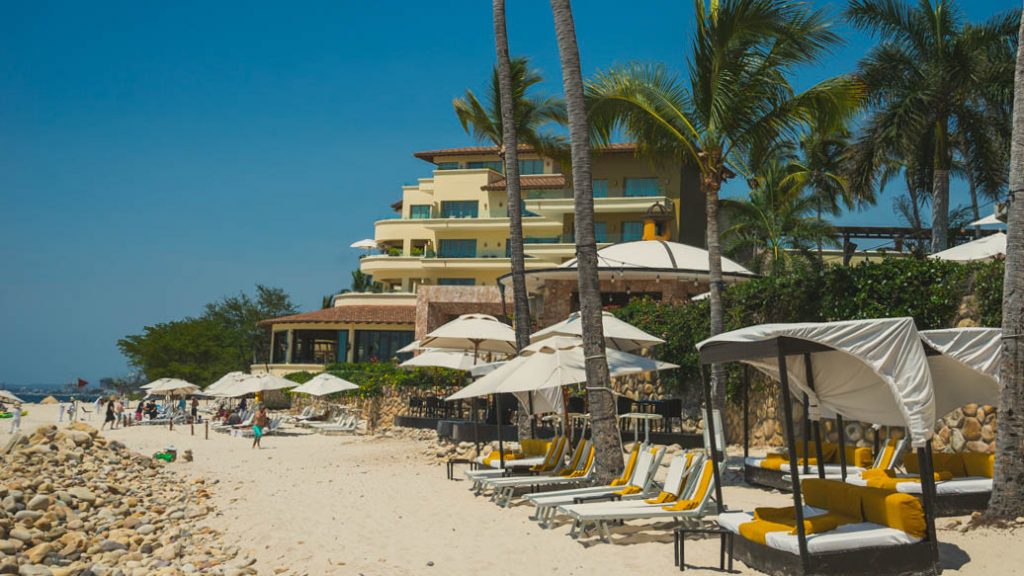 Top Reasons to Buy a Second Home in Mexico: Modern Conveniences 
One of the most attractive features of Puerto Vallarta for foreigners is that is has small town charm and modern conveniences.
While many individuals love the variety of local businesses in town, you can also find familiar brands and products, too. Currently, Puerto Vallarta has its own Costco, Sam's Club, Walmart, and Petco. In addition, there is a large expat community that regularly host social events. Likewise, foreigners moving to Puerto Vallarta love the lively social scene and the welcoming attitude towards newcomers. Last, but not least, many foreigners find that Puerto Vallarta is a nice place to live even if your Spanish isn't great. Due to the large expat scene and tourism, it is a relief for new residents to learn Spanish at their own pace.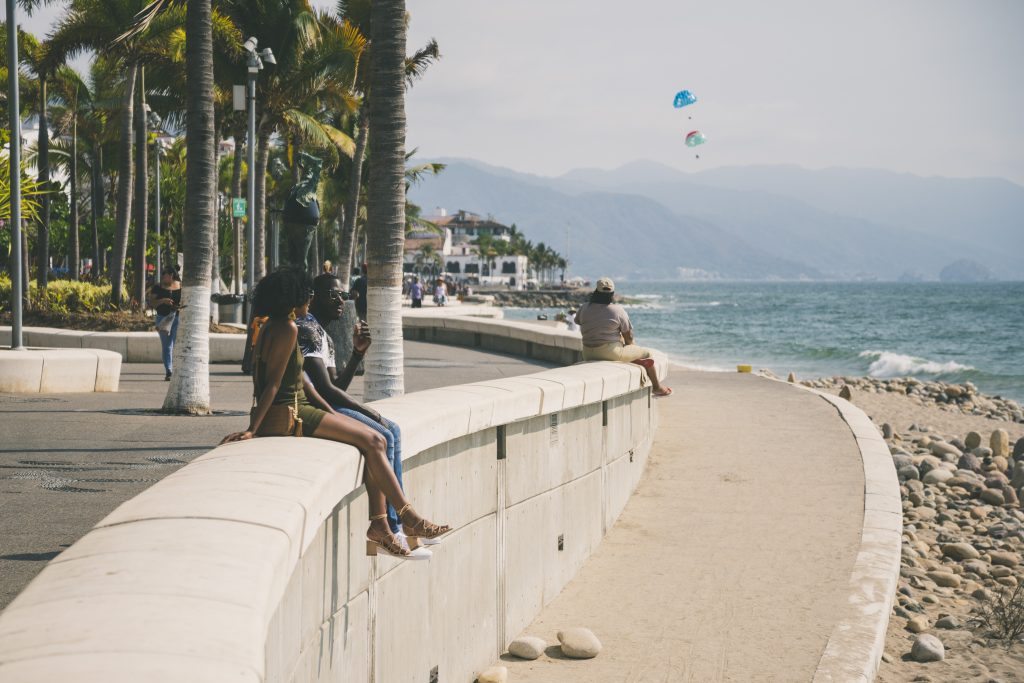 Top Reasons to Buy a Second Home in Mexico: Endless Activities to Enjoy 
In addition to modern conveniences, Puerto Vallarta also has endless activities for residents and tourists to enjoy.
Puerto Vallarta has an incredible live theater scene, live music, museums, local tours, and cultural festivals. There are also plenty of outdoor sports and activities to enjoy all year round. Subsequently, Puerto Vallarta truly is heaven found on earth for foreigners that buy a vacation home or second home in Mexico. Are you ready to become part of this amazing town and enjoy the Puerto Vallarta lifestyle, too? If so, make sure to visit Garza Blanca's exclusive beachfront community located south of town. Garza Blanca is nestled amongst the lush vegetation of the Sierra Madre mountains with epic Banderas Bay views. Remember, Garza Blanca has beachfront residences for sale that could be your dream home in Mexico.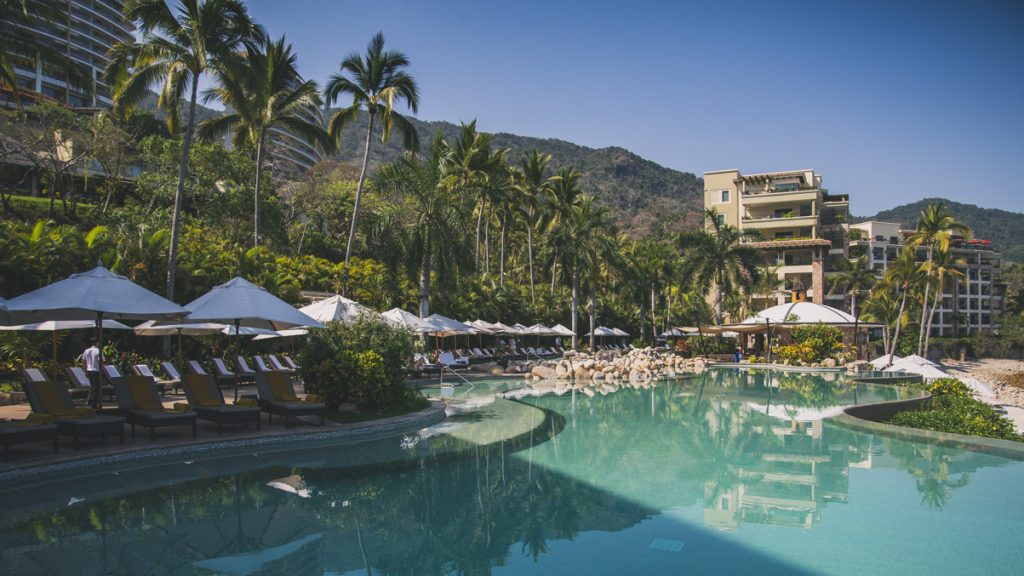 Top Reasons to Buy a Second Home in Mexico: Convenient International Flights
In addition, another reason why people want to buy a second home in Mexico is simply that it is easy to get here.
In Puerto Vallarta, there are loads of international flights to and from PVR Airport between the States and Canada. As a result, you can live the dream beach lifestyle, and still make it back to work in time. Plus, it is easy to have friends and family down to visit you. Wondering when it is the best time to travel? Flights are significantly less expensive during low season which occurs during the summer months. In addition to saving money on airfare, Puerto Vallarta really takes on a different feel during low season. There are less crowds and traffic. Finally, the heat can be quite intense, a dip in the ocean or some relaxation time inside in the A/C is an easy cure.

As you can see, these are lots of reasons why Puerto Vallarta is an ideal spot to buy a second home in Mexico. Contact Garza Blanca's professional real estate team now about their stunning beachfront residences that are available for sale. Inventory is limited. Consequently, contact them today so you don't miss out on owning your dream home in paradise.