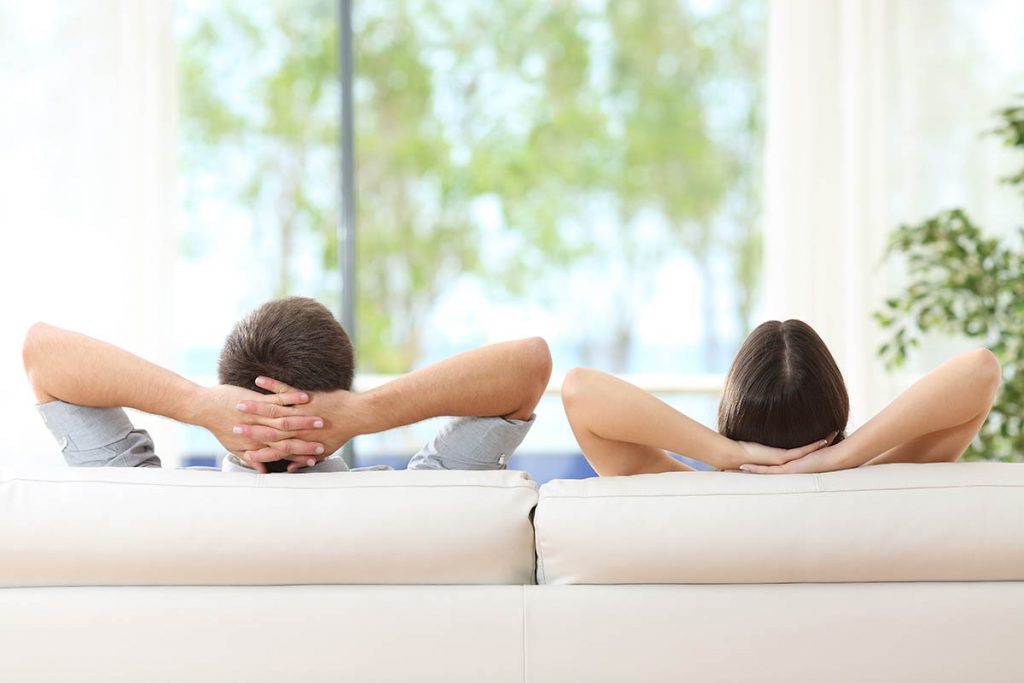 Your home is your castle, and where most people spend the majority of their free time. Therefore, a relaxing, calming, and peaceful home environment is very important. More, more than ever due to the COVID-19 crisis, a comfortable home is a top priority. During these confusing times, having a soothing oasis at home just makes good sense. On the flip side, did you know that you can add more anxiety to your life if your home is unorganized? To avoid that, you can reduce your anxiety by following the 5 tips below. 
How to Create a Soothing Environment With (5 Tips):
Tip 1: Remove Clutter and Mess 
Having a cluttered and messy home can add anxiety to your life. For example, have you ever had your chest tighten up or difficulty breathing when you walk into a room that is cluttered and messy? These feelings of anxiety can occur to many people. To help, you can reduce anxiety from occuring when you create an environment that is calming. It can sometimes be challenging and overwhelming when you try to clean and remove clutter and mess from your home. To get started, try to work on one part of a room first. Then, every day you can work 15 minutes until you get that part done. Before you know it, you will have that room cleaned and decluttered. The result will be a feeling of calm and peace that goes a long way.

Photo by Jessica Arends on Unsplash
Tip 2: Combat Anxiety With Finishing Projects
Next, have you been ignoring projects that need to get done around your house? You're not alone as many people put off projects for another day, but that day never seems to come. Did you know that you are adding anxiety by leaving projects unfinished that need to be tackled? You can combat unwanted anxiety by just taking care of the projects. First, write a list of the projects that need to be done. Then, as you finish a project just mark it off the list. This will show you that you are accomplishing your goals. You can even play your favorite music while you are working on the projects. Music will bring relaxation and give you extra energy to get the task done, too.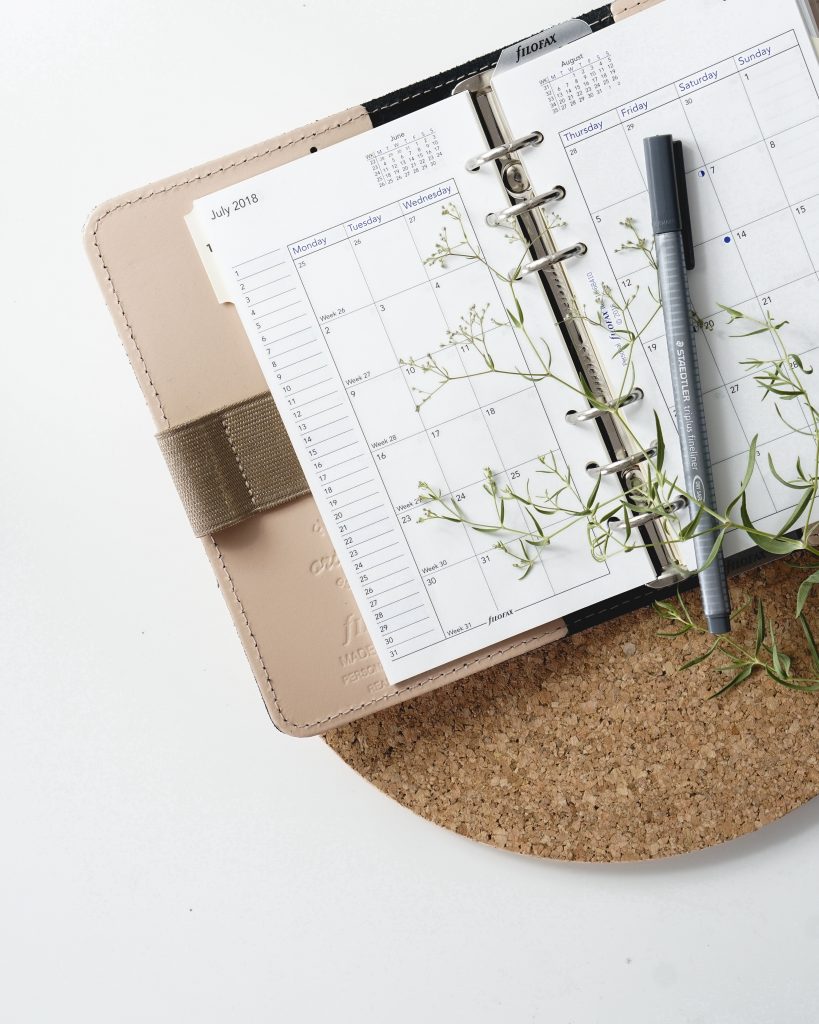 Photo by Renáta-Adrienn on Unsplash
Tip 3: Organize Your Home Office
Many of us are working from home due to COVID-19 crisis. Therefore, it is very important that your home office is organized and clean. This will increase your work productivity and decrease anxiety. You can add shelves, decorate with art and add personal touches to make the office space inviting. You want your home office to be comfortable and organized to reduce stress and anxiety. 
Tip 4: Add Exercise and Healthy Food Options 
Are you working from home? If so, then you are probably taking breaks in your kitchen. The kitchen has replaced the break room for many people, so it is important that you have plenty of healthy food options. This will keep you from grabbing junk food that will only make you more tired. You should also add exercise to your daily life, too. In addition to a healthy diet, daily exercise will go a long way to reduce anxiety and stress.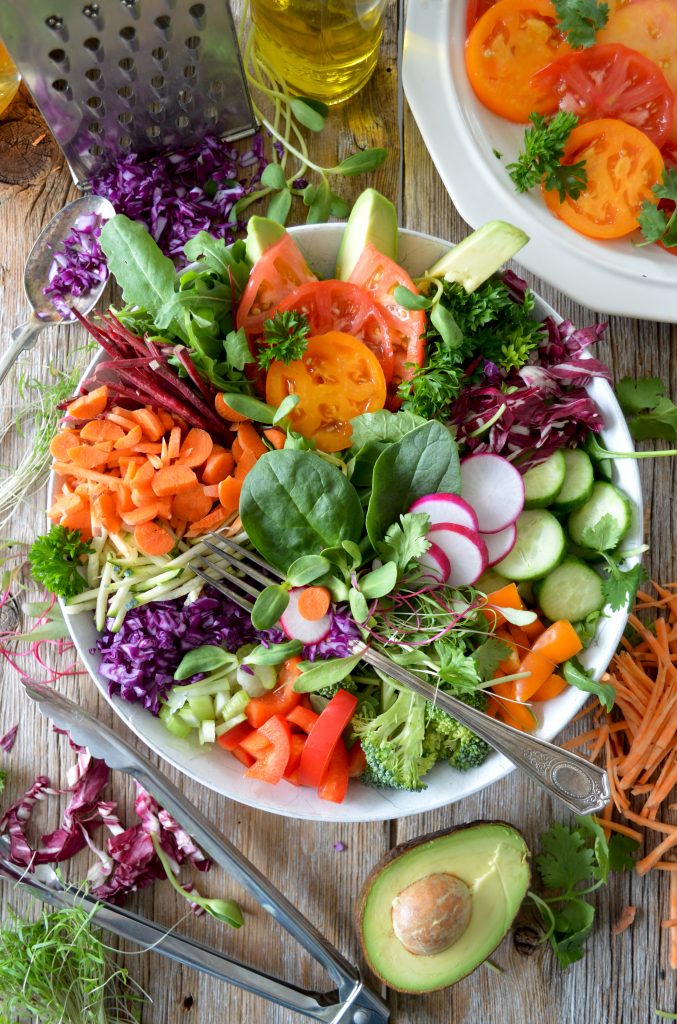 Photo by Nadine Primeau on Unsplash
Tip 5: Loved Ones and Pets
A major role in your overall happiness has to do with the relationship with your loved ones and pets at home. Being stuck at home due to COVID-19 gives you plenty of time to spend with your loved ones and pets, but you still need to have your 'alone time,' too. You should try to meditate daily and get outside for fresh air. Your pets can sense when you are stressed, and they can do mischievous acts. Don't forget, you should take them for walks and let them play outdoors. Also, if your pets are keeping you up at night, you can put them in a pet's crate. It is very important that you get plenty of sleep each night, because a lack of sleep will bring added anxiety. 
You know how to create a soothing home environment with the tips provided above. If you have any helpful tips to add, please write them below. Looking for a vacation home in Mexico? If so, Garza Blanca real estate is a premiere choice for luxury travelers. Their solidly constructed beachfront residences are designed with an attractive indoor-outdoor concept that homeowners love. Your dream vacation home in paradise is waiting for you! Contact us today to see which residences are still available for purchase.