Are you looking to move to Mexico? For many Americans and Canadians, a second home in Mexico is the ultimate dream. Mexico is a great place to retire and invest in coastal real estate. Prices for luxury homes are quite reasonable when compared with similar properties in other countries.
Are you a foreigner hoping to move to Mexico soon? If so, read below to learn the top 5 reasons to move to Mexico.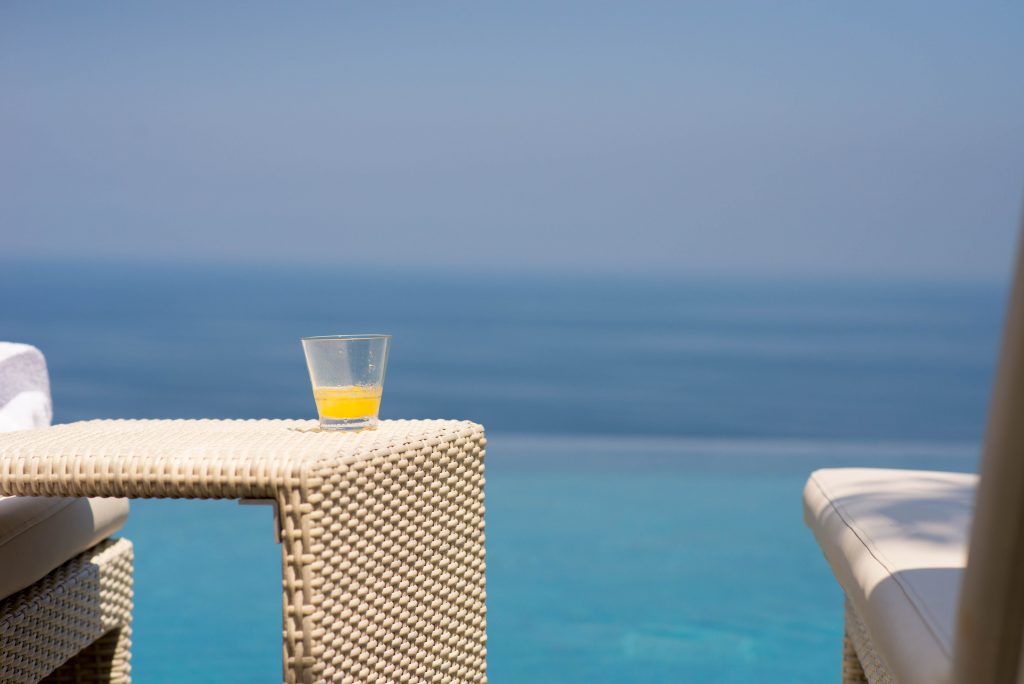 Move to Mexico Reason #1: Quality of Life 
One of the top reasons why foreigners decide to move to Mexico is that they can enjoy a higher quality of life.
For individuals that want to retire in paradise, the cost of living is significantly lower in Mexico. Across the world, the cost of lodging, food and utilities is on the rise. On the flip side, many incomes are falling when compared to inflation. As a result, that makes it difficult for individuals in retirement trying to make ends meet on a fixed income. Therefore, a move to Mexico allows people to stretch their dollar more to enjoy a higher quality of life. The best part is that there is an abundance of fresh, organic food available that is still affordable. While healthy foods are available in industrialized countries, they come at a higher cost that quickly adds up.
Move to Mexico Reason #2: Culture and Ambiance
One of the biggest draws of Mexico is its vibrant culture and eclectic, family friendly vibe. The welcoming locals in Mexico are very friendly and open hearted. Likewise, many foreigners love the sense of warmth they feel when visiting or living in Mexico. With a long history and rich heritage, Mexico has an endless amount of interesting cultural events to attend throughout the year. From the Day of the Dead, to Independence Day festivities in September, there is always a fun and exciting cultural event taking place.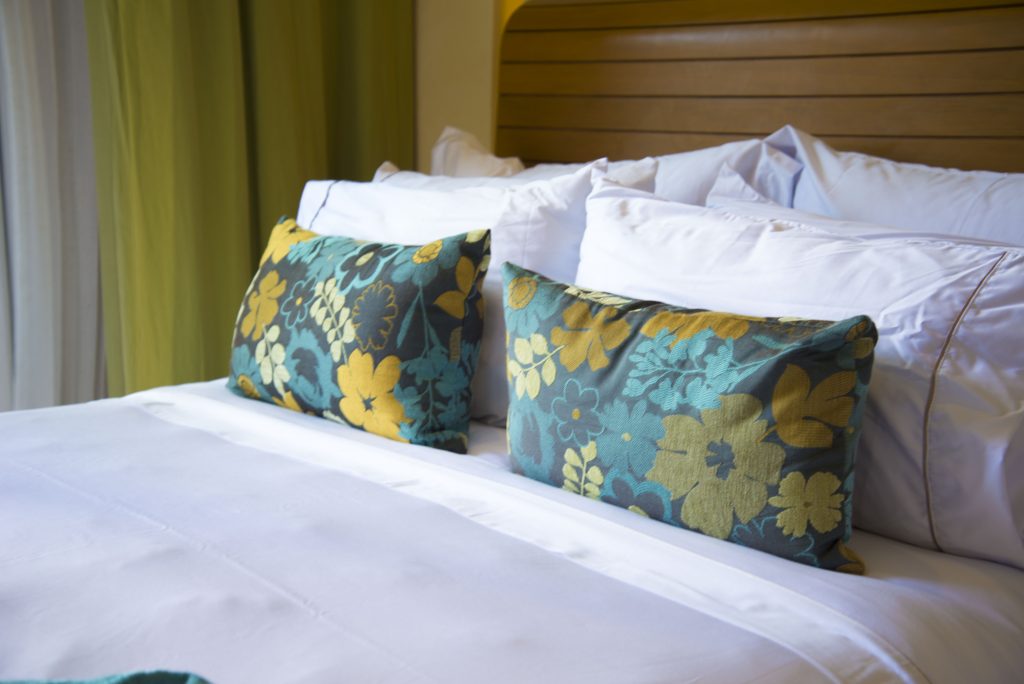 Move to Mexico Reason #3: Affordable Real Estate
Next, many foreigners move to Mexico to buy luxury real estate that they couldn't afford elsewhere.
At Garza Blanca in Puerto Vallarta, Tafer Hotels & Resorts has built a property that offers homeowners the chance to truly have it all. Their private beachfront residences are solidly constructed with the finest finishes and touches. In addition, Garza Blanca is part of an exclusive resort community. That way, homeowners have access to world class amenities and services so that every day feels like a vacation.
Also, Mexico real estate comes with low property taxes and affordable maintenance costs. Many people find that a second home in Mexico is the ultimate dream come true after years of hard work. After all, what could be better than buying a retirement home in Mexico where you can be pampered every day?

Move to Mexico Reason #4: Climate and Outdoor Activities
The excellent climate is another big reason why many people want to retire in Mexico.
After all, who wants to spend their winters bundled up when they could be dipping their toes in warm sand? In Puerto Vallarta, the temperatures are warm and sunny all year round. Mexico's wonderful weather allows people to enjoy their favorite outdoor activities anytime they want to. At Garza Blanca in Puerto Vallarta, the beachfront residences for sale are located on a pristine and private beach.
Imagine waking up and being able to walk down to the beach for a quick dip in the ocean? In addition to their beautiful beach, Garza Blanca also has multiple pools on the property. Homeowners love to soak up the sun's rays and cool off with a nice swim as they take in the spectacular Banderas Bay views.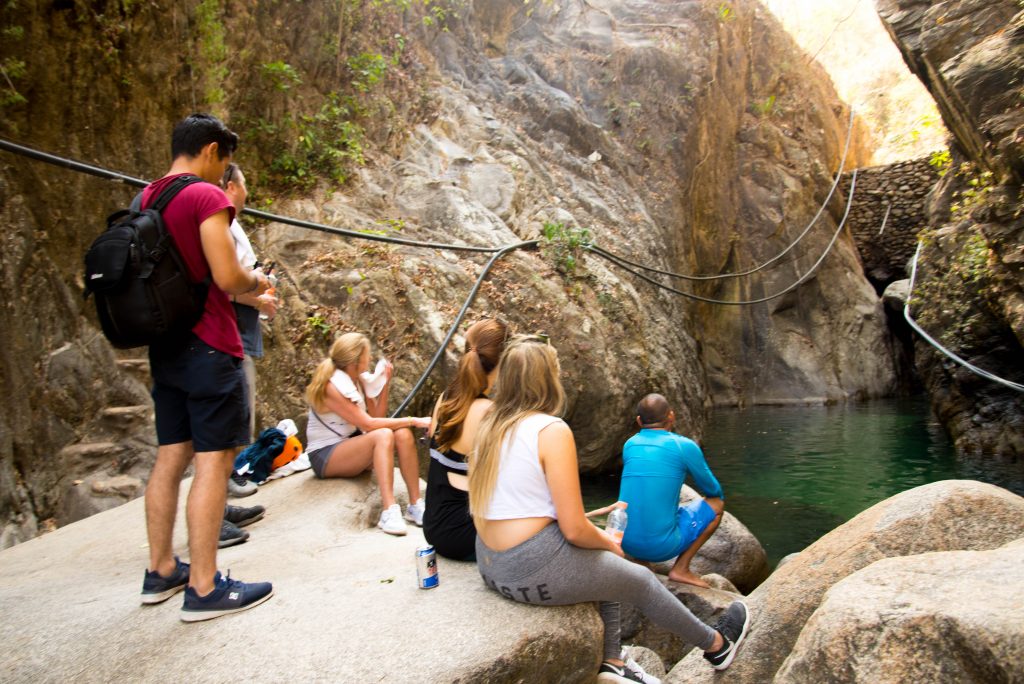 Move to Mexico Reason #5: Affordable Healthcare
Last, but not least, excellent healthcare is still affordable in Mexico.
Whether you need a regular checkup, prescriptions or a serious surgery, there are incredible doctors and hospitals in Mexico. Most doctor visits can be paid for out of pocket for only $30 to $50 USD. In addition, there are affordable health insurance plans available for expats not living in their home country. With the cost of healthcare in the States reaching astronomical proportions, affordable healthcare is a huge reason why many people move to Mexico. As a result, many people have started to look abroad for treatments and healthcare services that they need. Lastly, Mexico is geographically close and affordable which makes it a perfect choice for foreigners wanting to take care of themselves without breaking the bank.
As you can see, there are many reasons why a move to Mexico is a great choice for individuals wanting to live or retire in paradise. If you are in the market for a dream home, consider the elegant beachfront residences at Garza Blanca. With locations in both Puerto Vallarta and Cabo San Lucas, Garza Blanca is premium coastal real estate. Are you ready to live like you are on vacation every day? If so, visit Garza Blanca's website today to see which luxury beachfront residences are still available for sale.