Homes in Mexico are typically constructed with concrete blocks. Unlike homes in the States or Canada, concrete blocks are almost always used when building homes, condos and office buildings in Mexico. Did you know that there are many benefits to using concrete blocks in construction? Keep reading below to learn more about why concrete blocks are best for Mexico real estate at the beach.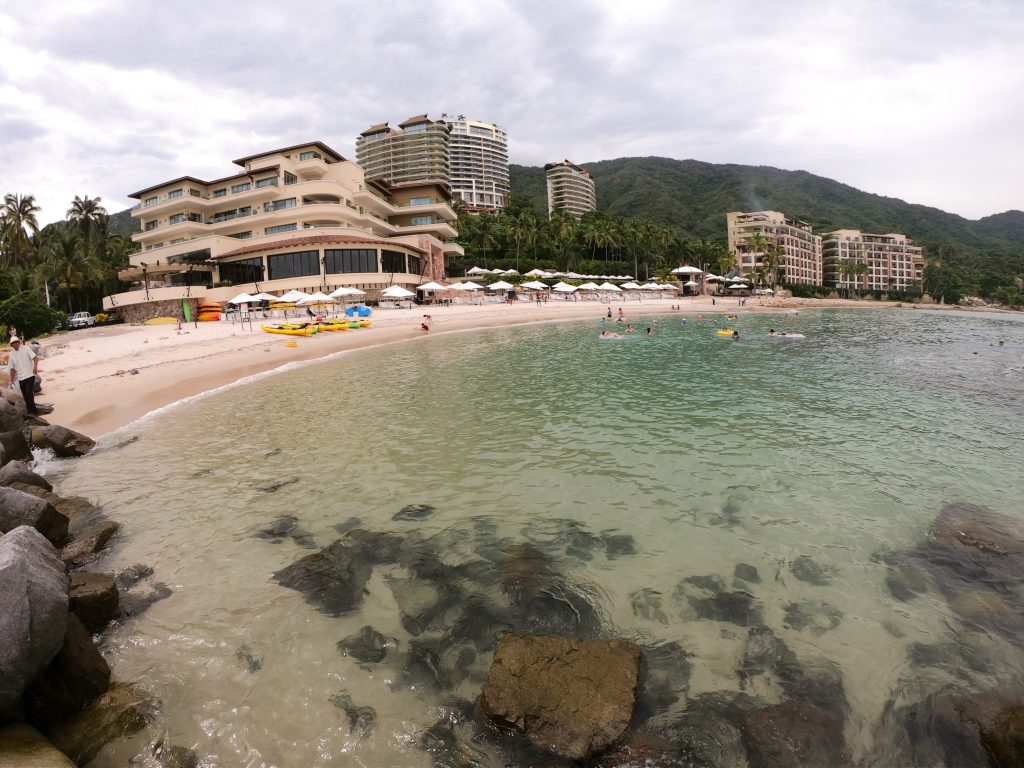 Building with Concrete Blocks: Mexico Real Estate at the Beach
When it comes to building homes, concrete blocks are quite useful in construction.
Especially for Mexico real estate at the beach, concrete blocks offer many advantages over other building materials such as wood. To start with, concrete blocks offer great performance. In addition to their considerable strength, a concrete block is versatile and guarantees a solid construction. On the contrary, homes built with other materials may not be as sturdy. It is a wise investment to invest in Mexico real estate at the beach that has solid and sturdy construction.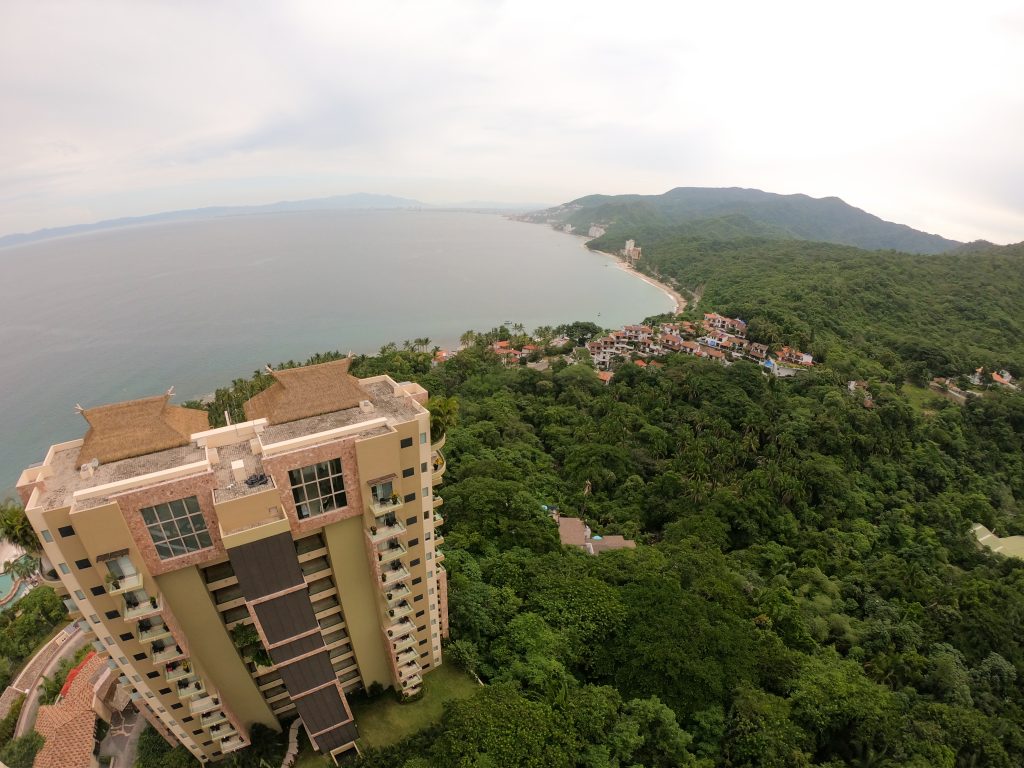 Mexico Real Estate at the Beach
A solid and sturdy construction is especially important for Mexico real estate at the beach.
The salty sea breezes and humidity can adversely affect building materials by wearing them down. Thankfully, concrete blocks are a dependable choice that can withstand humidity well if maintained. In addition, concrete blocks are resistant to fire. Also, concrete blocks are uniform in size making them easy to store, transport, and use for building. Next, concrete blocks offer acoustic advantages when compared to other common building products. Lastly, concrete blocks help keep a home cool and dry. For individuals who want to buy a second home in Mexico in a coastal town, concrete blocks are the best choice. They will help keep a house cooler and dryer on those hot and sunny Mexico days.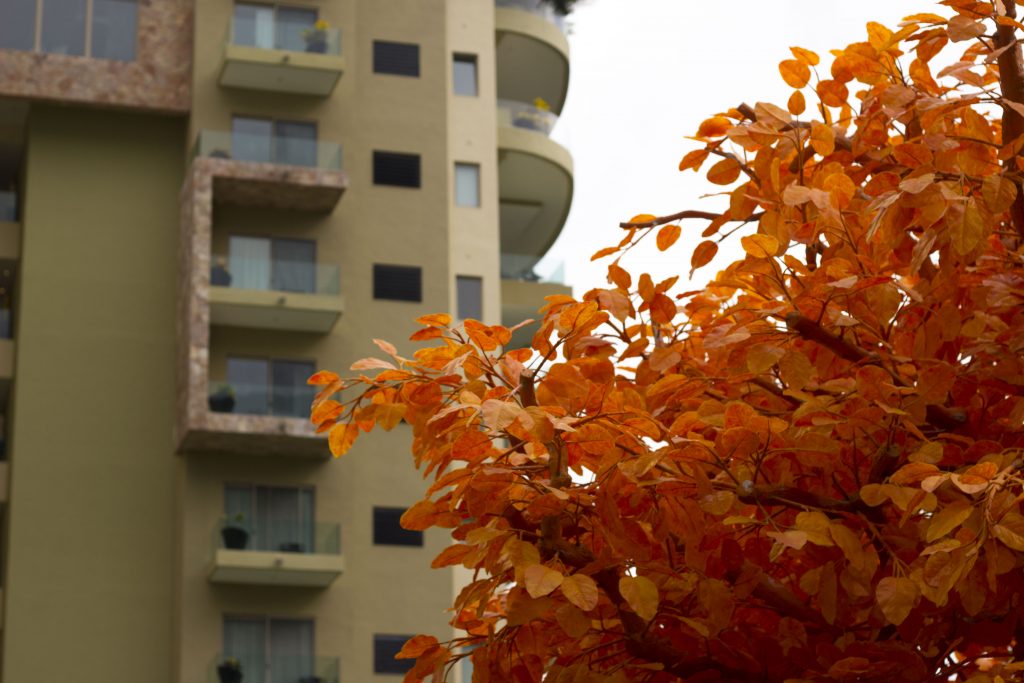 Dream Home at Garza Blanca
In Puerto Vallarta, many people find their dream home at Garza Blanca Resort.
Garza Blanca is a world class resort that also has a limited amount of private beachfront residences for sale. Garza Blanca's beachfront residences are solidly construction using high quality concrete blocks. They are also elegantly designed and situated where the lush Sierra Madre jungle meets the shore. As a result, the views from each Garza Blanca residences are simply out of this world. With floor to ceiling sliding glass doors that lead to private terraces, you can let the inside in when you buy your dream home at Garza Blanca. Likewise, the Garza Blanca Resort offers homeowners access to exclusive amenities and services you can't find at a standalone home.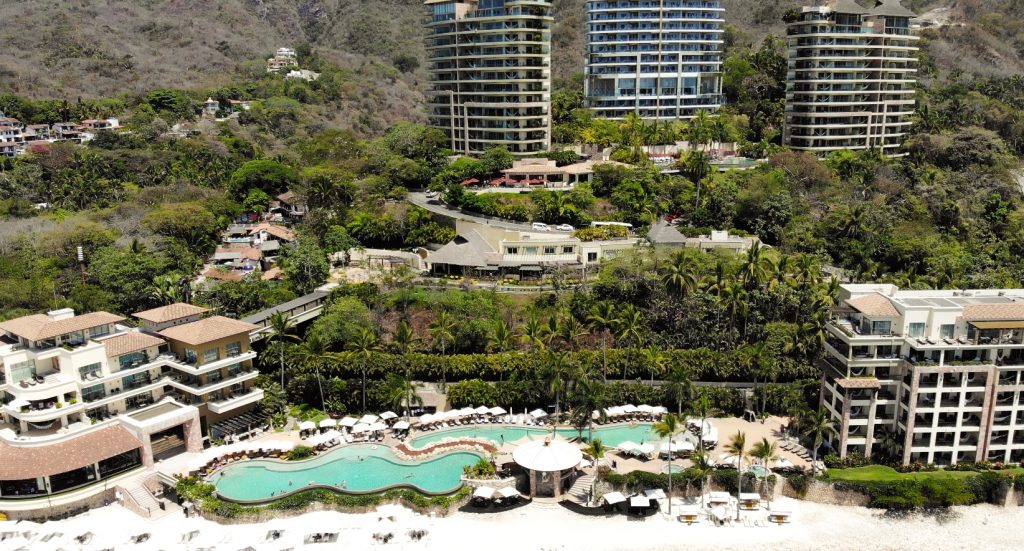 Why not purchase a dream home at Garza Blanca so you can live like you're on vacation every day? 
Don't take our word for it. Instead, contact Garza Blanca today to see what you've been missing. When you buy your dream home at Garza Blanca, you will know that you've arrived.