Buying real estate is as much an emotional decision as it is a financial one; we fall in love with a particular place, view, or property and we know we simply must have it. This is when all practicalities, such as how well the house was constructed, what materials were used, and the cost of renovation and/or repair start to slide from our minds. Fortunately, if you fall in love with Garza Blanca real estate you can be sure of the quality of construction and finishings that come along with it.
Construction, finishings and furniture at Garza Blanca Preserve
All of the real estate on the Garza Blanca Preserve have been built to last using high quality construction materials and finishings. The kitchens are fitted with the best appliances from brands like Kitchenaid, and the granite counter-tops will withstand years of intensive use. The bathrooms and floors are finished with marble, and the windows throughout these homes are double-glazed and designed to withstand gale-force winds.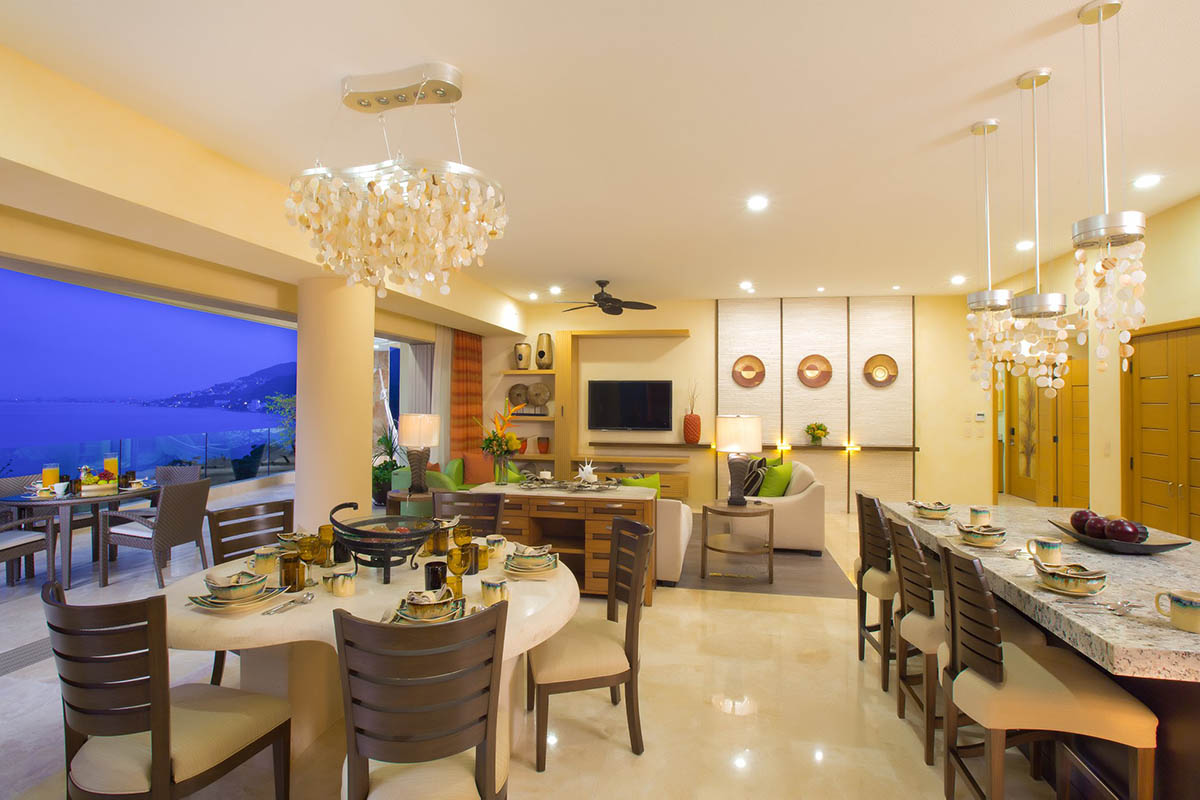 Water quality
While many residents of Garza Blanca Real Estate might prefer to drink bottled water, you can be sure that the water which arrives to your faucet is certified as portable water by the Secretary for the Environment and Natural Resources (SERMANT). This means it is safe for cooking, brushing your teeth, and even drinking should you wish. The water passes through a 3-level process before reaching you and will have been sand filtered, run through and activated carbon layer, and finally sterilized under ultraviolet light. Nonetheless you may wish to drink bottled water as slight changes in water from area to area can upset sensitive stomachs.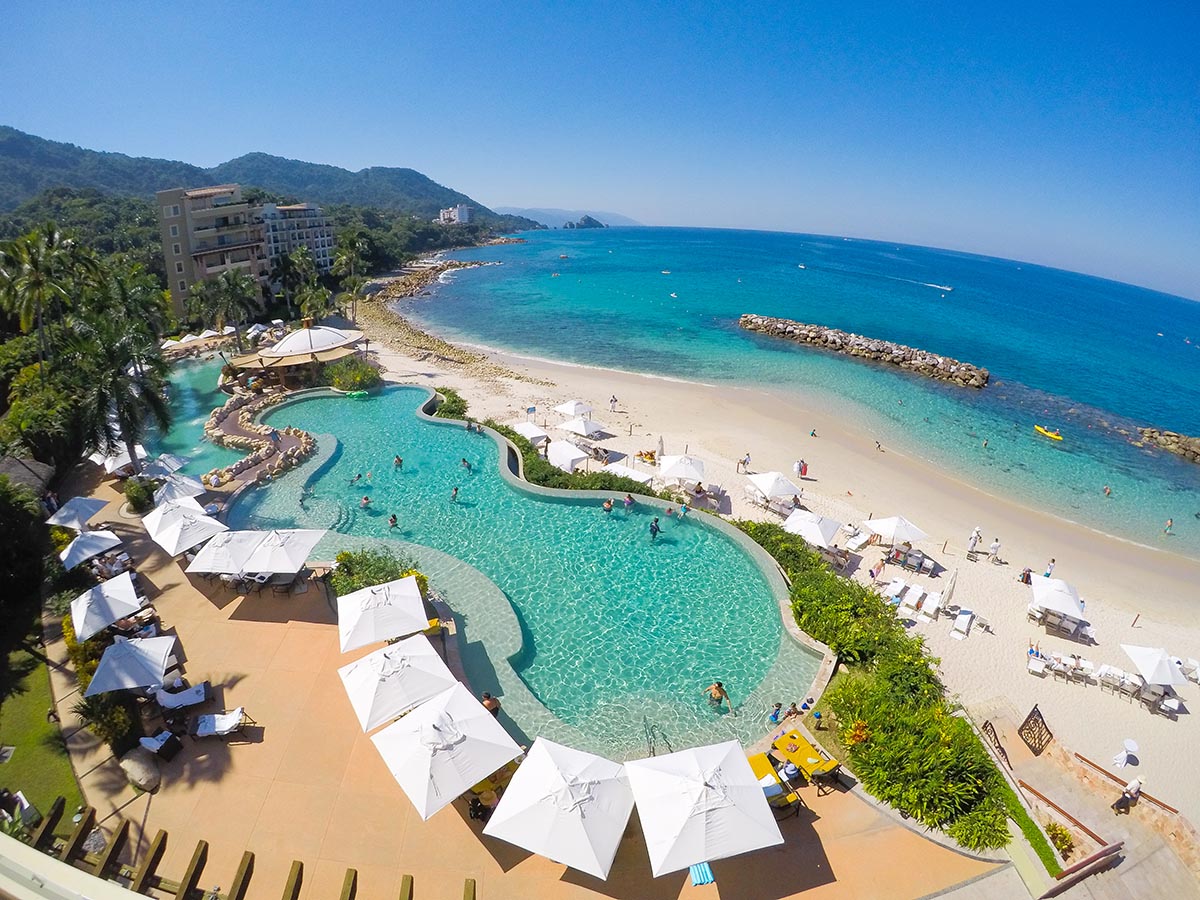 A Certified Beach
Garza Blanca Beach is certified by IMNC (the Mexican Institute of Standardization and Certification). This classification is highly sought after and is awarded by a government run program once every two years to beaches around Banderas Bay. The criteria are cleanliness and other such environmental elements.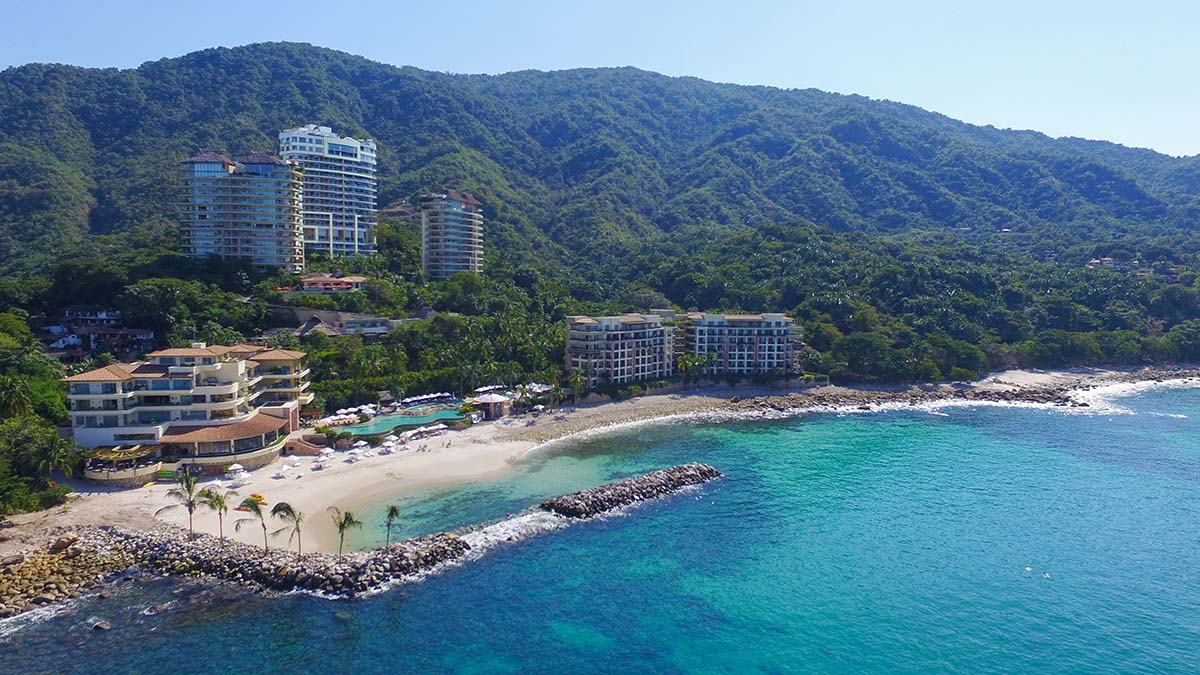 5 Star Service
Last, but never least, the services that is provided by all staff at the resort is personalized and high quality. Garza Blanca Resort & Spa is a certified 4 Diamond resort according to the AAA classification standards.