If you're a music lover, or just someone who loves to have music in the background, the restaurants and communal areas of the Garza Blanca Resort & Spa, and the Hotel Mousai will be havens for you. Whether you're eating or lounging by the pool you can expect an exciting musical experience thanks to the Preserve's regular live music program.
Music for the Senses
This program, called Music for the Senses, is delivered by four expert Musicians who hail from Cuba; they play a range of live music and use a multitude of instruments including the saxophone, trumpet, violin, and flute.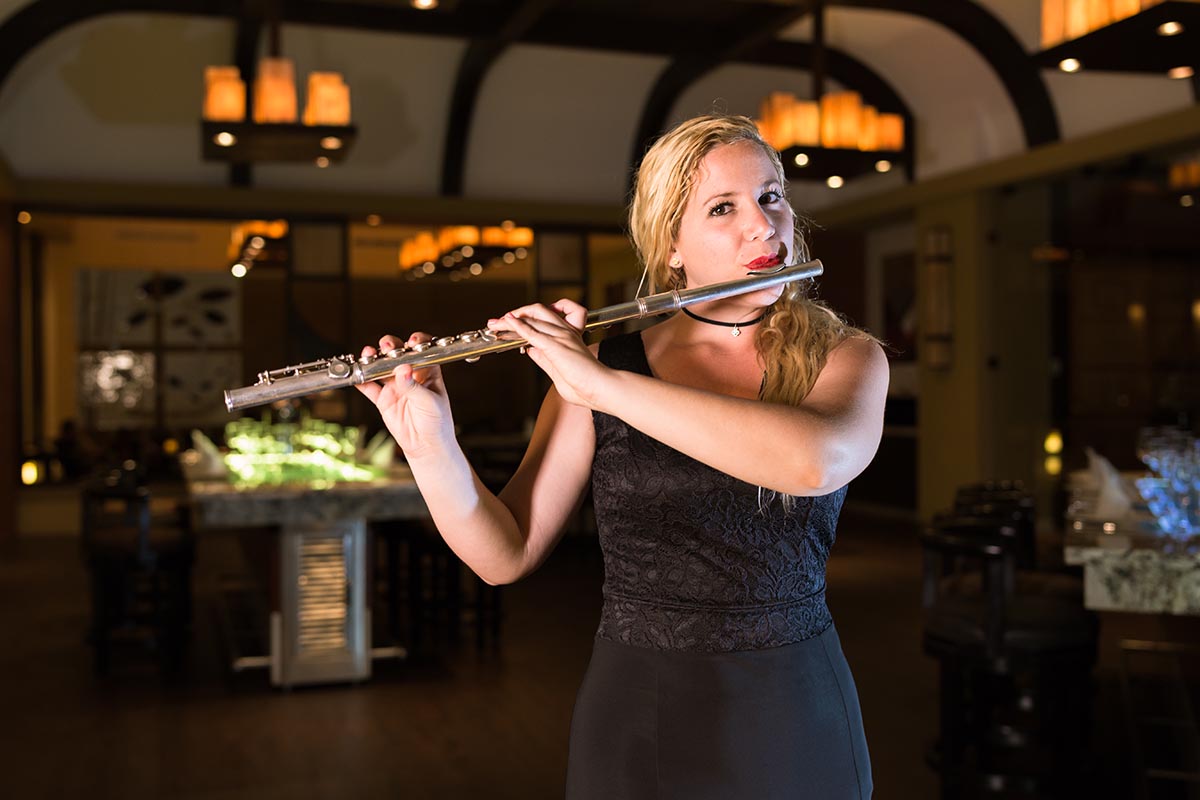 Talented Musicians in your home
Cuban-born musicians, Kenia Marquez Landa, Kátherin González Álvarez, Claudia Madera Neyra and Jorge Luis Escalona Reyna have created a program which not only complements each of the venues throughout the resort, but provides variety and stimulation too!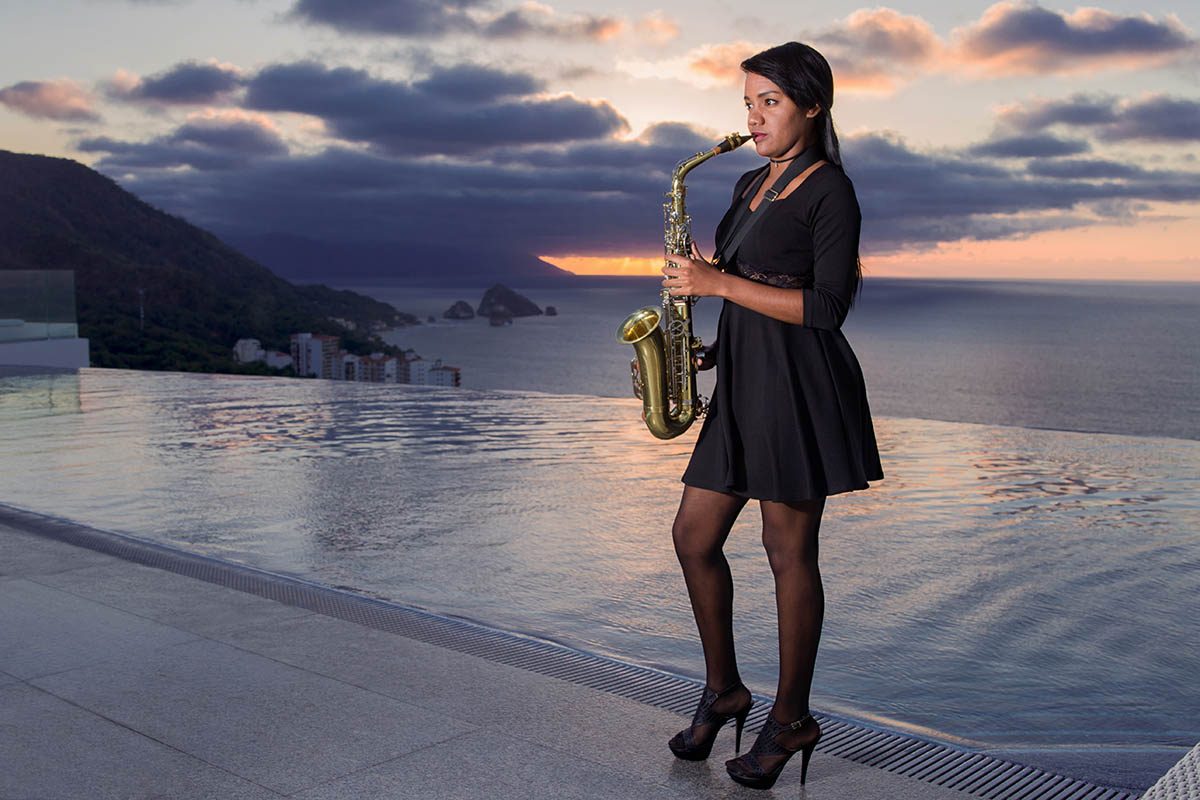 Inspiration for your senses
You can enjoy uplifting and stimulating music at key locations across the resort, provided by one of the aforementioned artists. You will be serenaded in the restaurants, by the pools, and on the beach, and better yet no two days will be the same. Each of the chosen venues will surprise you with a different instrumental, depending upon the mood of the day! Just imagine when your guests come to visit you at your home when you become a resident at Garza Blanca Preserve.
Music to suit your mood
Music for the Senses is a program designed to awaken your senses with solo performances at key moments through your day; thus you get more from your experiences. However, the four musicians do come together, now and then, to perform a rehearsed concert or "jamming" session. These events will be advertised in the resorts activities program; likewise, you will be able to hire the musicians for special events such as weddings and birthdays. You can hire the whole quartet, or a single musician; it depends on what you want from the experience.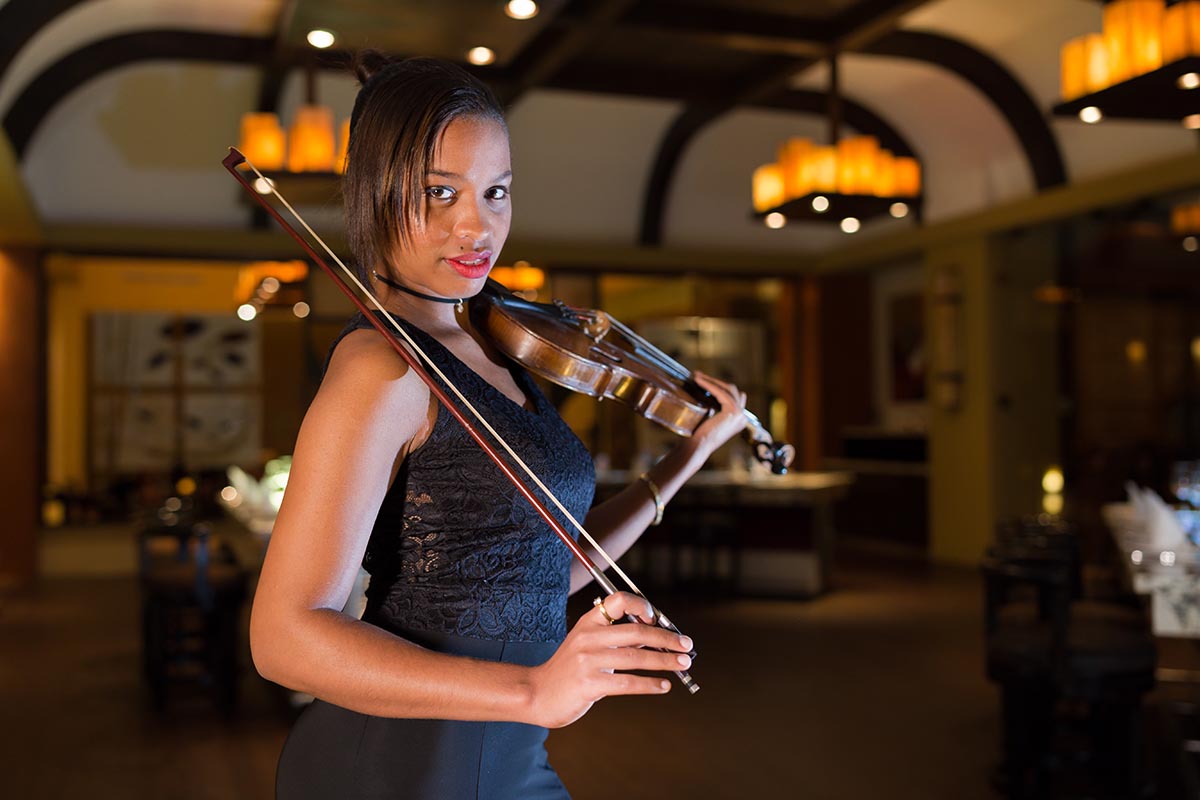 So, if you're a music lover you can rest assured that live music is firmly on the menu at Garza Blanca Resort & Spa.
Want to live in a place where musicians serenade you at home? Contact us today at Garza Blanca Real Estate.