If you are a golf lover, you can rest assured you will find some great golf courses on Banderas Bay. Banderas Bay is well-known for many different things such as its picturesque beaches, fine gourmet dining, and welcoming hospitality but golf is also a great reason to make the area your home.
Golf on Banderas Bay
Banderas Bay is a fabulous destination for golf with a number of different courses to challenge experienced golfers as well as leisure golfers and beginners. The golf course locations range from the jungle to the oceanfront. Puerto Vallarta's Marina, the Sierra Madre Mountains, Punta Mita, and Nuevo Vallarta are all fabulous locations where you can improve your swing.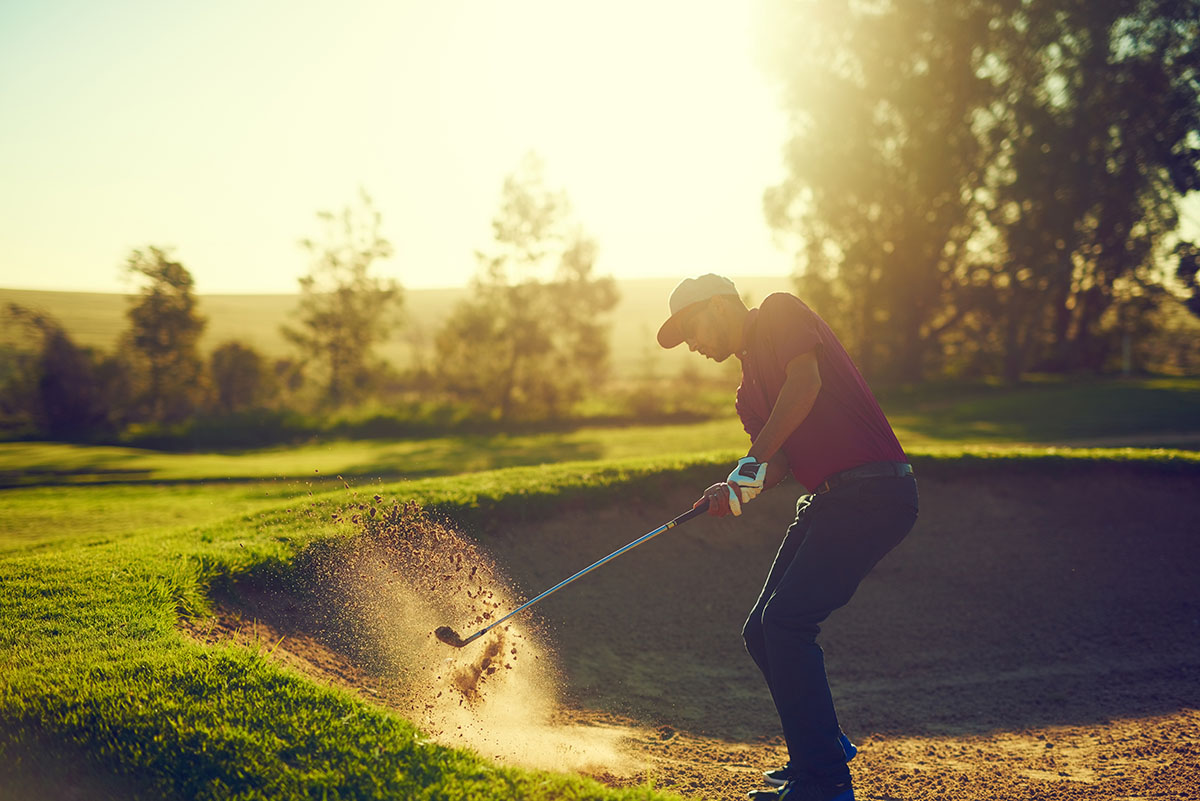 Take a look below at just two of the many options for golf when you make Banderas Bay your home.
Punta Mita – The Pacifico Golf Course
The sporting legend, Jack Nicklaus designed this truly amazing golf course on Banderas Bay. He began focusing on golf course design when he retired from professional golf launching his own personal firm, Nicklaus Design. The Nicklaus Design team created four spectacular golf courses here in this region, but the one golf course that really stands out is the Pacifico Golf Course in Punta Mita. This golf course comes with many features, which includes 19-holes, 8 of which are oceanfront holes with beautiful views. The Pacifico Golf Course is over 7,014 yards with a truly original feature at the 3rd hole. This hole can only be reached during low tide via a causeway as it is located on a small island called the Tail of the Whale. This course provides golfers with challenges, breathtaking views, and is one of the most sought out golf course in Mexico.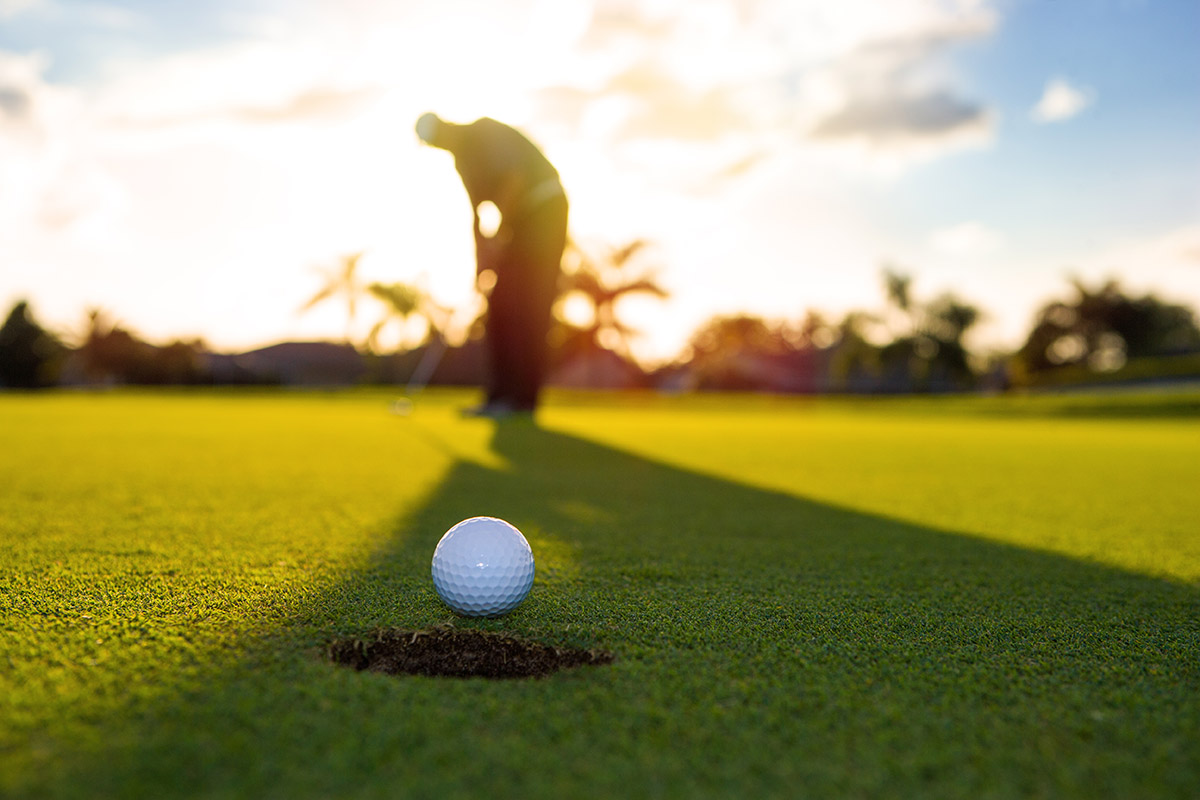 Nuevo Vallarta – The El Tigre Golf Course
Robert Von Hagge may have risen to fame as the Marlboro Man, but he certainly left his legacy as a golf course designer, and El Tigre course in Nuevo Vallarta is a fine example of his craft. El Tigre Golf Course comes with many features, which include an 18-hole course spanning over 7,239 yards, ponds, lagoons, sand bunkers and tropical landscapes. Golfers skills will definitely be put to the test with the "beach bunker" challenges.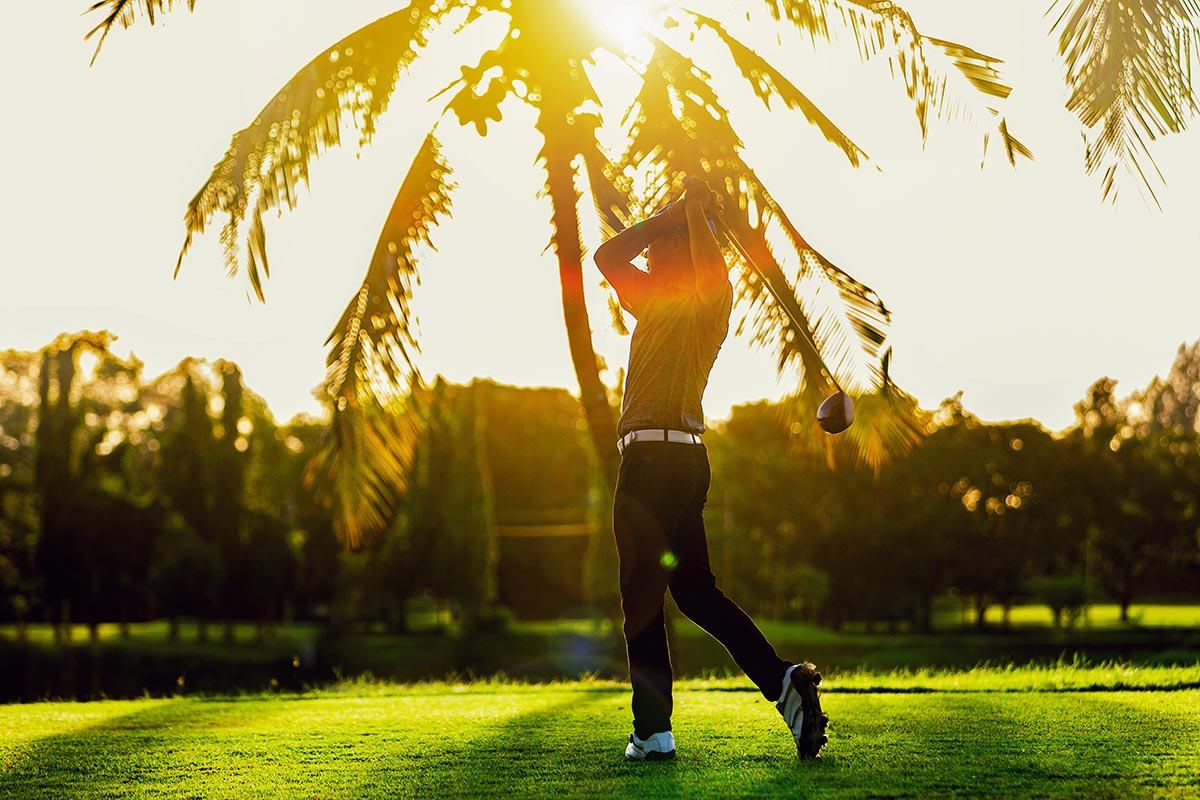 To read about more golf courses in Puerto Vallarta, click here.
 http://www.garzablancarealestate.com/blog/real-estate/golf-in-puerto-vallarta