There are many benefits to owning a vacation home or second home in Mexico. At Garza Blanca's exclusive beachfront community in Puerto Vallarta, luxurious a limited number of residences are available for sale. Investing in a vacation home at Garza Blanca means you will have a spacious and elegant second home in paradise. Also, there is the availability to rent out your vacation home to earn rental income as well. Whether you are ready for retirement, or want a second home for vacations, a vacation home at Garza Blanca is the premiere choice for quality Banderas Bay real estate. Read more to learn why a vacation home at Garza Blanca could be just what you've been missing in your life.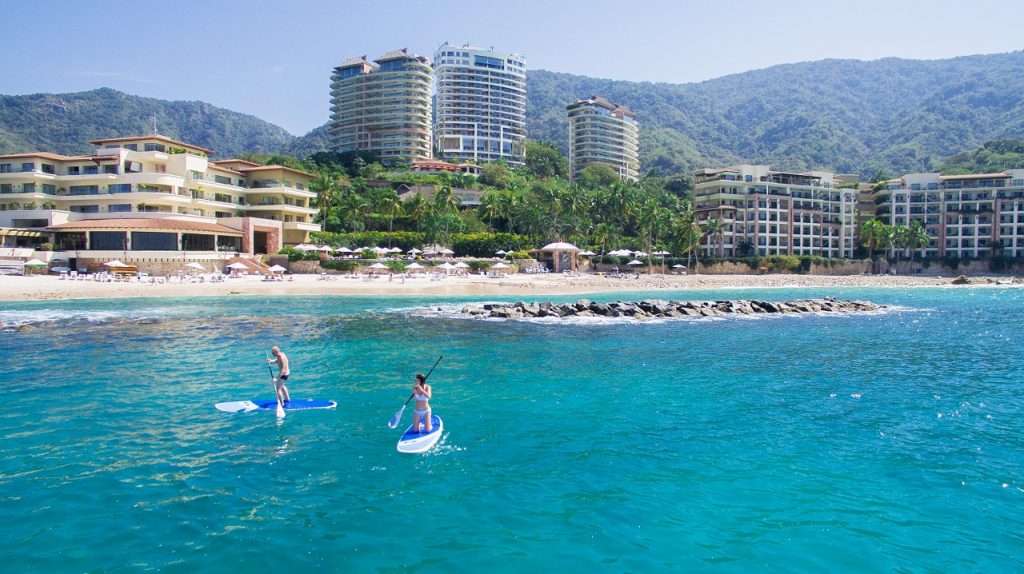 Benefits of a Vacation Home at Garza Blanca
Puerto Vallarta is a top tourist destination and a preferred choice for foreigners who want to buy a second home in Mexico, too.
If you are looking for a great investment, Puerto Vallarta real estate is the solution. Puerto Vallarta has a dreamy mix of small town charm, modern conveniences and endless outdoor activities. Visitors quickly become enthralled with PV and are enticed into purchasing real estate in the area, too. Puerto Vallarta has a high season and low season and receives millions of visitors each year. If you want a vacation home where you can earn rental income as well, Garza Blanca is a top choice. By investing in a Garza Blanca beachfront residence in PV, you have the chance to enjoy a beautiful vacation home and earn significant income, too.
Homes have an ideal indoor-outdoor living concept that brings the outdoors inside. Garza Blanca homeowners enjoy stunning ocean and jungle views that take their breath away. Garza Blanca homes are ideally located about 10 minutes south of downtown Puerto Vallarta. Situated in a tranquil setting with its own private beach, you can't beat the location. Do you want to invest in a vacation home in Mexico before prices become out of your reach? Tafer Hotels & Resorts is the reputable builder who constructed the solid and elegant residences. Ready to invest? Then, act now because luxury beachfront private residences at Garza Blanca are still available, but inventory is limited.
World class amenities include multiple infinity pools, well equipped gym, European spa, friendly concierges and butlers, and gourmet restaurants located right on the property. Also, if you want to enjoy incredible vacations and see your investment grow, there simply is no better choice than Puerto Vallarta real estate at Garza Blanca. Plus, Banderas Bay enjoys an excellent climate that is ideal for outdoor activities all year long. Likewise, homeowners can partake in swimming, surfing, paddle boarding, snorkeling, scuba diving, kitesurfing, mountain biking and so much more. As a result, each year more and more foreigners decide to buy Puerto Vallarta real estate.
Are you in the market for a second home or a vacation home in paradise? If so, Puerto Vallarta real estate is desirable due to the great weather, modern conveniences and natural beauty. Puerto Vallarta real estate is a top choice for foreigners who want to purchase a vacation rental or second home in Mexico. At Garza Blanca, there are full ownership and fractional ownership options available, too.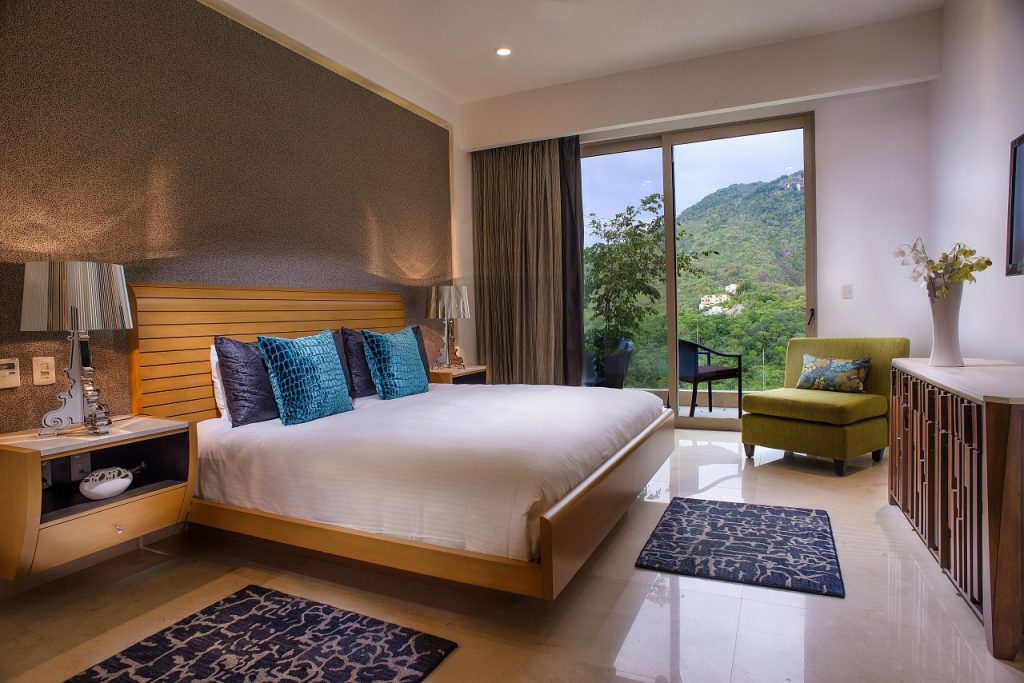 Are you ready to buy your dream home in Mexico? If so, visit Garza Blanca's website at www.garzablancarealestate.com to inquire into which luxurious residences are still available for sale. You deserve the best, and the best is found at Garza Blanca.