They say home is where the heart is. That's why it is so important to be selective when buying a second home or vacation home in Mexico. After all, you want to surround yourself with the highest quality of neighbors. That way, you and your family feel safe, secure and at peace. In Mexico, Garza Blanca is an exclusive beachfront community. They have beautiful private residences for sale in Puerto Vallarta and Cabo San Lucas. If you want to have the best zip code in town, look no further than Garza Blanca. Your second home in Mexico is waiting.

Garza Blanca: The Beachfront Community for VIP's
There are many reasons why you should consider buying coastal property at Garza Blanca. In fact, many consider it the ideal choice for a Puerto Vallarta real estate investment. To begin with, their beachfront residences are solidly constructed by a reputable developer. Next, the finishes and decor are all high end and no expense was spared. Also, homeowners enjoy the privacy of their own home, yet still have world class amenities and luxurious services at their doorstep. You deserve to have a vacation home that is picture perfect and ready to enjoy right now. At Garza Blanca, their exclusive beachfront community also has 24 hour security. Keeping your family safe is a top priority for savvy homeowners who want to buy a second home in Mexico.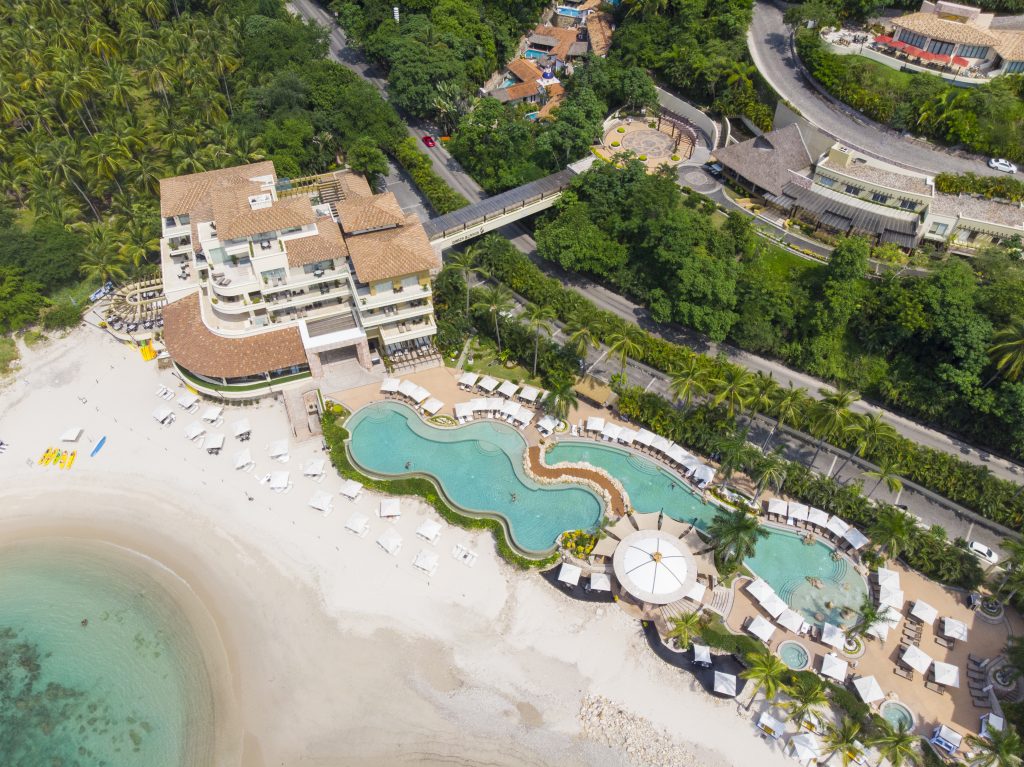 Great Neighbors = Great Lifestyle
There is no price tag on having great neighbors. When you live in one of the most exclusive beachfront communities in Mexico, you can bet your neighbors will be first class all the way. It's nice to be surrounded by a close knit community of like minded folk. Your neighbors at Garza Blanca understand the value of owning a luxury second home in Mexico. You can bet that your fellow homeowners at Garza Blanca will make your daily life even better. Homeowners have complete access to the resort's world class amenities and services. As a result, it will be easy to get to know your neighbors that are living the good life, too. After all, hard work and effort deserves a great reward like owning a dream home in paradise.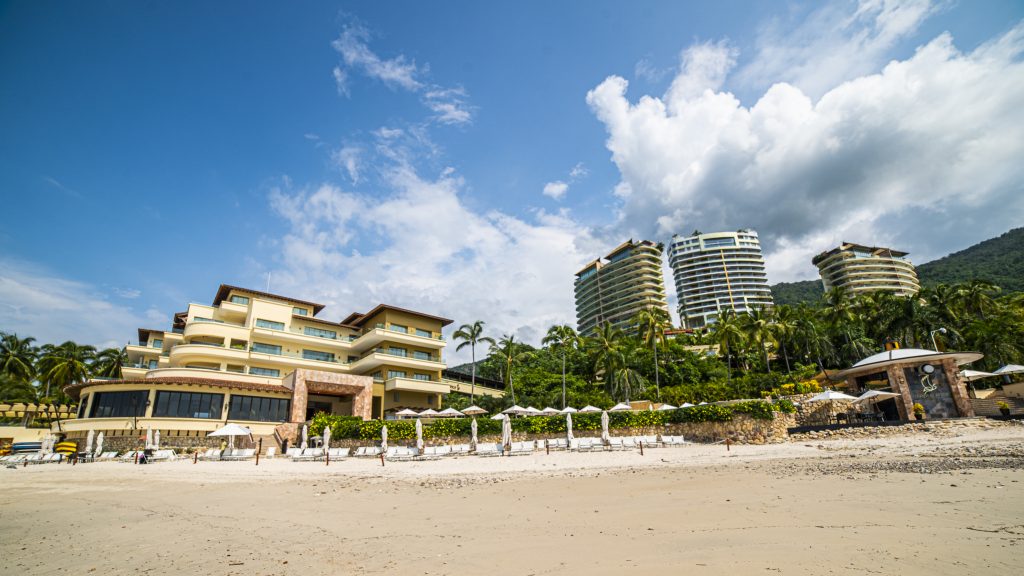 Garza Blanca is the place to buy a second home in Mexico. Whether you select Puerto Vallarta or Cabo San Lucas, you are investing in quality real estate with a great community feel. Are you ready to live your best life and enjoy the luxury lifestyle that you deserve? Contact the professional real estate team at Garza Blanca today. They will be happy to schedule a property tour for you. In addition, they will help walk you through every step of the home buying process. Buying a home in Mexico can be easier than you think. Before you know it, your second home in Mexico could become a reality.