One of the best parts about living in paradise is because Puerto Vallarta consistently hosts interesting cultural events and activities. In addition to great restaurants, varied nightlife, and thriving art scene, Puerto Vallarta has regular festivals. Coming up on February 13th to February 17th, the Puerto Vallarta Jazz Festival is an event you shouldn't miss. Read below to learn more about the Puerto Vallarta Jazz Festival.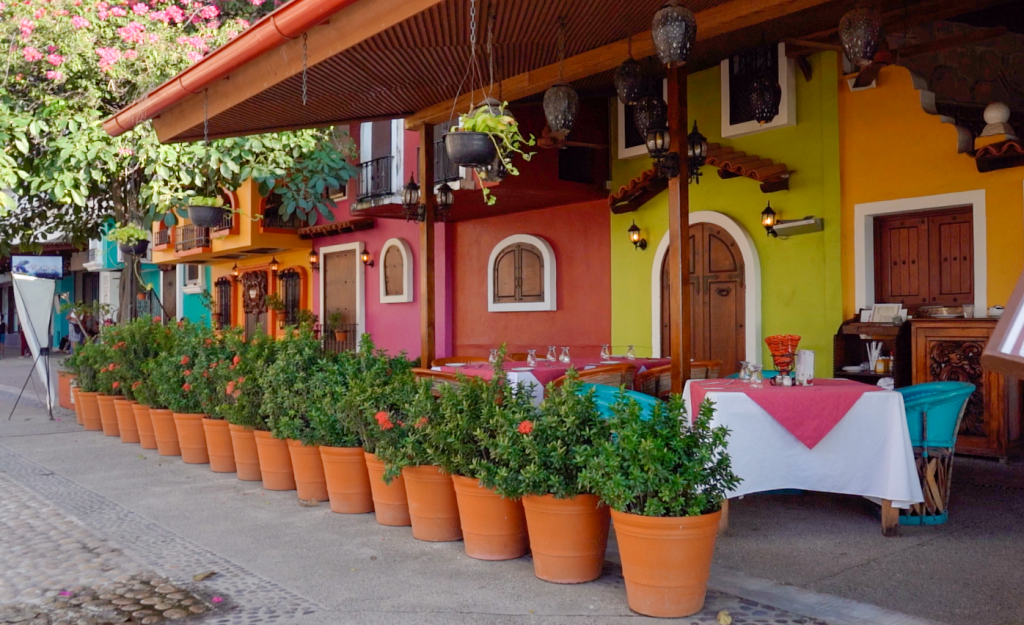 Puerto Vallarta Jazz Festival
This year's Jazz Festival is sure to be the best yet.
Jazz Ed Network founding member Mary Jo Papich is serving as the artistic director for the Puerto Vallarta Jazz Festival. The Puerto Vallarta Jazz Festival is a student educational event of high school and university groups and professional performers. The festival will include live performances and instructional clinics. Event attendees will listen to amazing musical collaborations made up of high school, college and university jazz ensembles. Participants will also get to compete and each group will receive a plaque to commemorate their experience. Also, outstanding soloists will receive individual medals. Public performances are scheduled for February 14th from 6pm to 9pm in Hidalgo Park. Also, February 15th from 6pm to 9pm in Lazaro Cardenas Park is another public performance.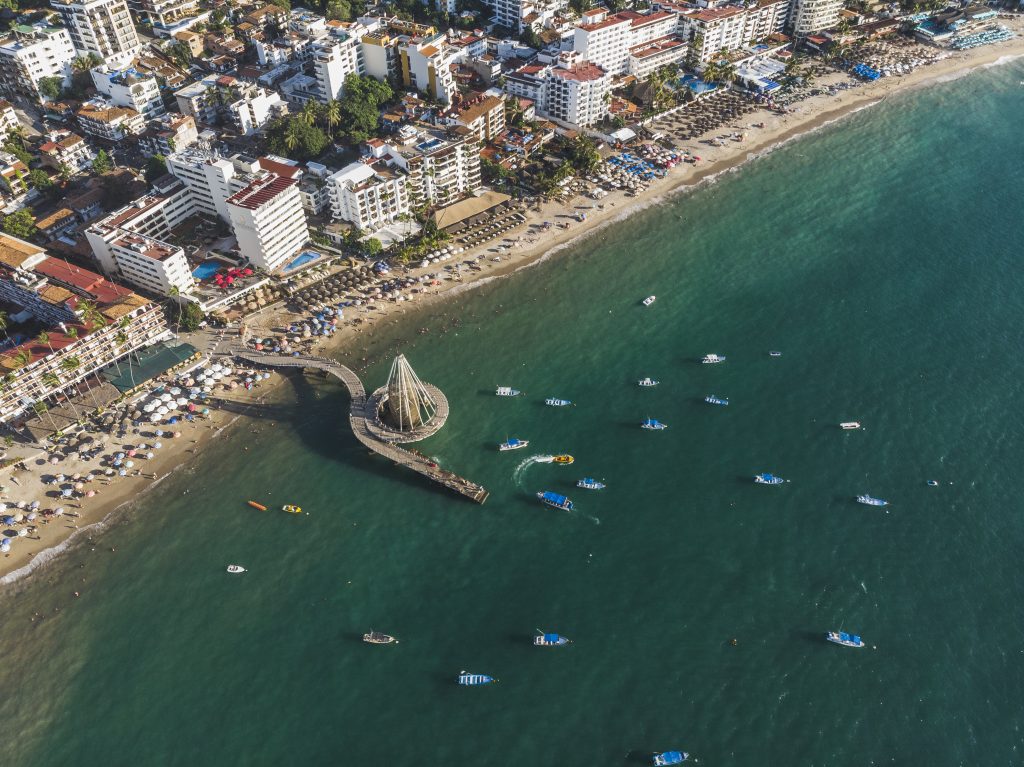 Puerto Vallarta – Top Destination
Puerto Vallarta is a great destination for all types of festivals. Situated on the Pacific Coast of Mexico, Puerto Vallarta is surrounded by one of the world's largest bays, Banderas Bay.
There are over 40 miles of gorgeous coastline in the bay and endless beautiful beaches to explore. In addition, Banderas Bay is ideal for numerous water activities. Visitors and residents can surf, swim, snorkel, scuba dive, kitesurf, paddleboard, and so much more. Banderas Bay is teeming with marine life. Visitors in the bay may catch a glimpse of dolphins, sea turtles, and giant manta rays. Also, majestic gray and humpback whales migrate through the area in the winter months.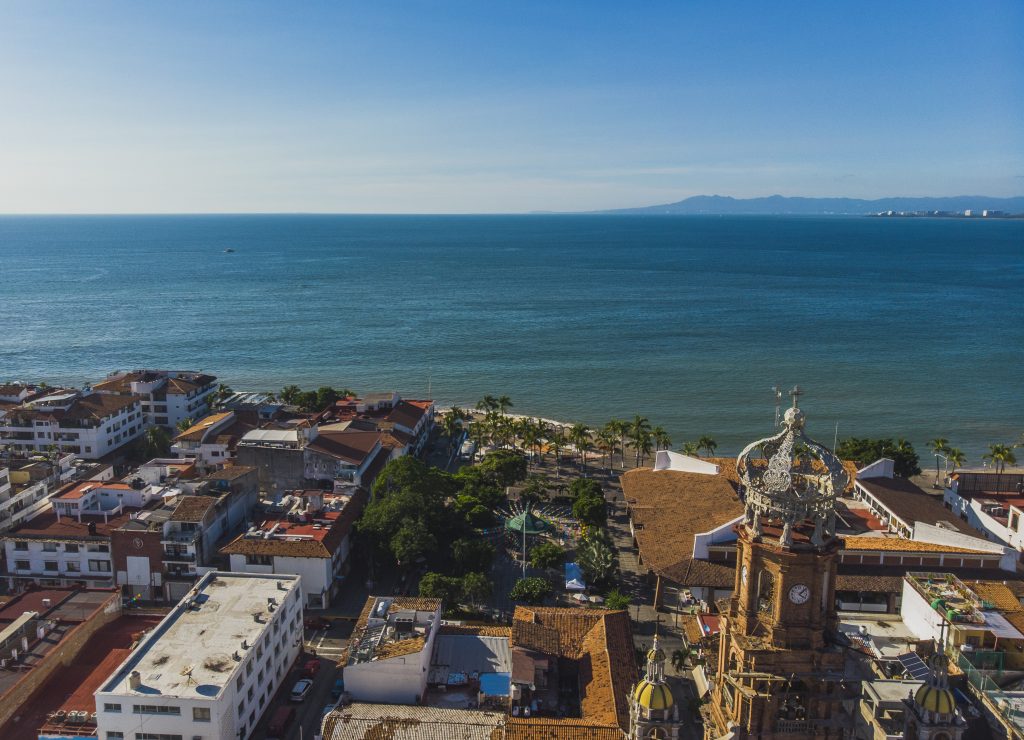 Are you planning a vacation to Mexico? Or do you already own a dream home in Puerto Vallarta at Garza Blanca.
Garza Blanca has an exclusive beachfront community with luxurious beachfront residences. Are you ready to invest in your future? If so, there is no better Banderas Bay real estate than the luxury residences at Garza Blanca. There is limited inventory so contact Garza Blanca's professional real estate team today. Remember, the Puerto Vallarta Jazz Festival will have public performances on February 14th and February 15th. Make an evening out of it and enjoy the best that Puerto Vallarta has to offer.