Nearly everyone that visits the incredible town of Puerto Vallarta falls in love with this magical place. The slower pace of living combined with the natural beauty of the area has a strong pull on individuals looking to buy a second home or make a permanent move to Mexico. In addition, Puerto Vallarta and Banderas Bay have so much to offer in terms of outdoor activities, world class dining and shopping and cultural events. You truly can have it all in Puerto Vallarta. Are you ready to make this place your home? Read below to learn about the best real estate in Banderas Bay, and the process to buy your home in paradise including how to get the "Trust Deed" of your property.
Yes, Foreigners Can Own Property In Mexico
In the past, there has been some confusion over whether foreigners can own property in Mexico. Today, all foreigners are awarded the same legal protection when it comes to owning real estate. In fact, you don't even need to be a resident of Mexico in order to invest or own property. Previously, the Mexican Constitution had banned foreigners from owning land within restricted zones near the border. However, the Foreign Investment Law of 1973 amended that law so that foreigners can legally purchase real estate within restricted zones along the coast and border by establishing a Bank Trust, which is known as a Fideicomiso in Spanish.  Any and all real estate transactions relating to a Bank Trust or Fideicomiso are governed by federal law regulations. In Puerto Vallarta, foreigners can legally own Mexican real estate by opening a Fideicomiso.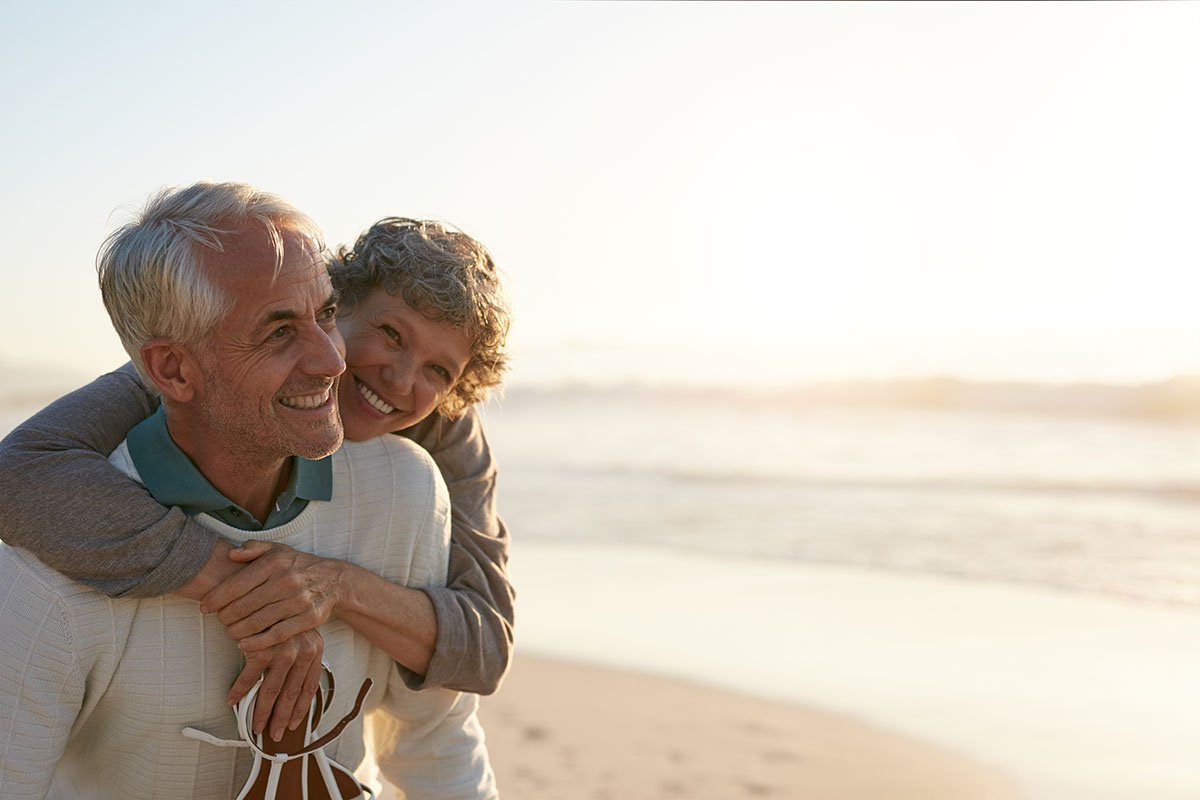 Fideicomiso and Bank Trust  
Authorized by the Mexican office of the Ministry of Foreign Affairs, the fideicomiso is a bank trust in which the bank is the deed holder. In turn, the foreigner buying Mexican real estate is the beneficiary of the trust. While the bank is the legal owner of the property, the beneficiary has the same legal rights of ownership as a national property owner. Therefore, the beneficiary may sell, rent or pass on the property as an inheritance gift to their heirs. How long is the bank trust term? A fideicomiso is established for a 50-year period which is renewable for another 50-year period at the time of expiration. If for some reason, the owner does not immediately renew the next 50-year term, there is a leeway of an additional 10 year period in which the owner can submit their renewal application.  If you decide to purchase a home that already has a fideicomiso in place, the trust is simply transferred to the new owner or can be renewed with a new term at that time. Lastly, the bank will charge a small annual fee to hold the property which is based on the value of the property.
Real Estate Agent  
As with any real estate purchase, it is important to enlist the help of a reputable real estate agent and lawyer to guide you through the legal process. At Garza Blanca Real Estate, we are proud to offer in-house agents that will make the real estate purchase experience smooth and stress-free. Once you find your dream property, your real estate agent will help you to write up a formal offer and a "Convenio de Compra/Venta" which is a sales agreement is created. This initial written agreement also comes with the expectation of a good faith deposit of 5-10% of the property price from the buyer. The seller will need to provide a copy of the Land/Property Deed, and the buyer's lawyer should carefully review this document. When the deed is transferred to the buyer, the property payment will exchange hands and there are no limits on how much money can be transferred in or out of the country as long as it is declared. On average, it takes around 48 to 108 days to completely register a newly purchased property.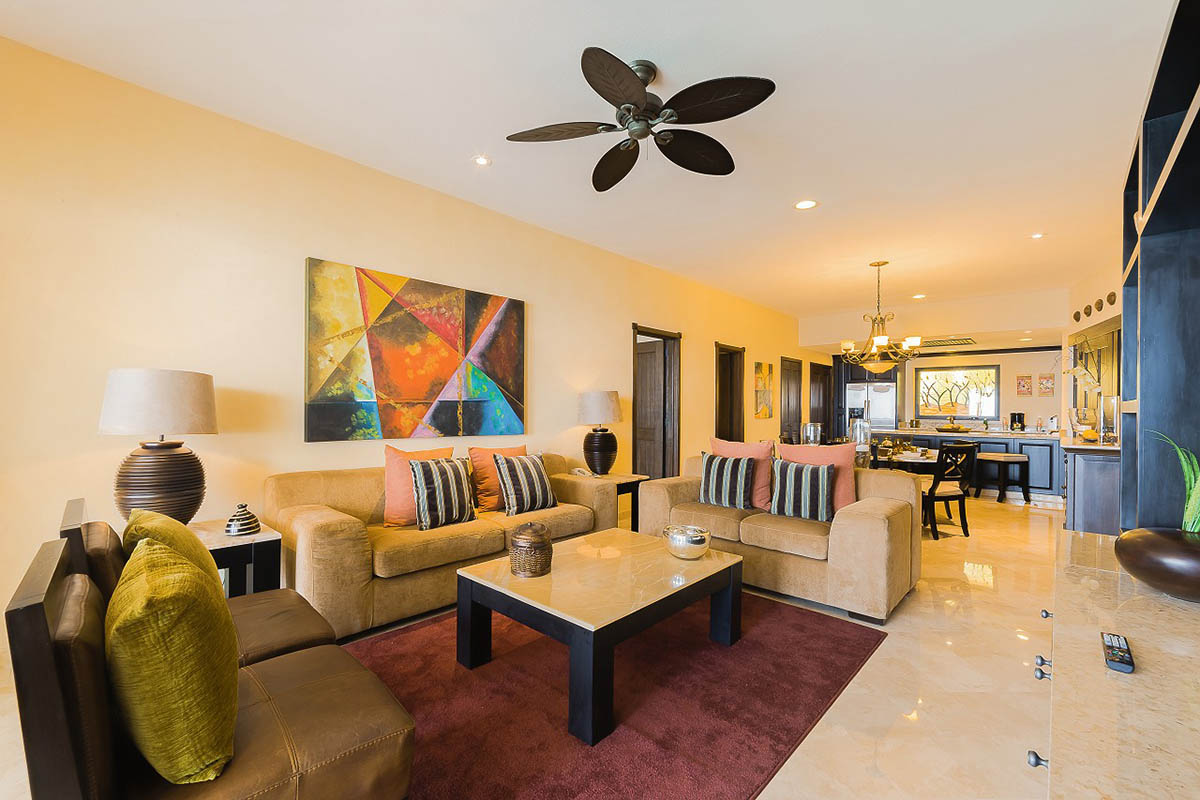 Garza Blanca – Best Real Estate in Banderas Bay
Want to learn more about the best real estate in Banderas Bay? Garza Blanca private beachfront residences are constructed with the highly quality materials and luxurious finishes. With the best location in Banderas Bay, Garza Blanca is nestled among the lush greenery of the Sierra Madre mountains and the blue-green Pacific Ocean below. With a private beach just for residents and resort guests, Garza Blanca is an ideal investment as a vacation home, family home or a retirement home.  Call Garza Blanca today to see what units are still available for sale now, and request an appointment to tour the property in person so you can see what a luxury Puerto Vallarta lifestyle is all about. Puerto Vallarta is seeing incredible growth in many sectors, and the population is on the rise as well.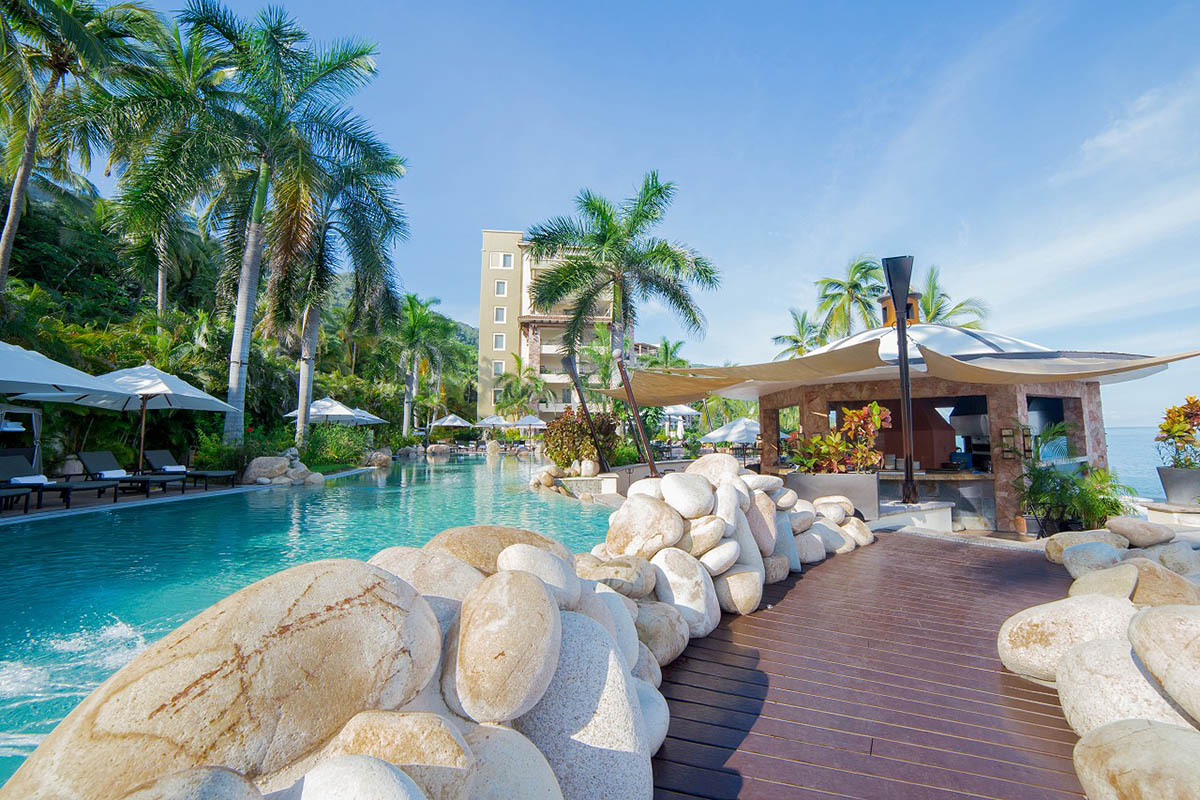 Dreaming of living in paradise? Hurry before it is too late as the picture perfect Garza Blanca beachfront residences are in hot demand!