Do you dream of owning coastal real estate in Mexico? Many expats dream of owning a vacation home or second home by the beach one day. Whether you have to wait for retirement, or want to invest in coastal real estate in Mexico now, it is a wise investment. It is difficult to find an investment that will benefit you financially and as a person, too.
In Puerto Vallarta, premiere coastal real estate for sale is at Garza Blanca's exclusive beachfront community. With the best location in Banderas Bay, Garza Blanca is part of a resort community where homeowners can enjoy world class amenities and services, too. Keep reading below to learn about coastal real estate in Mexico tips.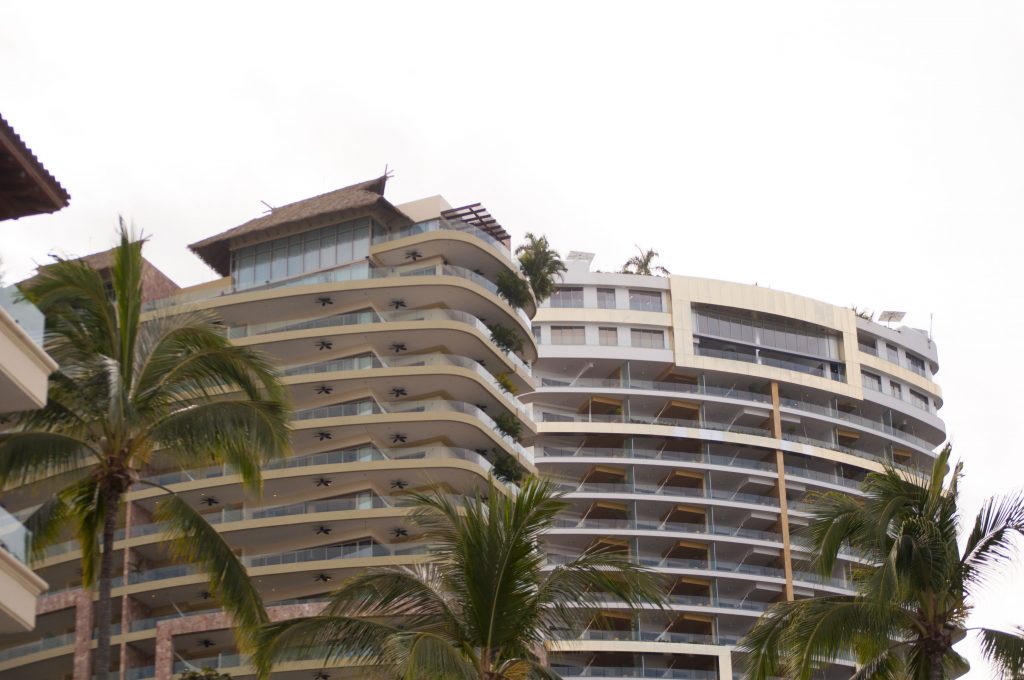 Coastal Real Estate in Mexico Tips
In general, investing in real estate in Mexico by the beach is a wise decision.
Not only do you get to enjoy a beautiful vacation home in paradise, you also get to watch your investment grow. On average, homes by the beach appreciate in value. That way, you are virtually guaranteed to make money in the long run. In addition to being a financially smart decision, you get to enjoy your investment with trips to the beach. You can even bring along friends and family to share in the beach fun with you.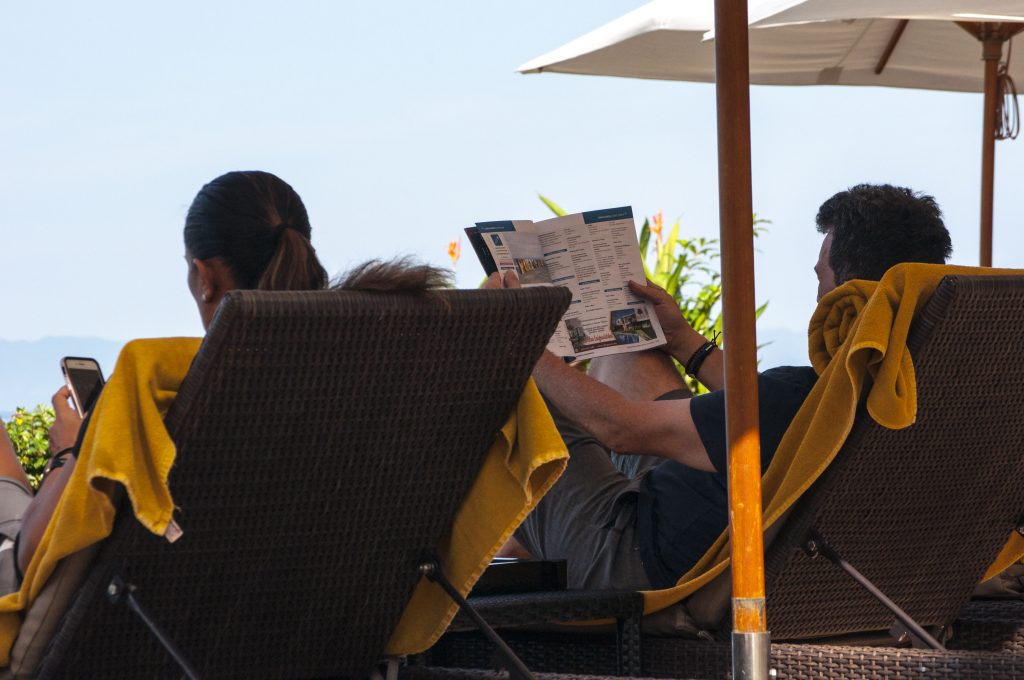 Vacation Rental Income
Another great reason why investing in coastal real estate in Mexico is smart is that it is easy to rent out for vacationers
That way, you can earn vacation rental income which can help pay your mortgage or give you added income each month for spending. Coastal real estate in Mexico is still significantly less than similar properties in the States or Canada. If you rent out your home, you can earn vacation rental income and have extra money in your pocket. Then, you can decide how you want to use that extra money. You can invest it other properties, or just have extra money for things you enjoy.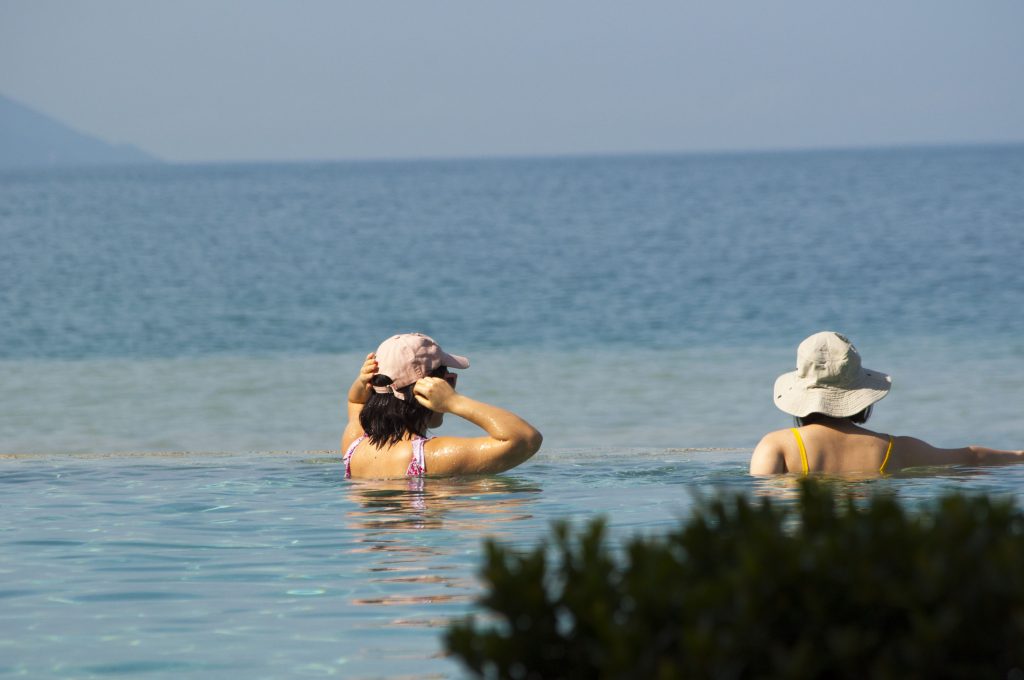 Perks of Coastal Living
Another perk to coastal living is the added health benefits individuals enjoy simply by being by the water.
Did you know that owning a home by the beach actually improves your health? The fresh sea breezes will bring clean healthy air into your body. As a result, your overall health is improved. Even your skin may benefit from the added humidity that comes with living by the beach. Also, having a home at sea level promotes easier sleeping, too. In fact, some studies have shown that individuals who live by the beach may even live longer. It isn't hard to see how a relaxed lifestyle by the beach can promote a healthier and longer life.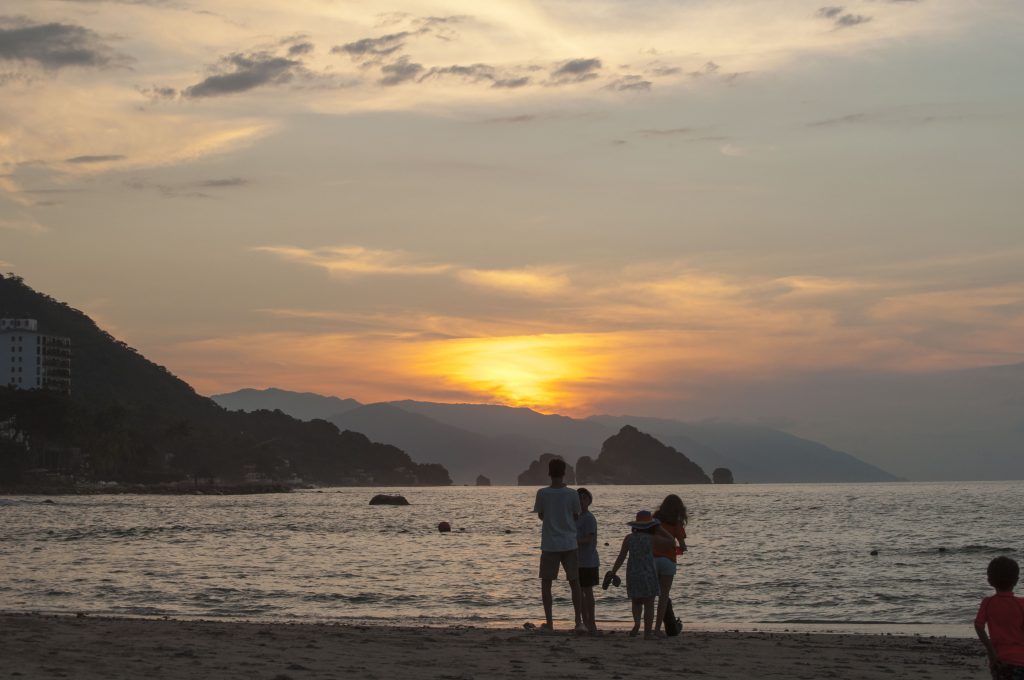 Healthy Beach Lifestyle
When you own a home by the beach, it is easy to get outside and enjoy the fresh air every day.
A quick walk to the beach will allow you to get some exercise and enjoy beautiful ocean views at the same time. Many second homeowners in Mexico find that living at the beach promotes a more active lifestyle. In addition to being outdoors, coastal towns have better access to fresh seafood. It is more affordable and easier to enjoy fresh seafood all year round when you live by the beach. Living by the beach may assist you in living a longer life. In addition, buying real estate by the beach means you can enjoy breathtaking views from your home. There is nothing quite like a beautiful ocean view to make everything seem better.
As you can see, coastal real estate in Mexico is a smart investment for many reasons. You are virtually guaranteed to make money over time, and living by the beach promotes a healthier lifestyle, too. Are you interested in coastal real estate in Mexico? In Puerto Vallarta and Cabo San Lucas, Garza Blanca has exclusive beachfront residences for sale that are luxurious, spacious and elegant. Want to learn more? Contact Garza Blanca today to schedule a tour of their available beachfront residences for sale before it's too late.