Are you a tequila lover? If you are, then you may be wondering about tequila beginning's in Mexico. Just a short trip from Puerto Vallarta, the small town of Tequila is located in Jalisco that is the birthplace of the beloved strong liquor. Tequila town is located at the base of the Tequila Volcano, and you will find yourself surrounded by remarkable fields of blue agave that are the main ingredient in tequila. Why not plan a getaway to this quaint and enchanting town so you can learn more about tequila's humble beginnings in Mexico up close and in person? There are numerous haciendas and distilleries that offer a variety of tequila tasting tours and rustic chic lodging so make a week-end of it.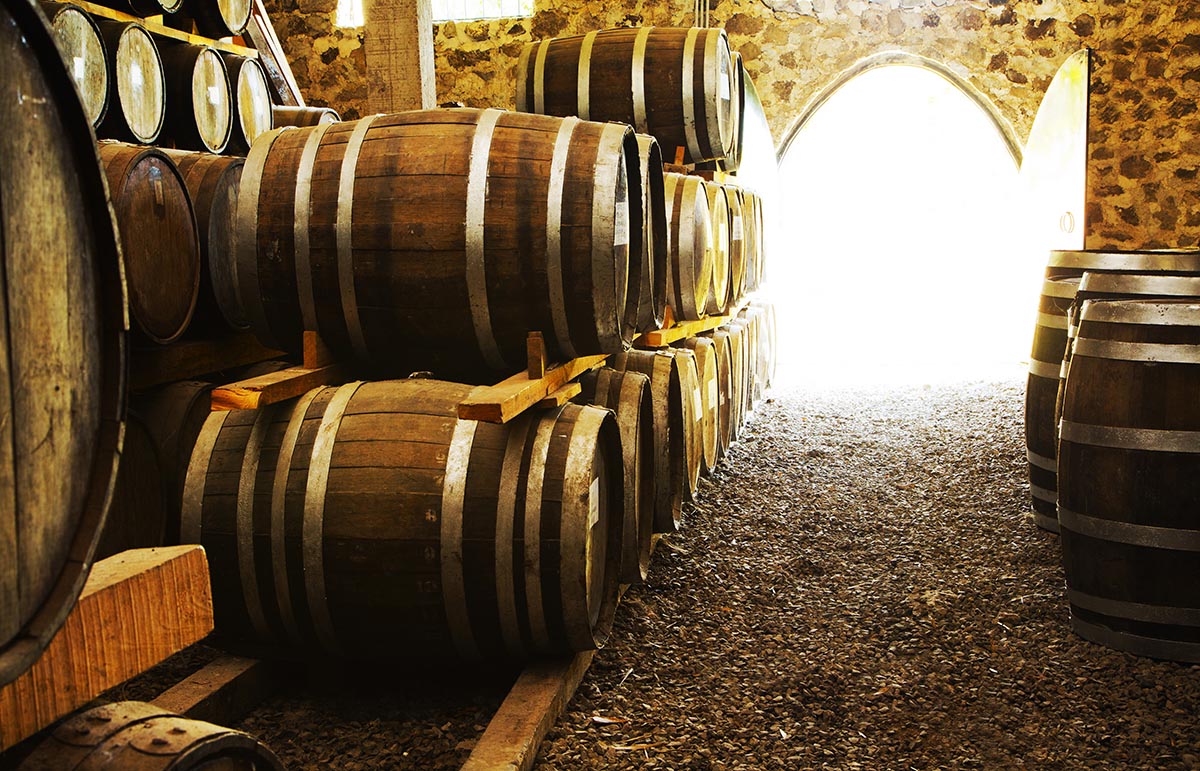 The Background of Tequila
Before the 1500's, the native people surrounding Tequila used the blue agave plant to make a delicious and strong fermented drink that was hard to resist. The blue agave plant contains a high concentration of sugar, which is one of the main ingredients of tequila. When the Spanish people arrived to the region shortly afterwards, they began distilling tequila into a formula that is similar to what we enjoy today on the rocks or in a refreshing margarita on the rocks. Founded by Franciscan monks in 1530, Santiago de Tequila was originally a quaint village comprised of native people that first inhabited the area close to the base of the Tequila Volcano, also known as Chiquihuitillo Mountain.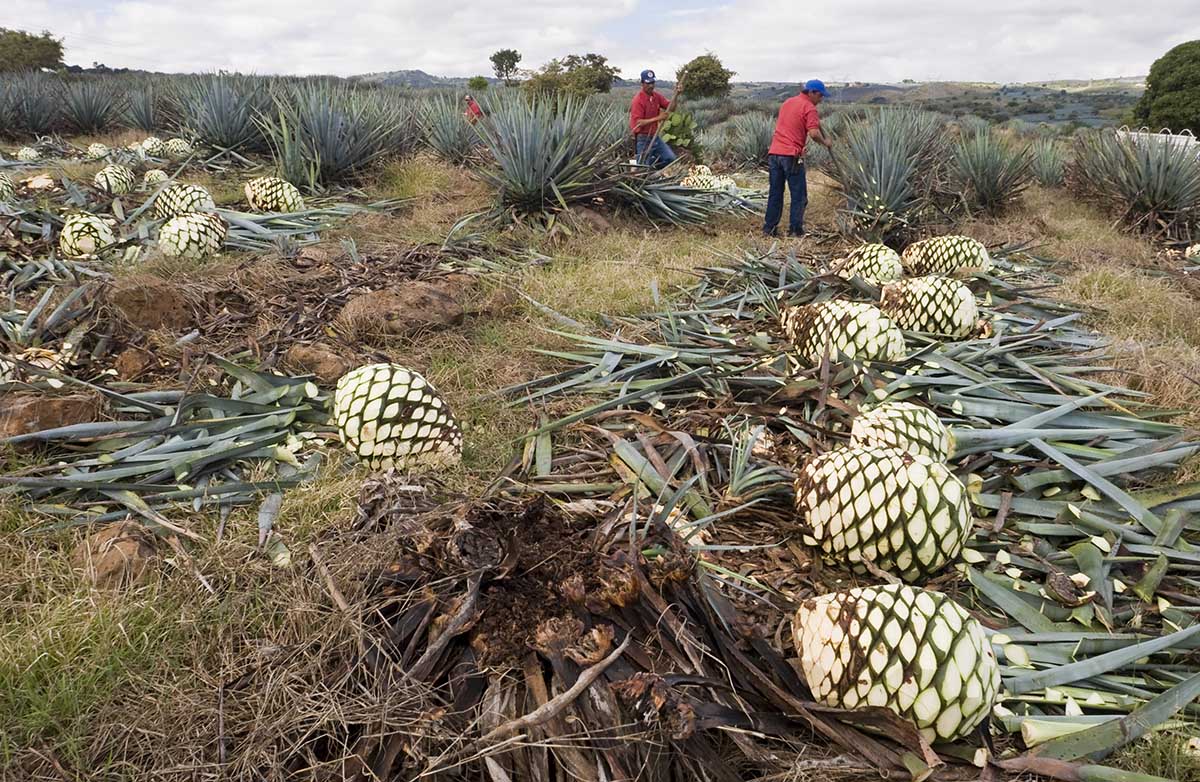 Pueblo Magico and World Heritage Site
In 1541, the native people began to resist against the Spanish intruders and revolted to reclaim their lands. In 1541, Friar Juan Calero tried to calm the fierty situation between the natives and the Spanish near Tequila Mountain in 1541, but he was killed by the locals when rocks and arrows were thrown at him, and then they took his body and hung it on a stone idol in the village. Despite its convoluted beginnings, tequila has become incredibly popular worldwide throughout the years as a favorite drink for so many. Due to its interesting history and background, Tequila town was designated a World Heritage Site and also named a magical town or "Pueblo Magico", which is an honor given to beautiful and unique towns by the Mexican government.
Tequila: Quaint Town with Charm
There are approximately 27,000 people that call this small town home. The main church in town is called the Church of Santiago Apostol, and it was constructed during the eighteenth century. Another spectacular building in the town that merits a visit is the rustic Quinta Sauza which was constructed during the 1830's.  Make sure to take time to explore the spacious outdoor garden that contains wonderful stone fountains, and there is also an inside courtyard with an intricately decorated central fountain that is worthy of some photographic attention. Head to the back of the building to find the hidden down to explore the small chapel as well.
Distillery Tours & Tequila Tasting  
The La Perseverancia Distillery was built and constructed in 1873 with a focus on the production of this delicious spirit. Today, the La Perseverancia Distillery is centered around tourism and has guided tours where you can learn more about tequila, and of course there is plenty of time for tequila tasting as well. Make sure to check out the stunning original Gabriel Flores painting that was created in 1969. This work of art encompasses the history, production and enjoyment of tequila in a beautiful way.  There is also a large museum located on the grounds where you can view sculptures, paintings, photos, and check out real distillery machinery in person. There is also an exhibition room that highlights handicrafts created by the local people.
Museums and Tequila Train
In addition to the distillery, don't miss the The Museo Nacional del Tequila and The Museo Los Abuelos which both feature various displays related to tequila and its history. For some good natured fun, don't miss a ride on the Tequila Express which was established in 1997. The Tequila Express gives visitors a chance to take a train ride through the beautiful countryside as they sip tequila and enjoy live mariachi music. Sounds like a perfect way to end an exciting and educational visit to this amazing pueblo magico.  
If you find yourself near Tequila in Mexico, definitely add it to your must see places to visit. A hidden gem, you will be enthralled and entertained by the history, charm and allure of this beautiful small town. And better yet, make sure to taste as many tequila's as you can. After all, it is only polite to respect the local culture and heritage by imbibing in their pride and joy – strong and delicious tequila. Salud!