When you think of Mexico, you probably envision white sandy beaches, crystal clear water and tropical palms trees swaying in the breeze as you lounge at a swanky, beachfront resort pool with a frozen margarita or daiquiri in your hand. You may also imagine delicious food that is unlike anything else in the world – fresh seafood, delicious street tacos, fresh squeezed juices and coconut water enjoyed straight from the coconut. While it is true that Mexico is all of these things, did you know that Mexico is also becoming one of the best places in the world for luxury travelers to get beauty treatments at a reasonable price? Thanks to highly trained doctors and beauticians, there are a wide range of services available for luxury travelers interested in having quality beauty treatments and procedures performed in Mexico at a fraction of the price you would pay in the States or other countries.
Classic Spa Treatments
The classic standard spa treatments of manicures, pedicures, and facials are in high demand by women all over the world.  Even men are finding the value in treatments to improve their appearance and keep themselves neat and groomed. In Mexico, you can enjoy these classic beauty treatments at a fraction of the cost that you would spend in Canada or the United States. Manicures and pedicures keep your hands and feet healthy and neat, and in Mexico you can enjoy spa manicures and pedicures at a reasonable price.  In addition to keeping your hands and toes looking great, facials and peels can also help luxury travelers feel their best by smoothing your skin and creating a younger, more fresher version of yourself. If you happen to find yourself in Puerto Vallarta, there is an abundance of excellent dermatologists and spas that perform a wide variety of beauty treatments. There are often additional discounts available if you buy a beauty package or series of treatments, so it is a great choice for individuals who live in the area or luxury travelers that have a second home that they visit frequently.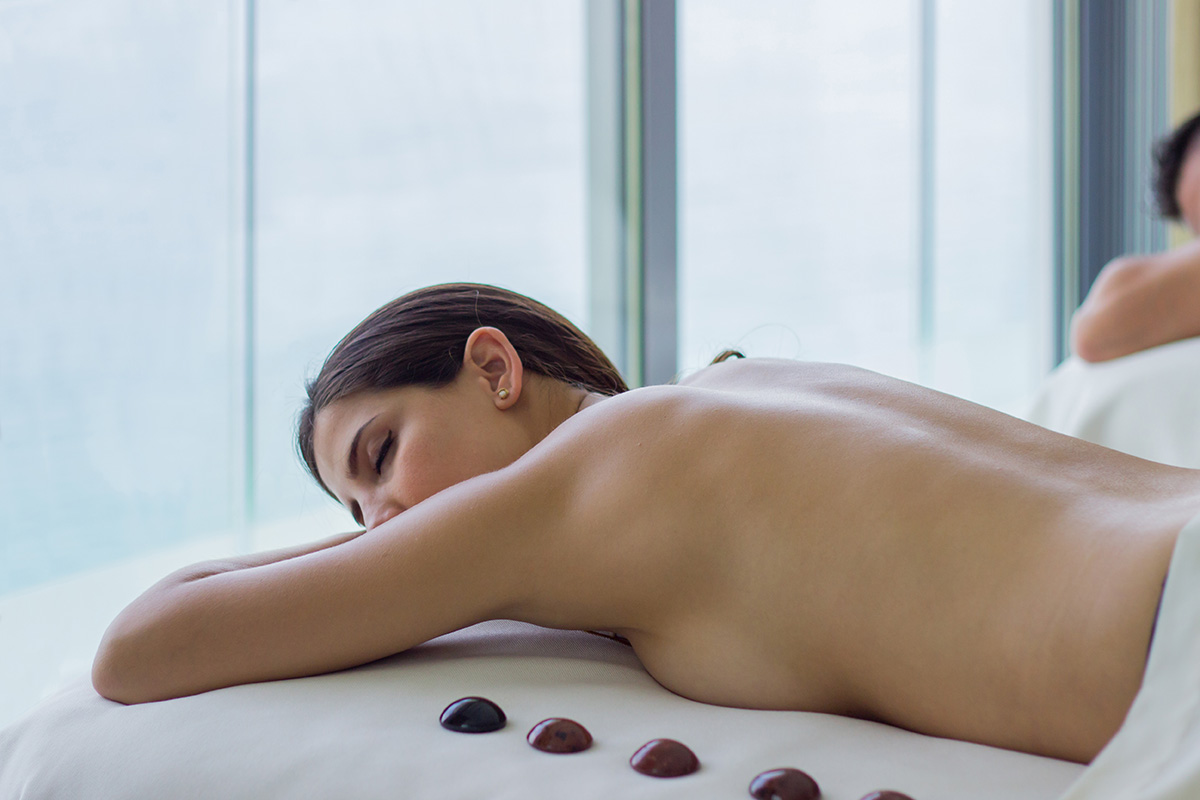 Garza Blanca Preserve Resort & Spa: Spa Imagine
Interested in a decadent spa treatment at one of the top luxury beachfront real estate properties in Puerto Vallarta? Garza Blanca Preserve Resort & Spa is home to a world class level spa that offers a variety of beauty services and treatments in a modern yet tranquil setting nestled amongst the Sierra Madre jungle. Spa Imagine at the Garza Blanca Preserve Resort & Spa is the ideal place to enjoy the pampering that you so deserve. With over 40 different massage services, wraps and beauty treatments available, there is something for individuals with even the most refined tastes.  Visit https://www.garzablancarealestate.com/features/spa today to learn more about Spa Imagine and schedule your next service. You simply deserve the best, and the best is found at Garza Blanca's Spa Imagine.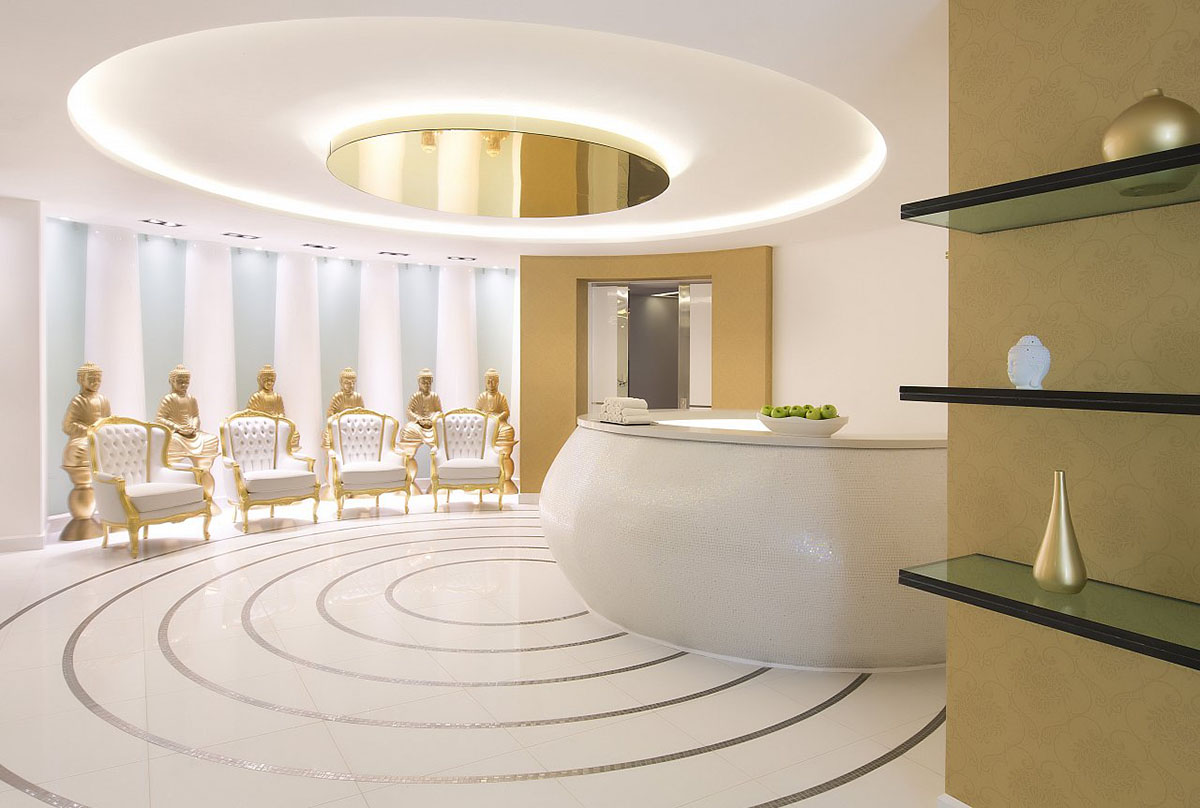 Erase the years with Botox
In 2018, one of the top beauty treatments performed today's age is the application of botox. Also known as botulinum toxin type A, botox is actually made from the bacteria that causes botulism. Botulinum toxin blocks nerve activity in the muscles, causing a temporary reduction in muscle activity. Sounds a little scary, but botox is very safe and has actually been around for decades and became especially popular as a beauty treatment in the last 10 years. Originally a treatment to relieve migraine pain, doctors soon realized that it also drastically improved the appearance of lines and wrinkles when applied.  Botox is now mainly used as a beauty treatment designed to both prevent future wrinkles and treat existing wrinkles in the face. Many luxury travelers begin using botox in their 30's before wrinkles have become too deep. This is important as botox can be a preventative method to keep deep wrinkles and lines at bay. If you are older and time has already taken its toll, botox can serve as a beauty treatment to help erase years from your face. Both men and women luxury travelers are finding the value in this service, and in Mexico you will find the cost to have Botox is significantly less than you would pay in the States or in other countries.
Filler and Collagen
In addition to Botox, you can also help improve your appearance by a treatment designed to add plumpness to aging skin that is losing its firmness. This type of procedure is known as fillers, and they are usually injected into the skin around the mouth to help reduce or eliminate smile lines. Filler can also be used to help create the look of higher cheekbones when it is used around the cheek area. As you age, your skin can begin to sag which creates an aged, more tired appearance. With filler, you can immediately see results and the best part is you only need to do applications once a year or every 18 months. Do you dream of having a more pouty mouth? You can also try collagen injections into your line to help fill out lips to create a more youthful look. Whether you naturally have small lips, or they have thinned out with age, collagen is a great way to improve your appearance and create a sexier, fresher smile.
Many Locations and Services
There are many excellent locations in Mexico where luxury travelers can have a wide variety of beauty treatments and services performed.  It is best to find a doctor that is recommended and errs on the side of caution when applying botox and other injections. Side effects from Botox and other beauty treatments are rare, but it can occur if used in excess. Therefore, always do your research and make sure you find a doctor or beautician that is in line with your professional standards.  If you are a luxury traveler living or visiting Puerto Vallarta, you can find a great recommendation for a beautician or dermatologist with ease as there are many reputable providers in the area with lots of satisfied customers.
In conclusion, Mexico has great access to a wide variety of beauty treatments and procedures that will fit even the most penny pinching budget. Why waste your money on beauty services back in your home country, when you can save money and enjoy the same or better results in Mexico? After all, every luxury traveler deserves to feel and look their best and if you can save money at the same time, that's a win win situation!