Did you know that the experiences you have while traveling is as valuable as money? Many people work hard to save money in hopes of buying a house one day. On the other hand, spending money on traveling is a smart decision as well. Of course it is important to properly manage your money so that you have enough for daily living expenses. However, setting money aside so you can travel is very important, too. Are you looking for a great home base to travel from? Puerto Vallarta is a top choice for many expats and foreigners who want to live in Mexico. Keep reading below to learn the benefits of traveling. You will soon see why traveling is so important for today's educated modern individual.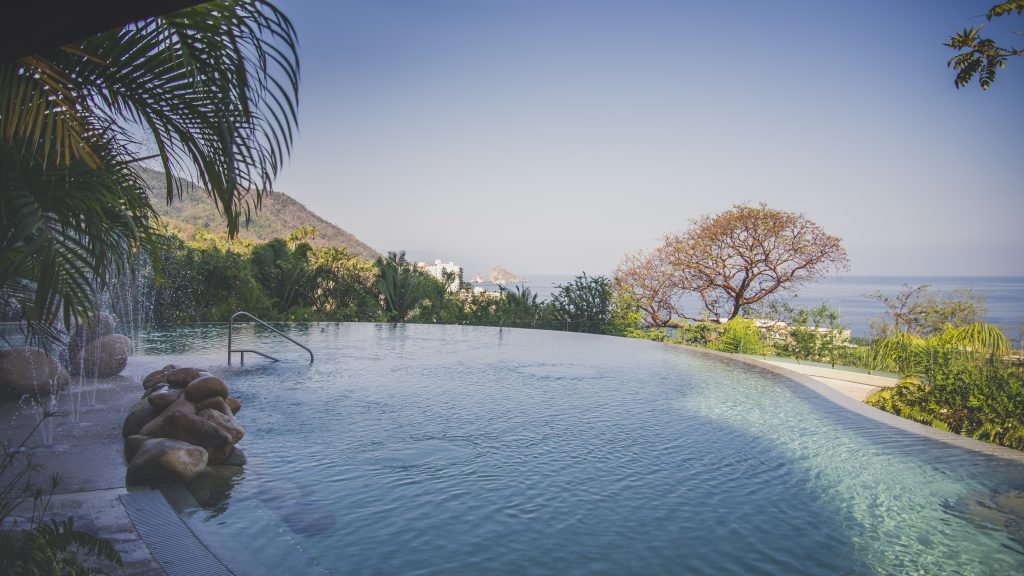 Benefits of Traveling
There are many benefits of traveling. To start with, traveling allows you to experience other parts of the world so you can learn about other cultures.
It is an invaluable experience to see how other people live. That insight can provide priceless knowledge that can help shape an individual's personality and world outlook. Those who have limited travel experience may not be able to fully appreciate what they have in their lives. By traveling, you can open your world up by feeding your soul and spirit by seeing new places and meeting new kinds of people.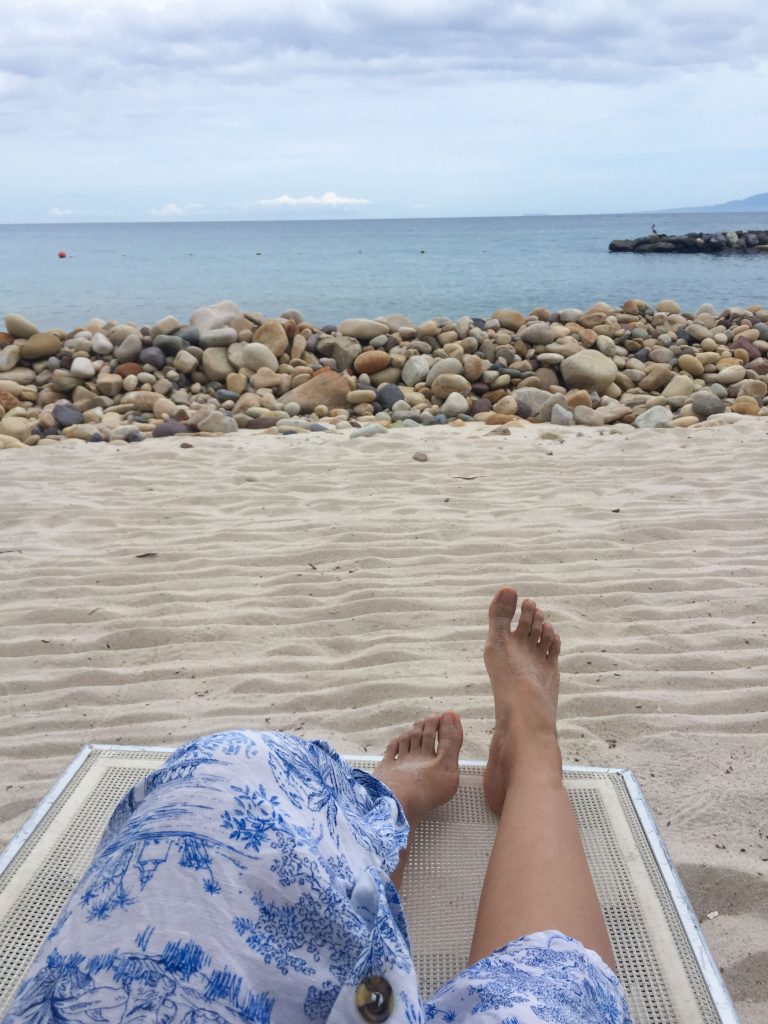 Individual Growth and Development
In today's world, there is a lot of value placed on material objects and possessions. However, do they really give us satisfaction and joy?
On the other hand, there is nothing quite as inspiring and magical as traveling the world. Traveling exposes individuals to new languages, different scenery, and varying types of foods. As a result, travelers gain real life education and experience that can't be found in a book. When compared with buying a new car or the latest fashion, traveling allows an individual to grow and further develop their inner spirit. By being exposed to different cultures and countries, a person can learn to appreciate the world they live in even more. Gratitude and humility are important traits that are developed by traveling and experiencing new adventures.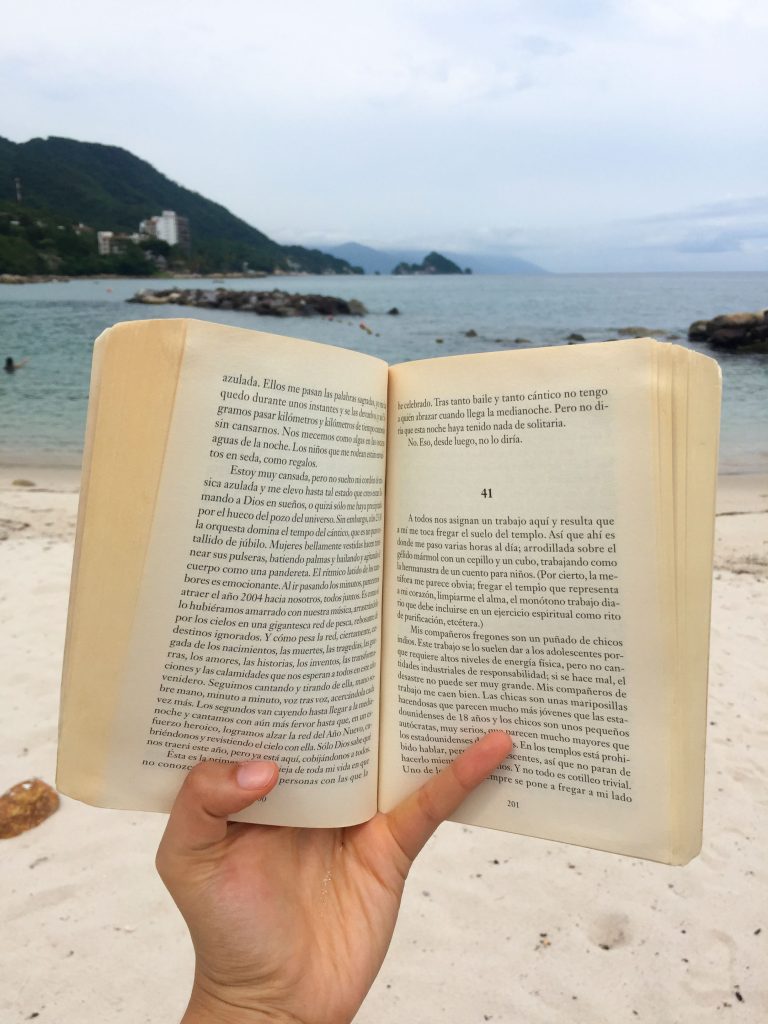 Garza Blanca Beachfront Residences for Sale
Interested in premiere coastal real estate in Mexico? If so, Garza Blanca beachfront residences are the sought after address for luxury travelers who want to live their best life.
Garza Blanca offers elegant beachfront residences for sale with full and fractional ownership options available. The exclusive beachfront community is the best address in Banderas Bay, and a great place to return to after traveling the world. With resort quality amenities and services, you can live a vacation lifestyle every day. Plus, it is a perfect place to call home and return to after traveling the world.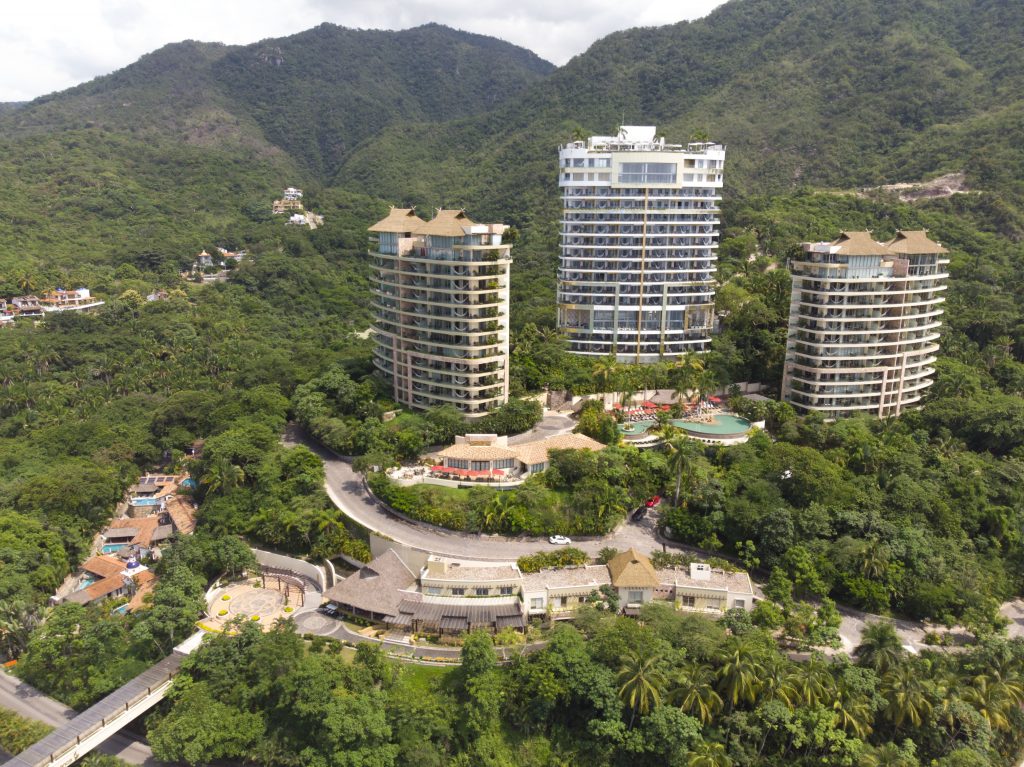 As you look back over your life, what will you remember the most? Will it be that brand new car you spent so much money on? Or will it be the trips you took with family and friends that are forever etched in your memory? Make your choices wisely. Life is short and should be enjoyed. Why not start working on saving money so you can start planning your next adventure. They say the world is your oyster…are you ready to give it a taste?