Gone are the days when one's retirement was spent quietly sitting in a rocking chair, passing the time by stitching needlework or reading. While these activities are great hobbies, there is so much more to do in addition to these typical retirement pastimes. How you do plan to live your retirement in Mexico to the fullest? Take the chance and enjoy a second youth by implementing the below 5 tips to have the best retirement in Mexico, and make the most of your golden years.
Exercise Regularly and Eat Well
One of the best tips for individuals in retirement in Mexico, or people of any age wherever they may live, is to maintain a exercise regime. Regular daily exercise is a crucial component to maintaining a healthy mind, body and soul. Especially exercising outdoors and being amongst nature are great ways to stay fit so you can enjoy retirement in Mexico even longer. Sign up for local classes, or simply practice a regular fitness routine. Swimming, walking, and yoga are great activities to stay in shape regardless of your current fitness level. Check out local gyms or clubs in your area to see what kind of classes you can take. Lucky enough to live at Garza Blanca? Check with the concierge to see what classes are available now that you can sign up for.  In addition to exercise, eating healthy foods is especially important during your older years. Make sure to include plenty of fresh fruits and vegetables in your diet, and avoid processed foods. Indulge in your favorite foods and drinks from time to time, but remember that you are what you eat. Make sure to eat well and your body will thank you!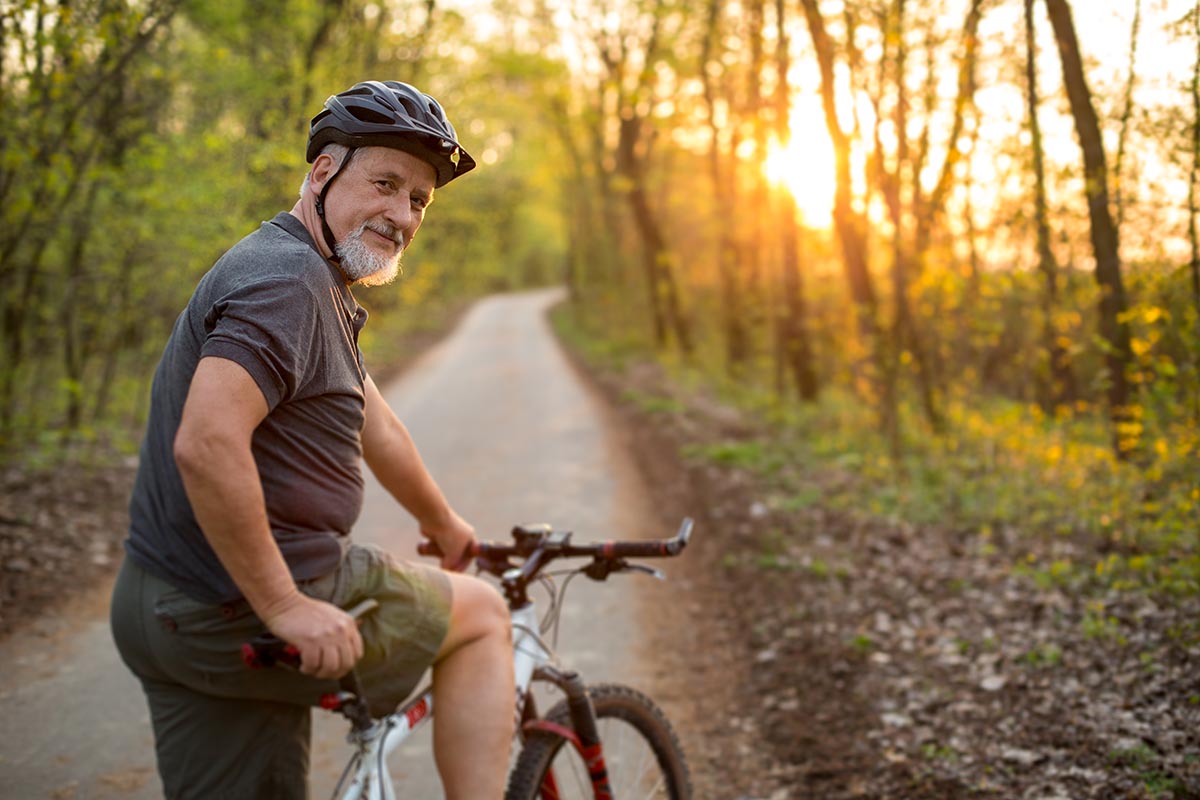 Travel and Try New Things
Some of the best experiences in life are travelling, seeing new places and trying new things. Take time to research places you want to visit and make your dreams a reality. One of the best parts about living in Mexico, is the plethora of incredible towns and cities you can visit. From beautiful tropical beach towns to magical mountain towns, Mexico is full of interesting places to visit to make the most your retirement in Mexico.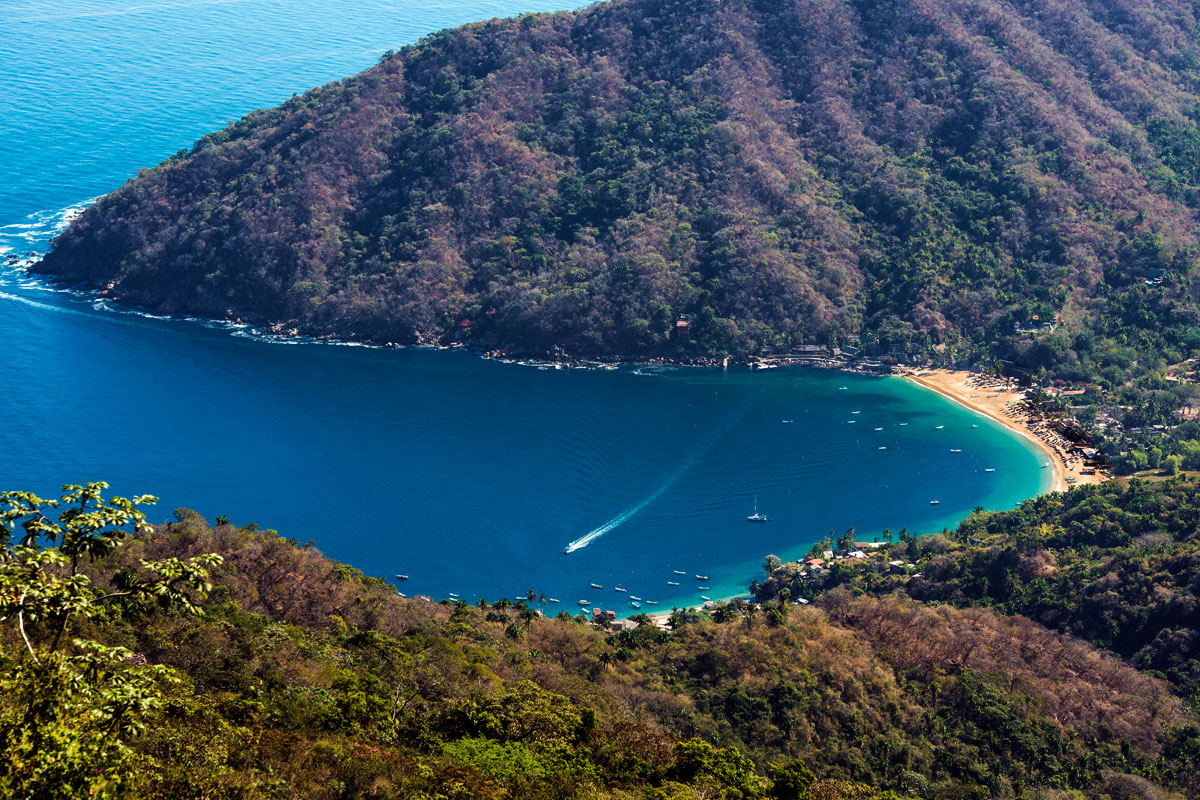 Take up a Part Time Job or Volunteer
To avoid the retirement blues that some people experience when they find themselves suddenly out of the workforce, consider finding a part time job or volunteering at a local organization to stay busy. It's a great way to stay active and social, and to have that human connection that is so important to all humans. Plus, you can choose something that really interests you so you can spend time doing something you love. Whether it is helping at the local SPCA or hardware shop, or donating your time to help children in need, you can give back to the community and create a happier existence for yourself at the same time.
Pursue Your Hobbies
Retirement is also an excellent time to pursue your hobbies. What is it that you enjoy doing most? Do you like arts and crafts or do you like painting? Do you want to write a novel or take a photography course? With retirement in Mexico, you have the chance to really focus on the things that make your heart sing. Were you so busy when you were working that you're not even sure what your hobbies are? Try a variety of activities, and you are sure to find something that will make your retirement even more enjoyable.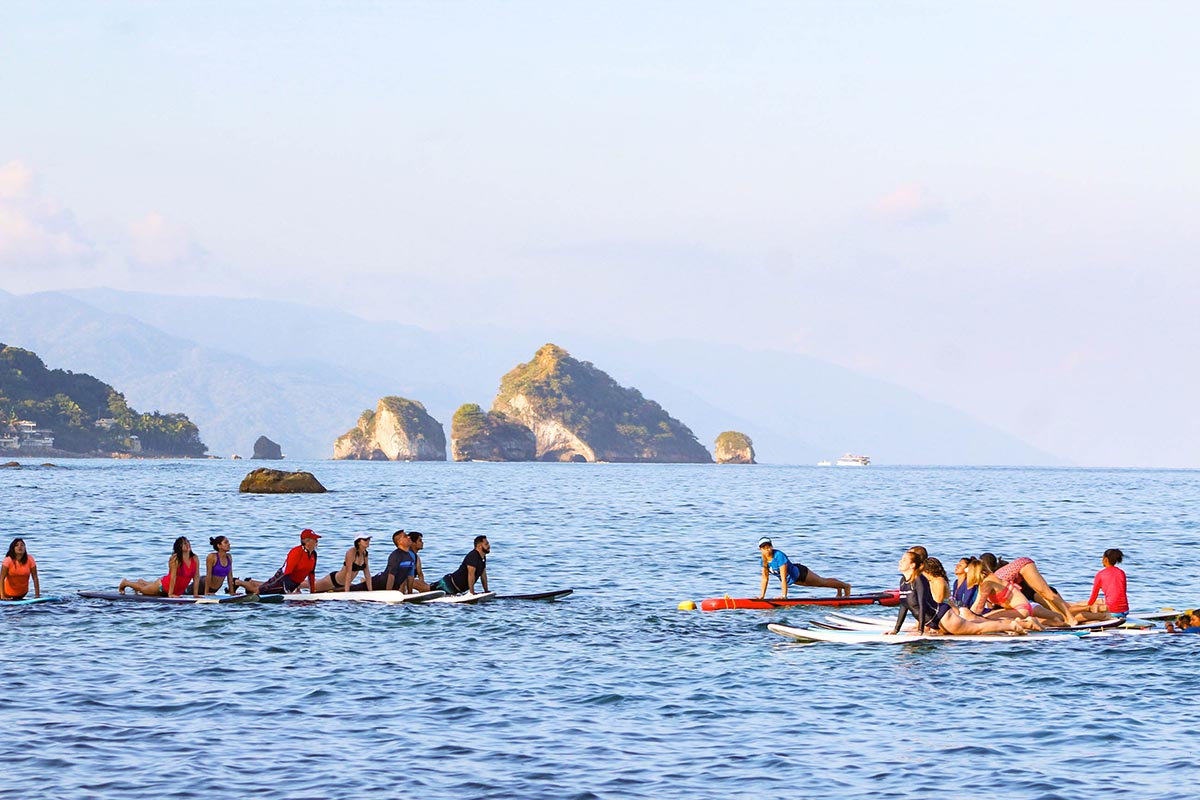 Spend Time with Your Family
Lastly, a heartfelt and special way to enjoy the most of your retirement is to make sure to spend time with family. While adult children may have busy lives that make it difficult, do your best to make sure you see your family regularly and create special memories. Do you have grandchildren? If so, take extra time and see them as often as you can. Time spent with grandchildren is extra special, and is sure to be one of the best parts of your retirement. If you are lucky enough to live in paradise at Garza Blanca in Puerto Vallarta, it shouldn't be too hard to get your family to come visit you any chance they get! You may even have to kick them out if they get too comfortable at your incredible beachside oasis.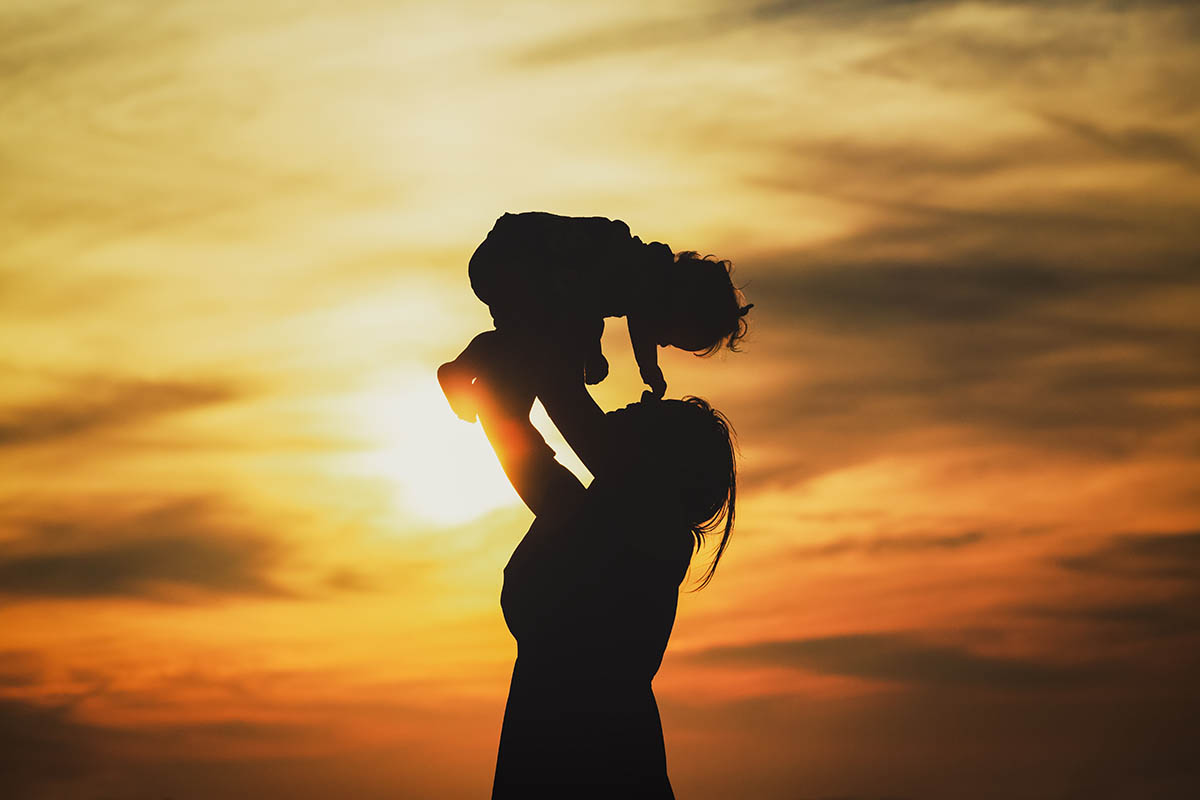 Make the most of your retirement in Mexico, and live your second youth to the fullest with these 5 tips!