Mexico is a delight when it comes to real estate options. Whether you are looking to purchase a beautiful villa overlooking a tropical scene or to see your own designs constructed into reality as you build your own home, Mexico can deliver. Take a look below to see which opportunities are calling to you.
Real Estate Options in Mexico
Houses
Houses in Mexico tend to consist of two storeys and perhaps even one or two more in bigger cities. Traditional Mexican houses can count with a courtyard which was initially designed to keep the abode cool on hot summer days. More modern houses have shifted from this blueprint and might resemble homes like those found further up in North America or over in Europe.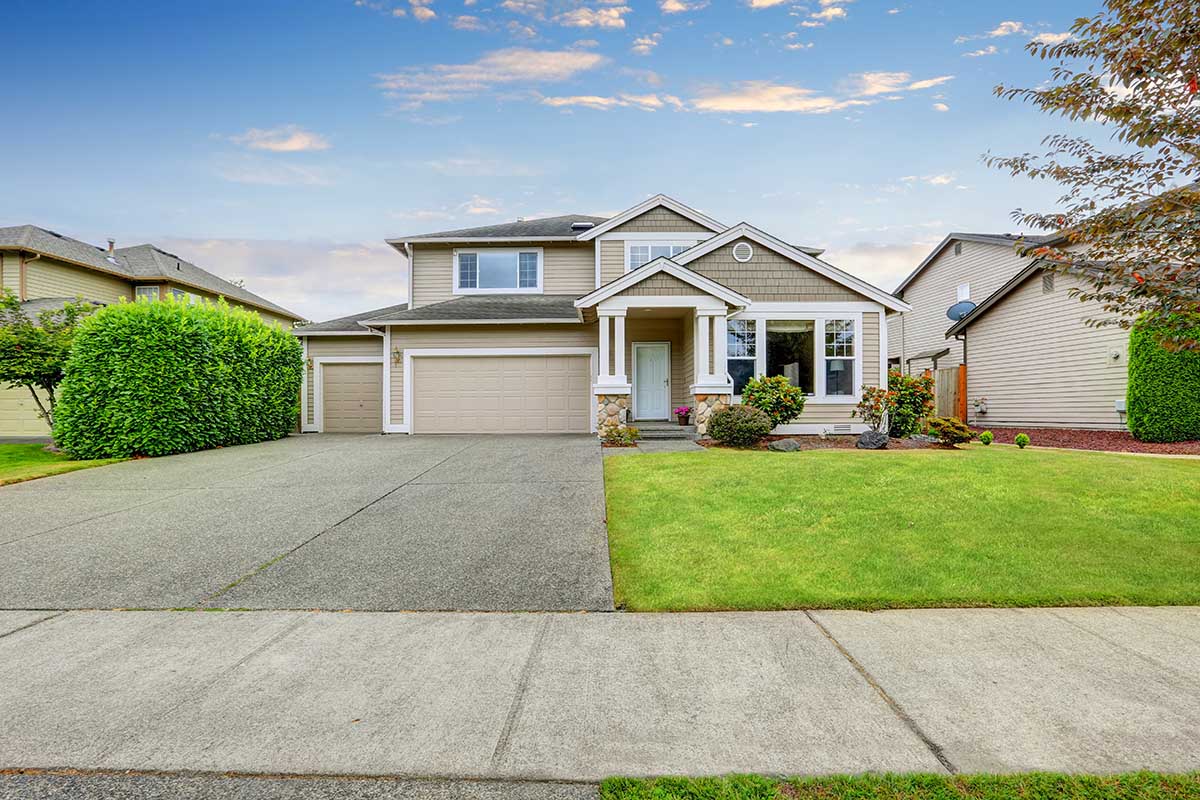 Condos
In terms of real estate, a condominium does not refer to a building construction itself but rather a type of ownership. A condo is when you own a unit which is a part of a larger building. There are usually communal areas such as a pool or gym room which you have access to, as your condo association fees help to maintain them. You cannot make alterations to these areas, however you are free to renovate within the walls of the unit you actually own. In recent years real estate in Mexico has begun to develop more and more condo options.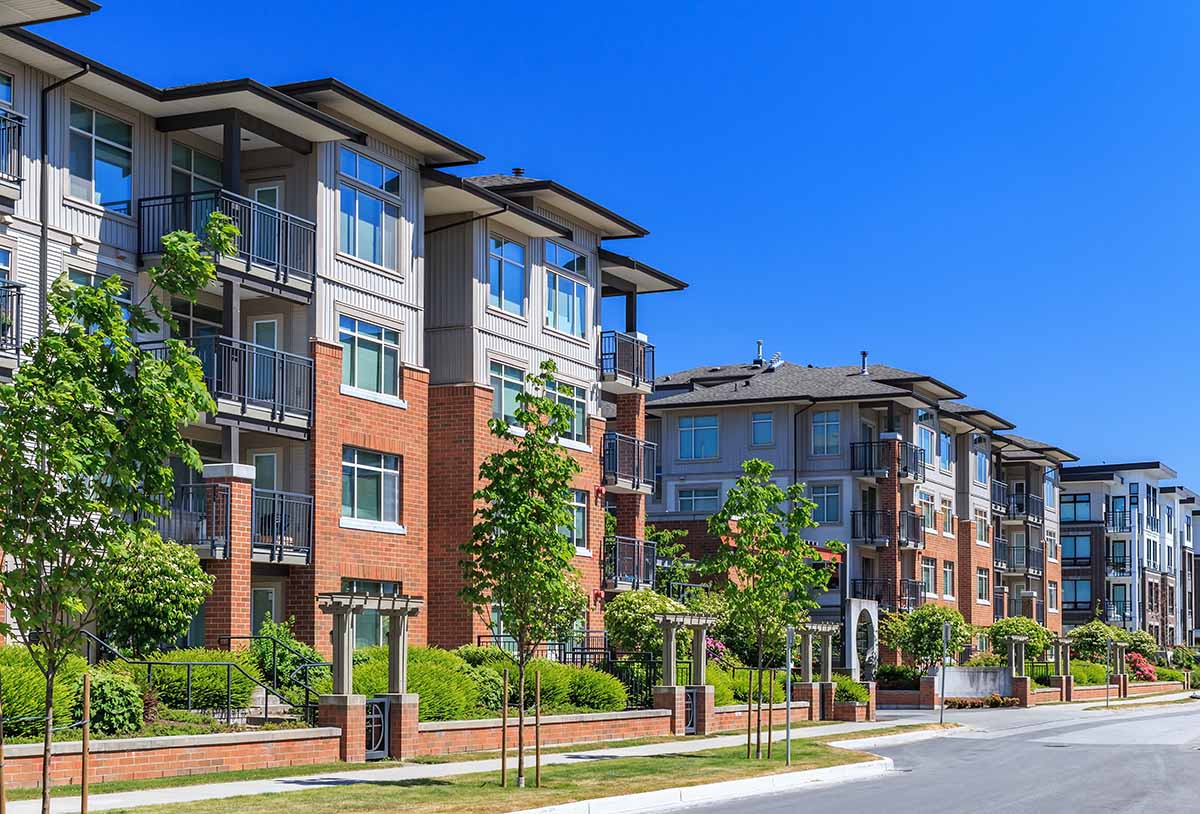 Villa
The word "villa" for real estate purposes originally described the indulgent and luxurious homes occupied by rich Romans when they needed some relaxation time. The term villa still now summons images of elegant and opulent, beautifully maintained houses. Although villa now embraces a variety of different lodgings, you might expect to find a large, well-kept vacation home with the necessary facilities for a little escapism.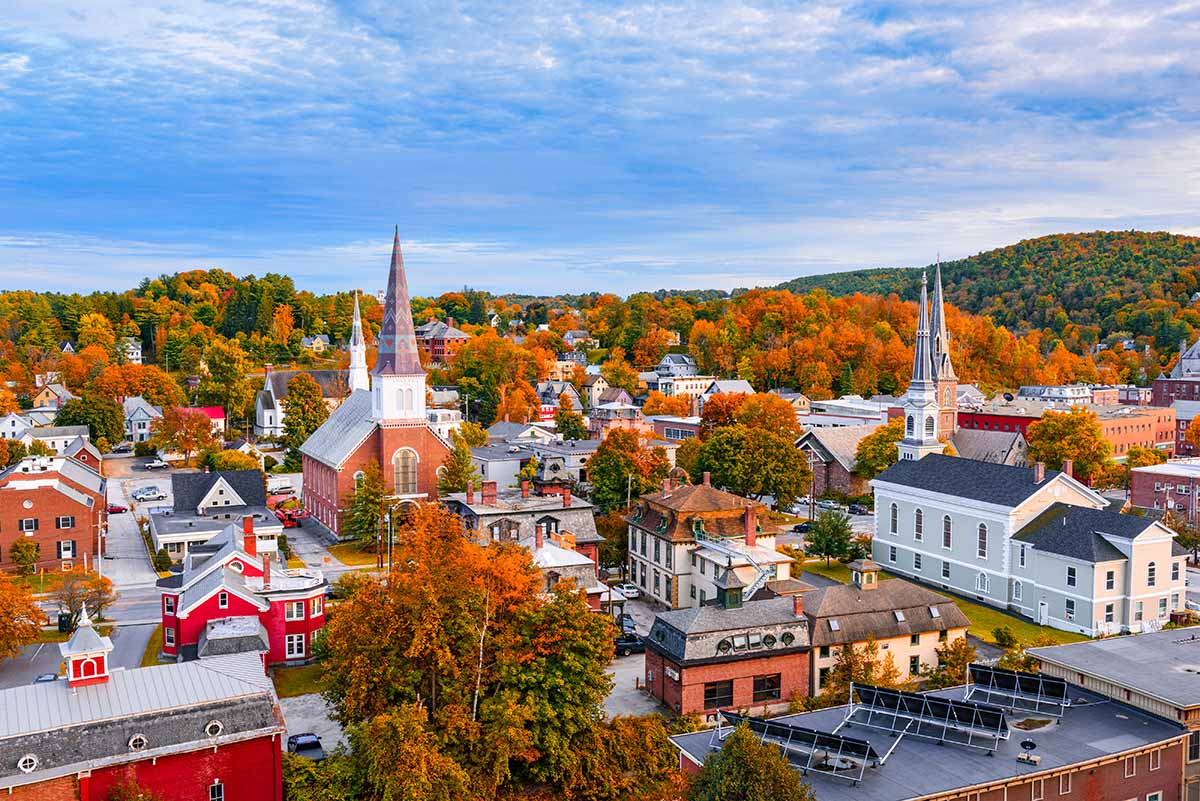 Condo-Hotels
A condo-hotel is usually a top of the range high-rise building comprised of condominium units which can be bought as real estate. In essence, some suites in a luxury hotel or resort are made available for purchase and personal use, much in the way that one would buy a condo, except you will enjoy all the benefits of the hotel's services like room service and concierge etc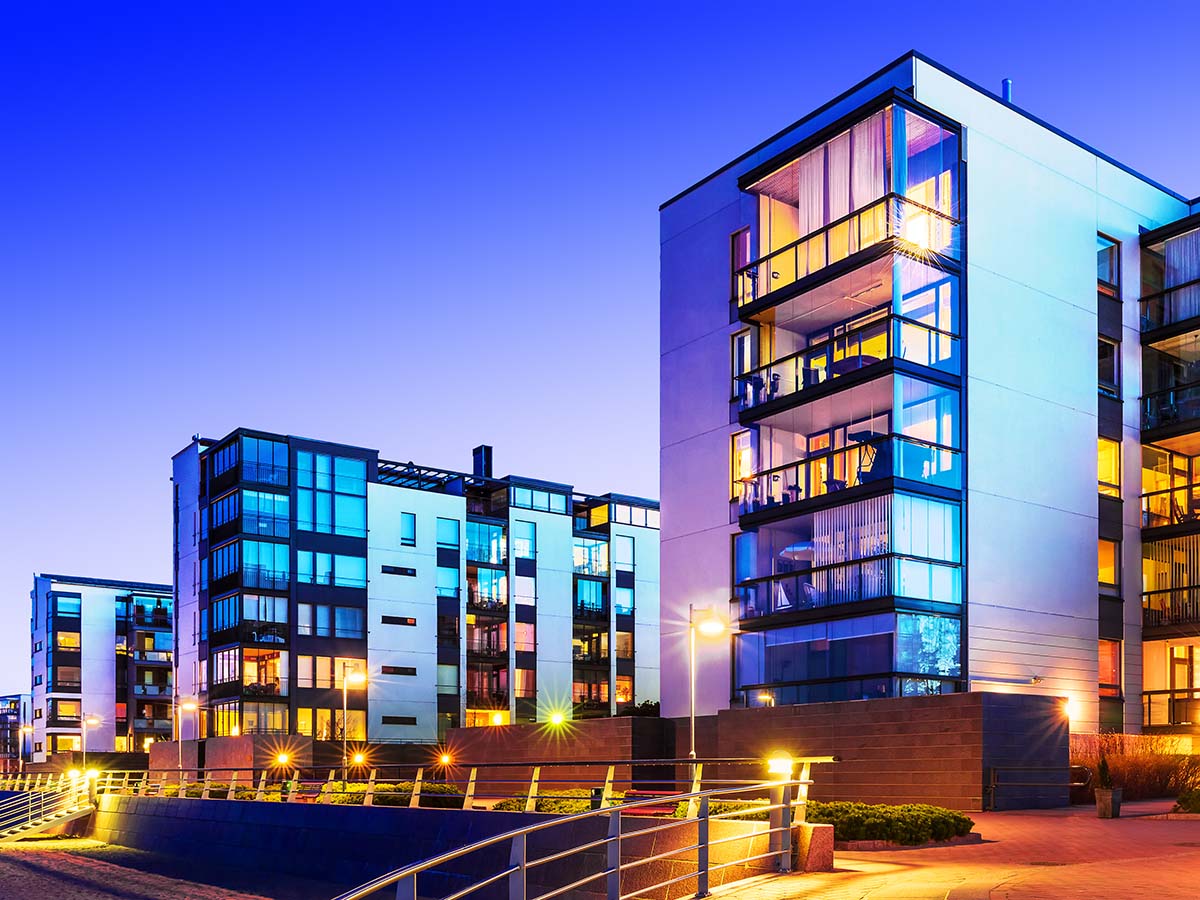 Apartments
An apartment is a residential unit in a large building which can be bought or rented. The style, location and extravagance can vary. From a simple one bedroom apartment in a peaceful family neighborhood, to a five bed apartment in a bustling metropolis, complete with jacuzzi and balcony – the choice is yours!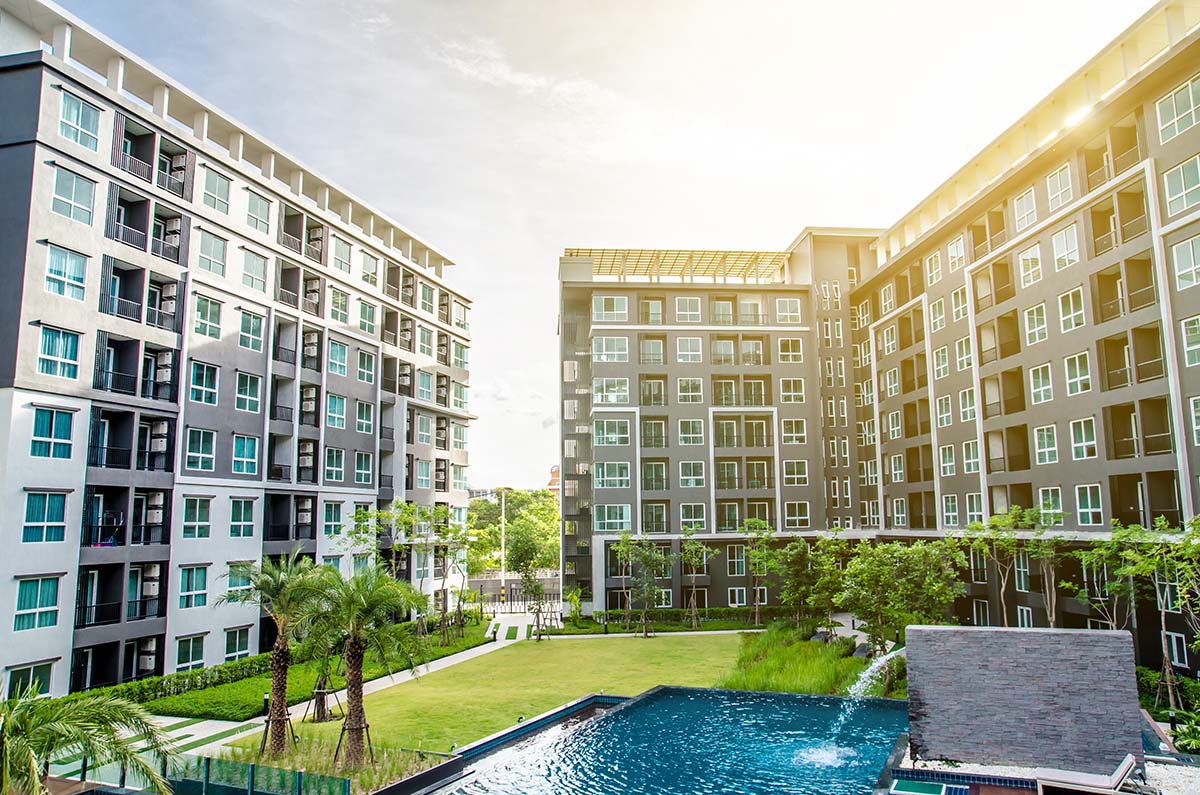 Build Your Own Home
If you wish to put your own ideas into play, you can buy a piece of land and construct your very own house. If this is the option for you, make sure to get recommendations for an experienced and dependable builder. Be present and make your voice heard during the construction process to avoid any twists or surprises that wander from your original plan.