Do you love Mexico and live in the area or hope to one day? Mexico is a top tourist destination that draws thousands of visitors each year. In addition to travelers, more and more individuals are putting down roots in Mexico and buying Mexican real estate to live their dreams of retirement in paradise. Concerned about crime in Mexico? While some crime does occur in Mexico, you can rest assured that majority of problems are related and restricted within drug related gang issues. You can enjoy a great retirement or own a vacation home in Mexico as long as you avoid any interactions with areas or individuals that partake in criminal activity. Read below below for travel tips for expats living in Mexico.
Buy Property in A Top Tourist Destination   
Did you know that expats deciding to buy a second home or vacation home in Mexico is on the rise? Mexico is one of the most culturally rich countries in the world. With its beautiful climate, friendly people, delicious food, and tons of activities to enjoy, Mexico is a desirable location to purchase a second home or vacation home.  Mexico truly has something that everyone will appreciate from casual dining options like street tacos to upscale shopping and luxurious spas. Some of the most desirable destinations to travel or live are seeing large expat communities flourish due to the high levels of security and safety that those areas enjoy. Top expat locations for travel or to purchase a vacation home in include Cabo San Lucas and Puerto Vallarta. These lovely cities are especially popular with savvy and well heeled individuals as they are affordable, safe and naturally beautiful.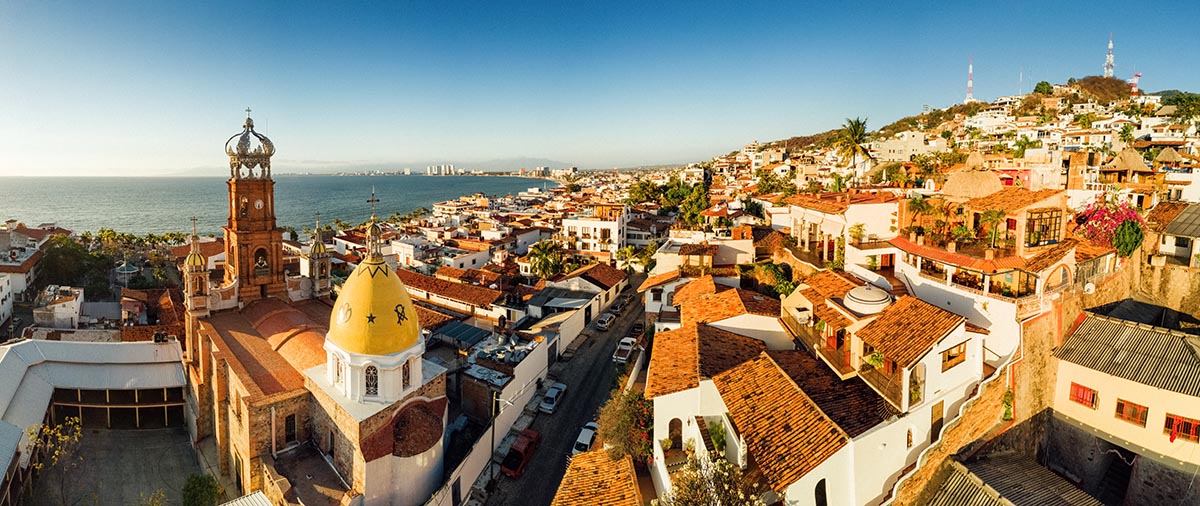 Use Common Sense
Another great tip for expats that want to enjoy living in Mexico is to simply practice common sense in your daily activities. Always use good judgement and be aware of your surroundings. While most drug-related violence is limited to specific areas in Mexico, it is wise to avoid interactions with individuals known for dealing in illicit activity. By doing so, you can stay safe and avoid encountering danger while in Mexico.  While it is true it is impossible to fully prevent yourself from random crime regardless of where you live or travel, statistics prove that there are many cities and countries worldwide with much higher crime rates than Mexico. In fact, the majority of large cities in the United States have higher crime rates although the media in some countries such as the United States has misconstrued Mexico as an unsafe country. Mexico is actually a wonderful and very safe place to travel or live as long as you practice safety smarts.  
Purchase Mexican Real Estate From A Top Developer
Another tip for expats looking to enjoy life in paradise is to purchase Mexican real estate with a reputable and respected developer. For example, Garza Blanca Signature Residences in Puerto Vallarta has 24 hour security to keep their owners and visitors safe. Top real estate developments including Garza Blanca Signature Residences have on site security staff working day and night to keep owners safe and protected. Any individual who enters the property has to first pass through security, and only authorized visitors are allowed in. This added safety feature helps to virtually eliminate the risk of unsavory individuals looking to cause problems at your vacation home or second home. By investing with a luxury real estate property such as Garza Blanca Signature Residences, you can enjoy extra security so your valuable time in Mexico is always relaxing, safe and comfortable as it should be.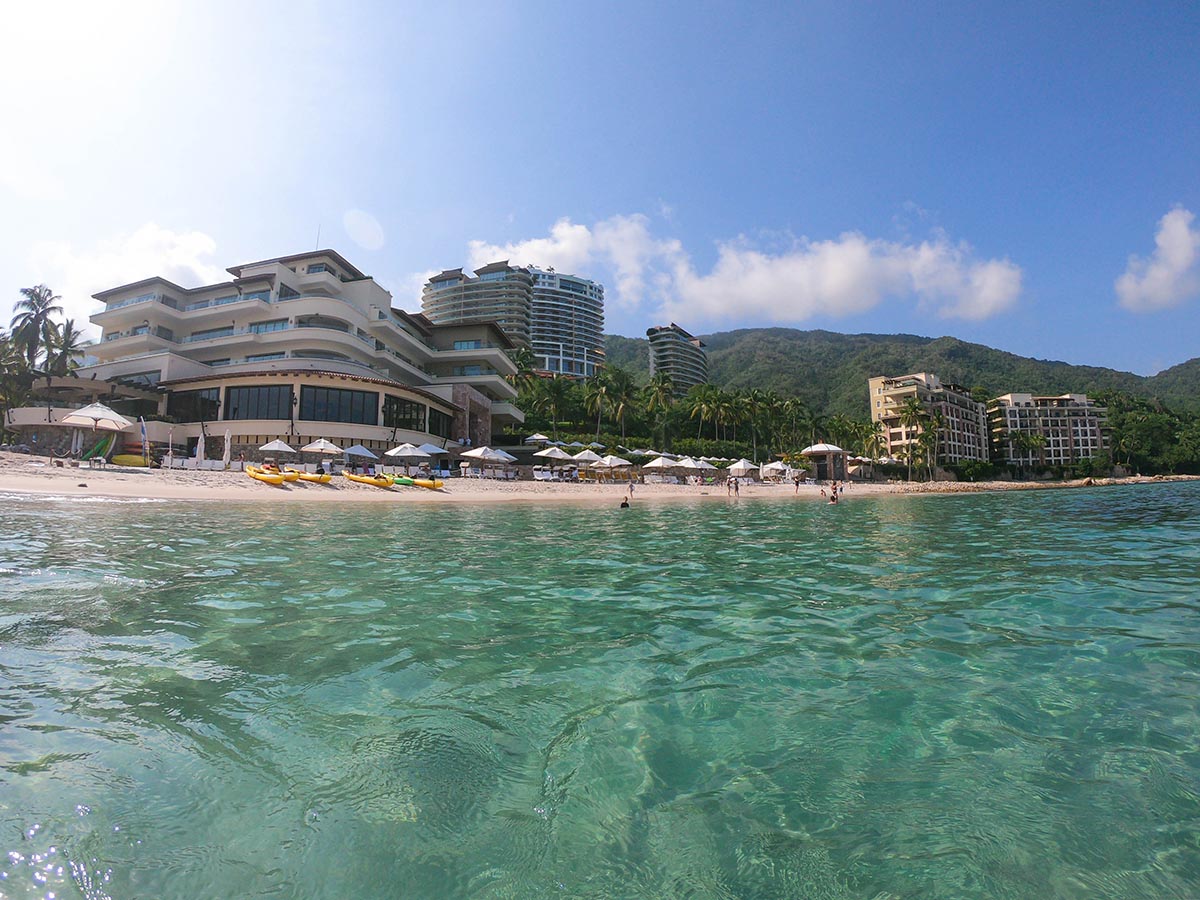 Want to experience the best of Mexico and live life to the fullest?  Use common sense and good judgement during your adventures and make sure to consider investing in luxury Mexican real estate such as Garza Blanca Signature Residences.  It's an ideal location to enjoy the beauty of Mexico in a secure, yet naturally beautiful surrounding.