Congratulations Puerto Vallarta! Puerto Vallarta has been awarded the prestigious "Best Destination of 2019" award by Apple Vacations that recently held its annual Crystal Apple Awards event. Puerto Vallarta and Riviera Nayarit were recognized as the best beach destinations. These beat out impressive competition from other top national and international destinations including Los Cabos, Huatulco, Ixtapa, Manzanillo, Cancun, Riviera Maya, Jamaica, Dominican Republic, Aruba, Curacao, Bahamas and Turks, and Caicos. Read more to learn about the prestigious Apple Destinations Award for Best Destination that Puerto Vallarta recently earned this year, showing the world that PV is a great place to visit or buy a dream home in Mexico.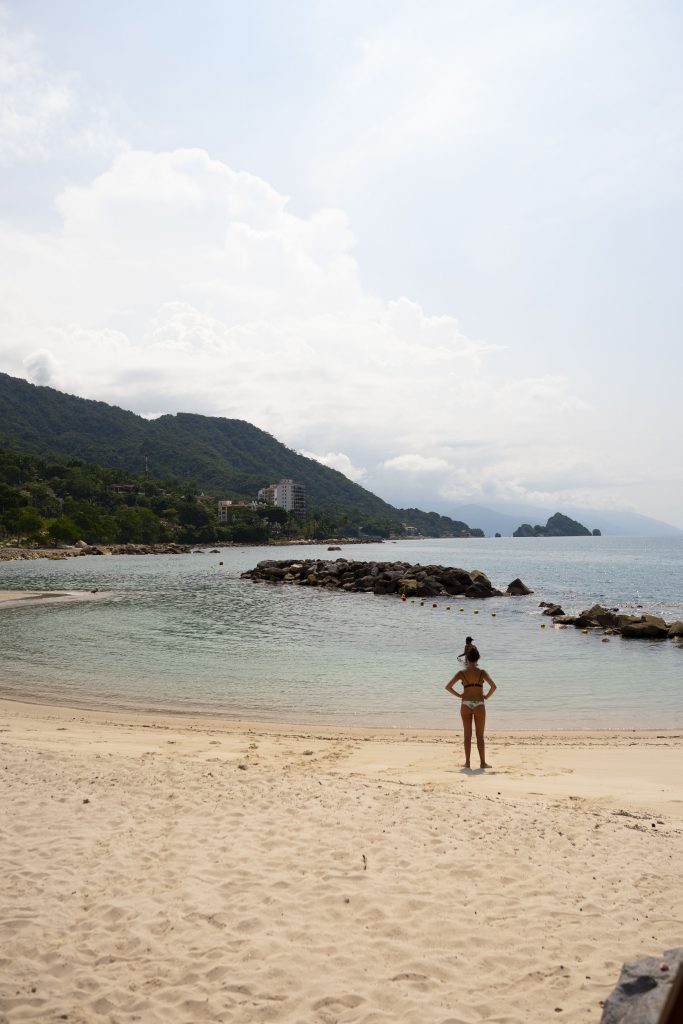 Apple Vacations Award for Puerto Vallarta "Best Destination in 2019"
Thousands of Apple Vacations customers voted through a holiday satisfaction survey conducted by the US agency upon their return from vacation. Based on the results of the survey, it was deemed that Puerto Vallarta is the best destination to visit in 2019. Puerto Vallarta General Director of Tourism Trust, Javier Aranda Pedrero, was on hand during the awards ceremony.
Aranda Pedrero stated that he was honored that Puerto Vallarta and Riviera Nayarit have been recognized as the best destination of 2019. He also indicated that it was important to note that Puerto Vallarta was the preferred destination beating out other top tourist hot spots such as Cancun, Riviera Maya, Los Cabos, Jamaica, and Dominican, among other national and international travel destinations. Aranda Pedrero stated, "The Puerto Vallarta tourism trust team has a calendar of intense activities where we are continually seeking contact with our business partners, the press and consumers," he added. "We receive this recognition as a reflection on this work, and what we have achieved thanks to our infrastructure every day."
Clearly, the Puerto Vallarta and Riviera Nayarit area businesses, government and residents are working hard to earn and maintain its current status as the best destination to visit in 2019.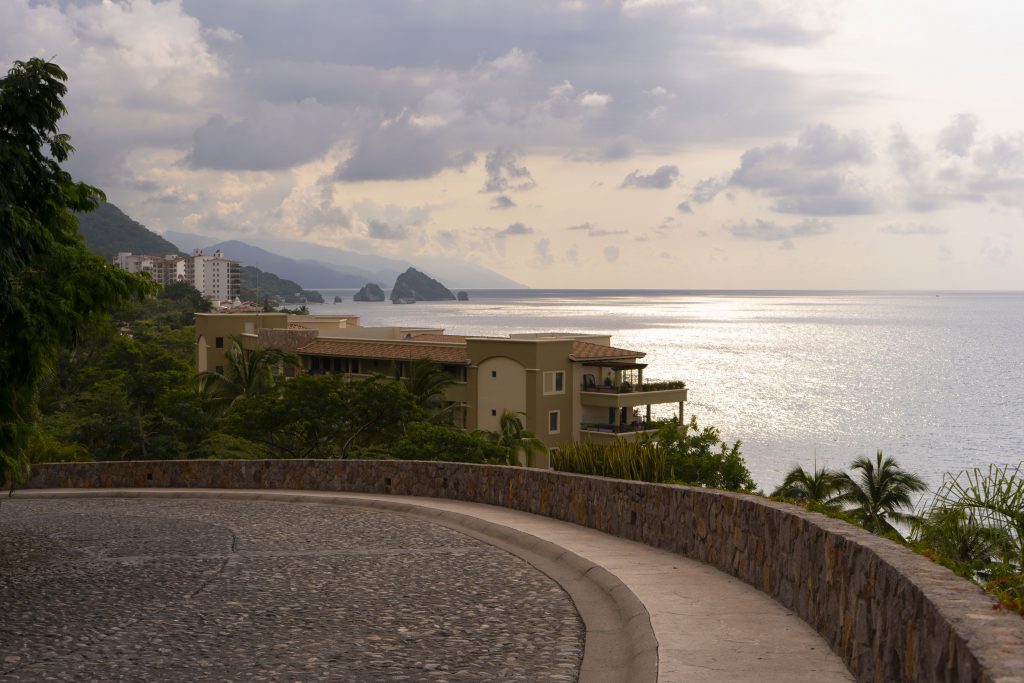 Apple Vacations – Top Travel Company
Did you know that Apple Vacations has been America's favorite vacation company for more than 45 years?
Apple Vacations has provided affordable, high-quality travel packages for vacations with flights leaving from U.S. cities that go to Mexico, the Caribbean, Central America, Hawaii, and Cuba. They also offer top vacation packages for travel to the best ski resorts in North and South America. In addition, Apple Vacations has been responsible for sending more tourists to Mexico and the Dominican Republic than any other tour operator in the world.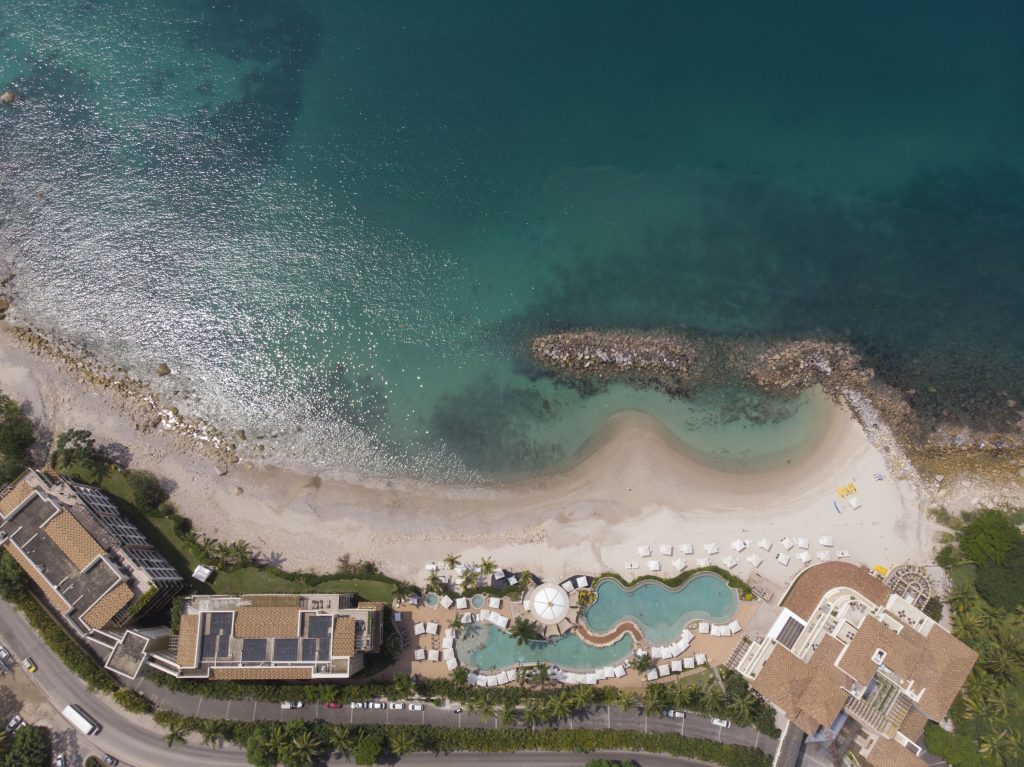 Puerto Vallarta Tourism is On the Rise
Puerto Vallarta has long been a leading tourist destination. Plus, it has seen considerable growth in tourism to the area in recent years.
In fact, during the first half of 2019 alone, Puerto Vallarta received more than 415,700 national visitors by air, which indicated an increase of 11% from the previous year. There are loads of great restaurants, shopping and dining choices and beautiful beaches. In addition, there are endless outdoor activities that are a huge draw for national and international visitors.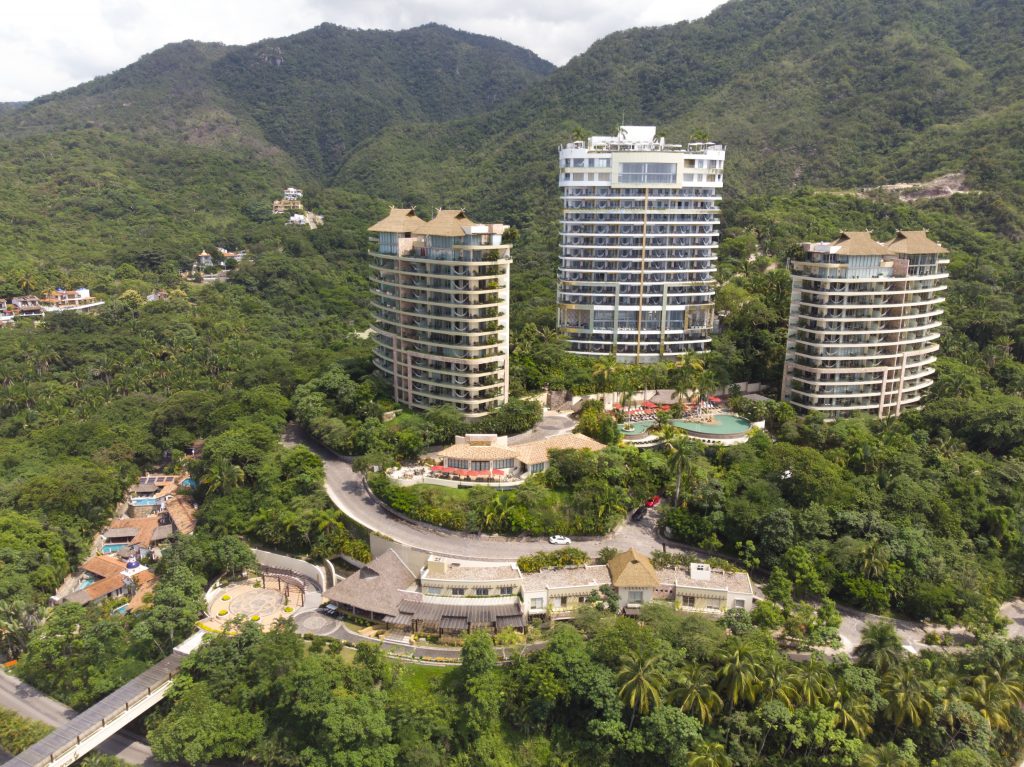 Other Top Apple Vacations Award Winners
Here are some of the other winners that also received awards from Apple Vacations at this year's Crystal Apple event:
Best Hotel Chain – Secrets Resorts & Spas
Best Adults Only – Iberostar Grand Hotel Rose Hall, Jamaica
Best All-Inclusive Resort – Secrets Cap Cana Resort & Spa
Best Staff and Service Mexico – TRS Yucatan Hotel, Riviera Maya
Best Staff and Service Caribbean – Riu Palace Jamaica
Best Staff and Service Hawaii – Outrigger Reef Waikiki Beach Resort
Best Staff and Service Central America – Riu Palace Costa Rica
Best All-Inclusive Family Resort – Barceló Maya Palace, Riviera Maya
Best Entertainment – Hard Rock Hotel Cancun
Best All-Inclusive Dining Experience – El Dorado Royale, a Spa Resort by Karisma, Riviera Maya
Best Overall Airline Experience – American Airlines
Best Destination – Puerto Vallarta-Riviera Nayarit
Congratulations again to Puerto Vallarta! Not only is this Mexican coastal gem a tourist favorite, it is also a great place to buy a vacation home. Are you interested in coastal real estate in Mexico? If so, consider the exclusive beachfront community at Garza Blanca Preserve. Situated in a tranquil and idyllic setting south of downtown Puerto Vallarta, Garza Blanca has beachfront residences for sale. There are only 4 residences remaining that have panoramic views, and 10 beachfront residences left. Contact the Garza Blanca Real Estate team today to schedule a tour of the property, and learn more about what living in paradise is all about. Don't hesitate as your dream home in paradise could be gone before you know it!