Mexico is a huge and eclectic country which has so much to offer to those seeking a new life, though it is often overlooked and underappreciated as a place to retire or set up a new home. So, whether the seeds have already been planted, or the idea of making Mexico your home is still fresh, we have some reasons that you should consider Mexico as a great place to put down permanent roots.
Top 10 Reasons to Make Mexico Your Home
The People
The people of Mexico are warm, friendly, caring, and curious, but above all they are welcoming. If you integrate into your new community and ask your neighbors about their experiences with genuine interest, if you share your own experiences freely then you will quickly feel like one of the locals. You will find that you make friends quickly when you make Mexico your home.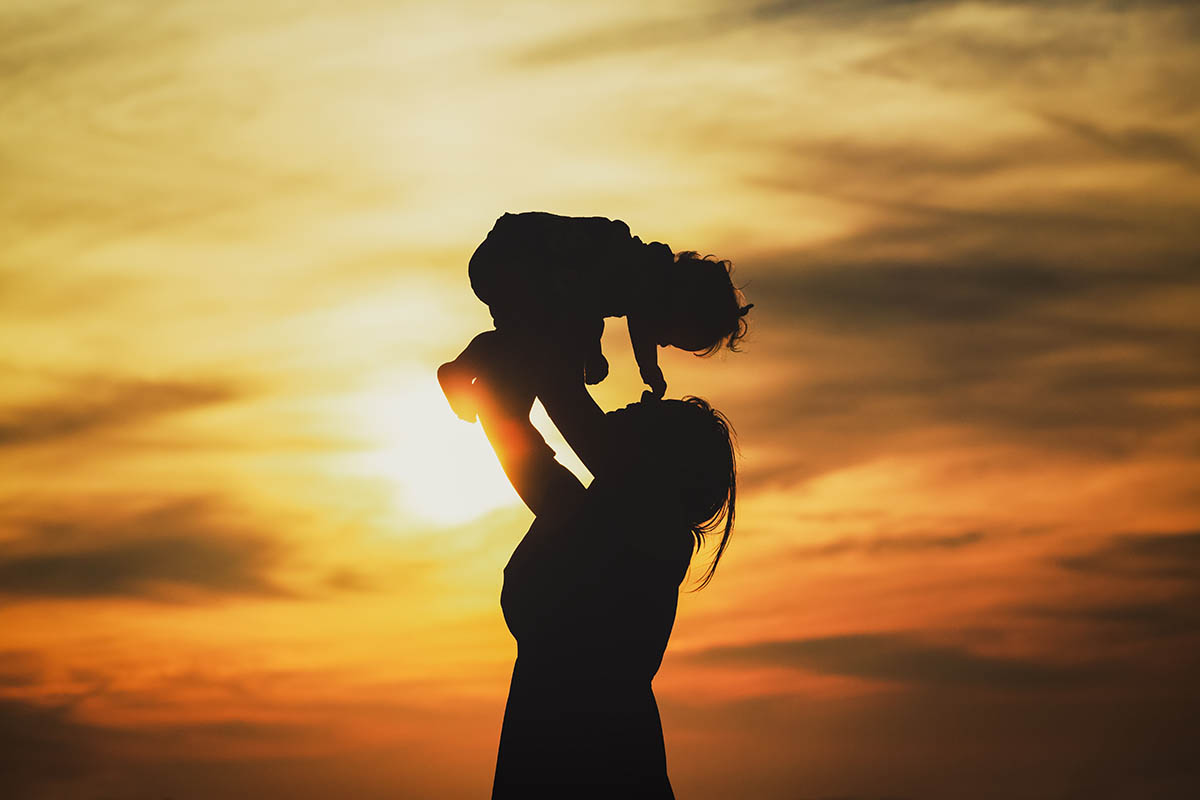 The Climate
The natural beauty of this land is only enhanced by its wonderful climate; the sheer vastness of this country, too, means that you can easily find a climate that suits you best. Whether you want mountain air or beach front living you will find it in Mexico.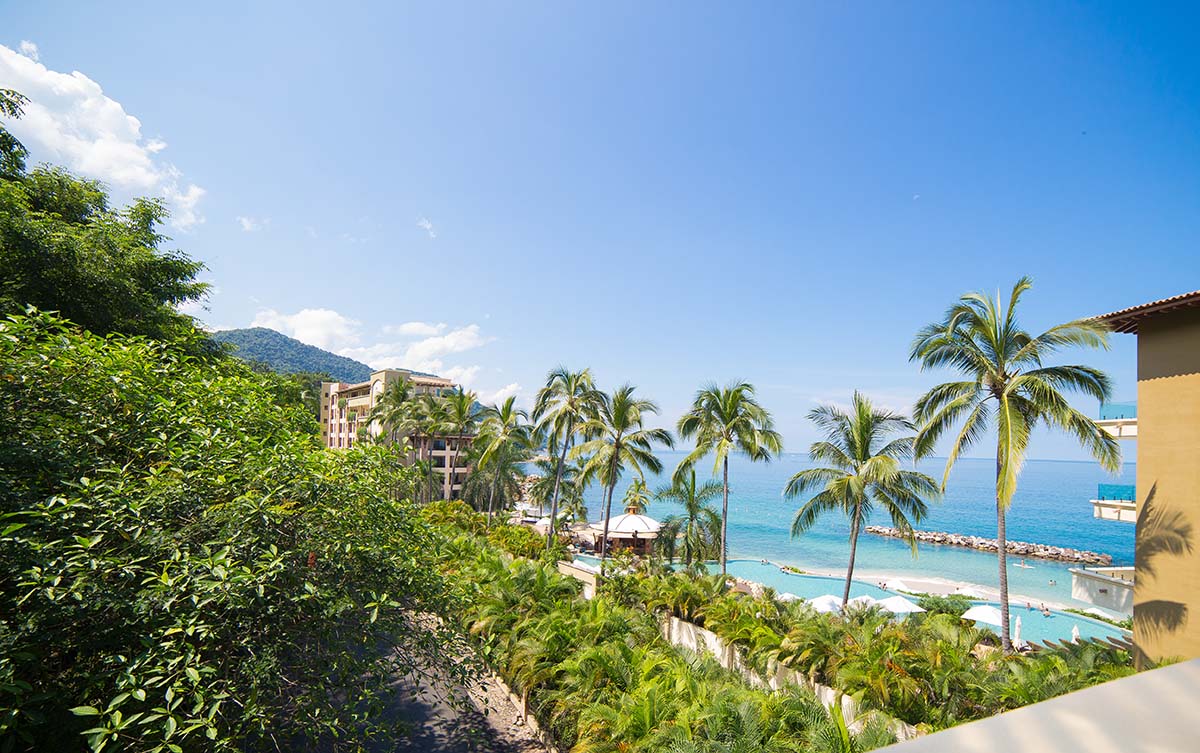 The Colors
Living and working in Mexico is a visual feast that never ends. This is a country with a seriously bright palette. The food, the flowers, the street art, and even the houses are all found in glorious technicolor! Make Mexico your home and you will bring color to your life.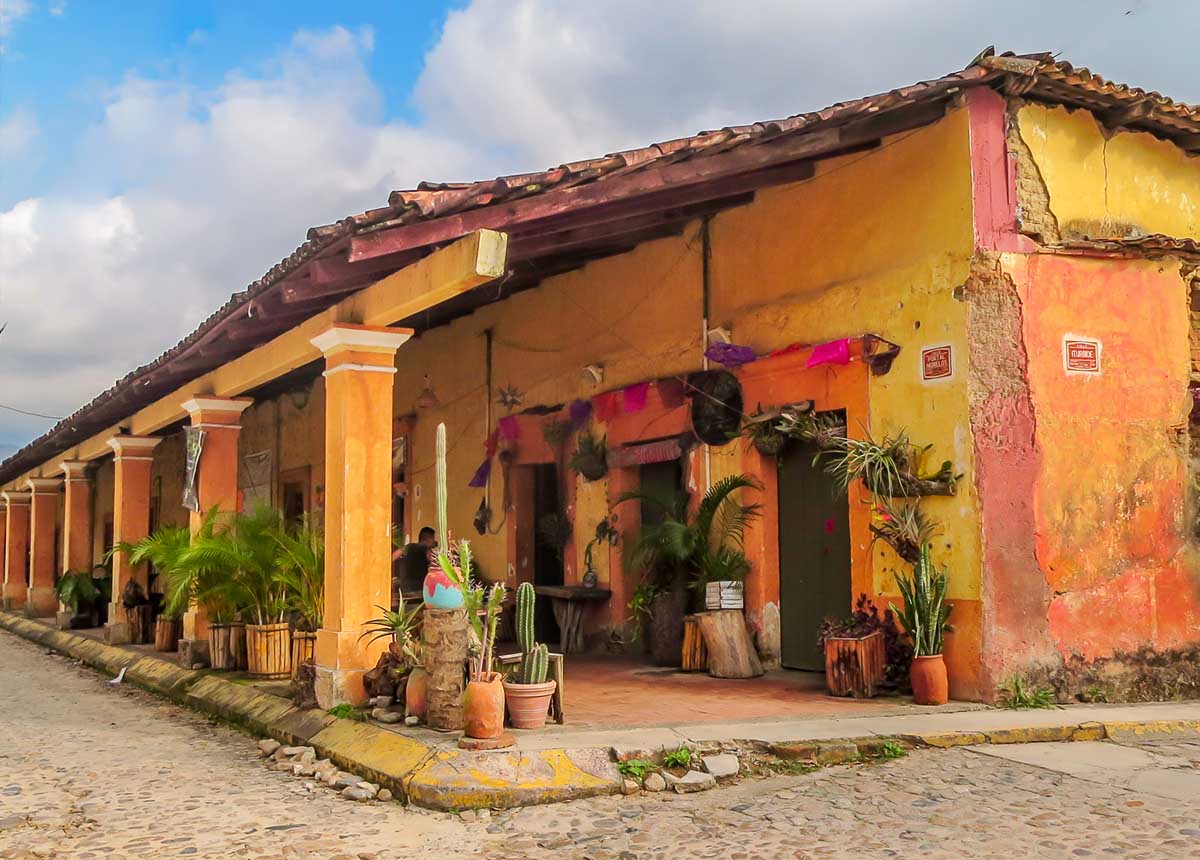 The Lower Cost of Living
If you move from the USA, Canada, or Europe you will immediately notice the lower cost of living that means you can enjoy a little more and worry a little less. Little luxuries like eating out and spa treatments are cheaper, too. When you make Mexico your home, luxuries can become part of your everyday life.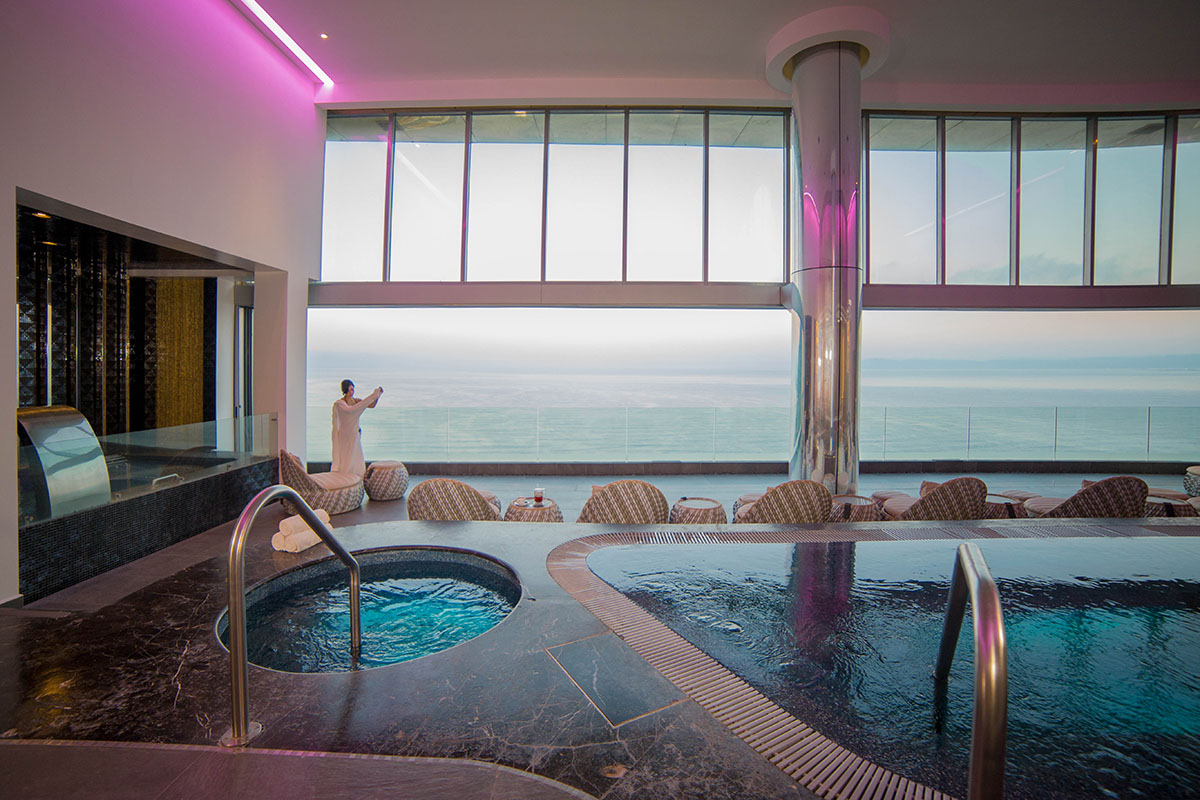 The Cuisine
The cuisine in Mexico really is worth shouting about; foodies will be in heaven! Each state puts their own spin on things, of course, and the dishes may vary from area to area, but the food is consistently delicious. From fresh fruits to succulent seafood, each area has its own specialty… of course tacos are a constant!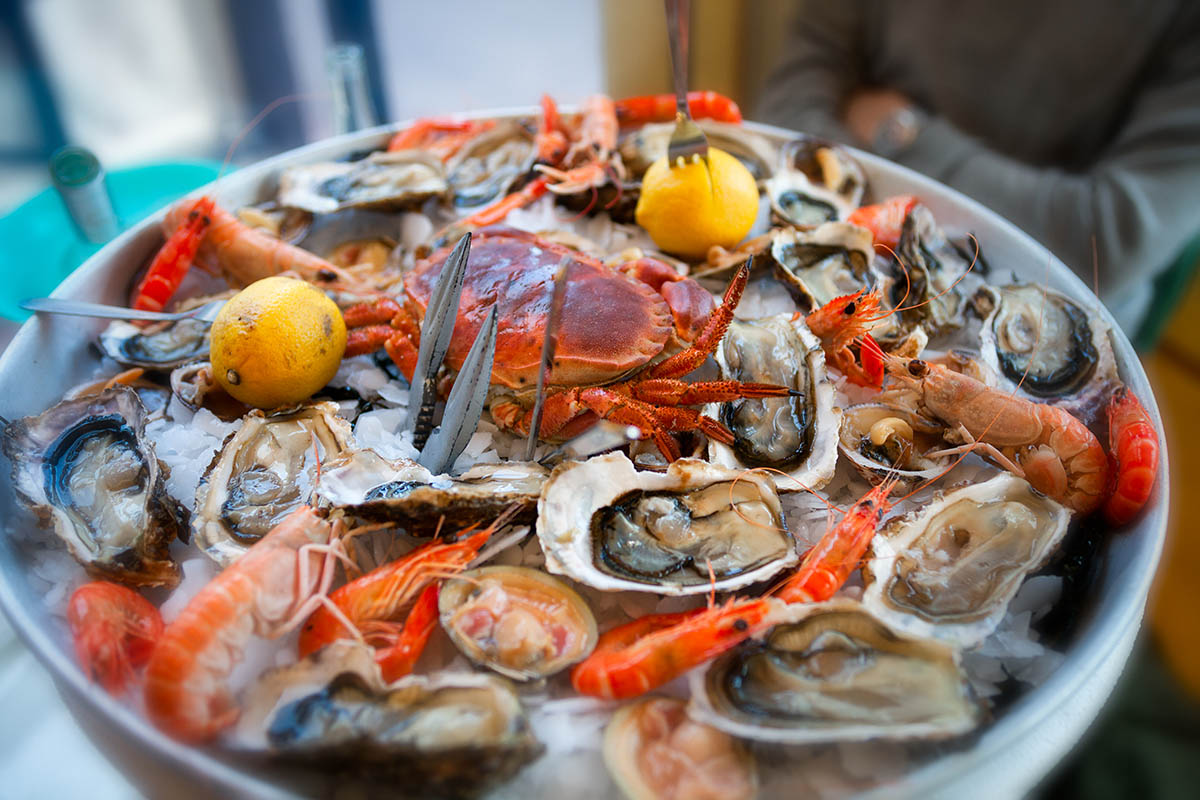 The Landscapes
If you love to bask in the glory of nature there are few places as well-equipped to please you as Mexico. The sheer size of this country means you can find landscapes and views of all kinds here. Where else would you find volcanoes, mountainous jungle-scapes, huge cities, and secretive beach coves all at once?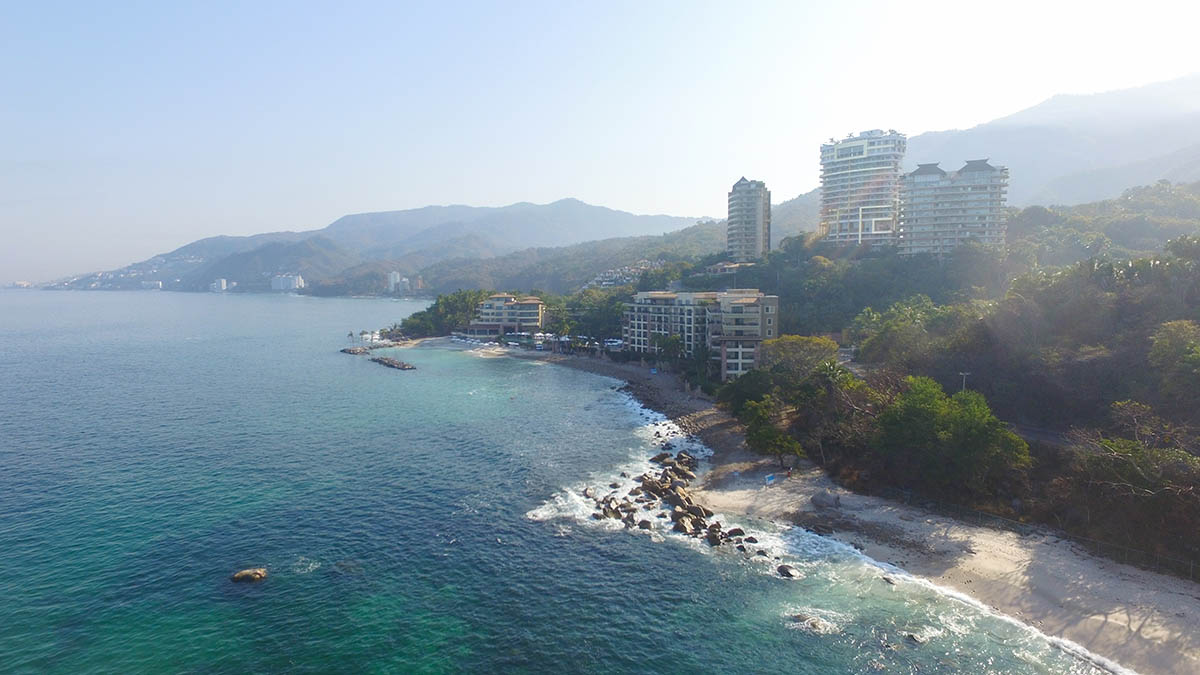 The Nature
Mexico is a treasure trove of natural life and biodiversity; this is one unique reason to move here. In Mexico you will find no less than 30,000 species of flowering plant, and 1,500 types of amphibian, reptile, and mammal species.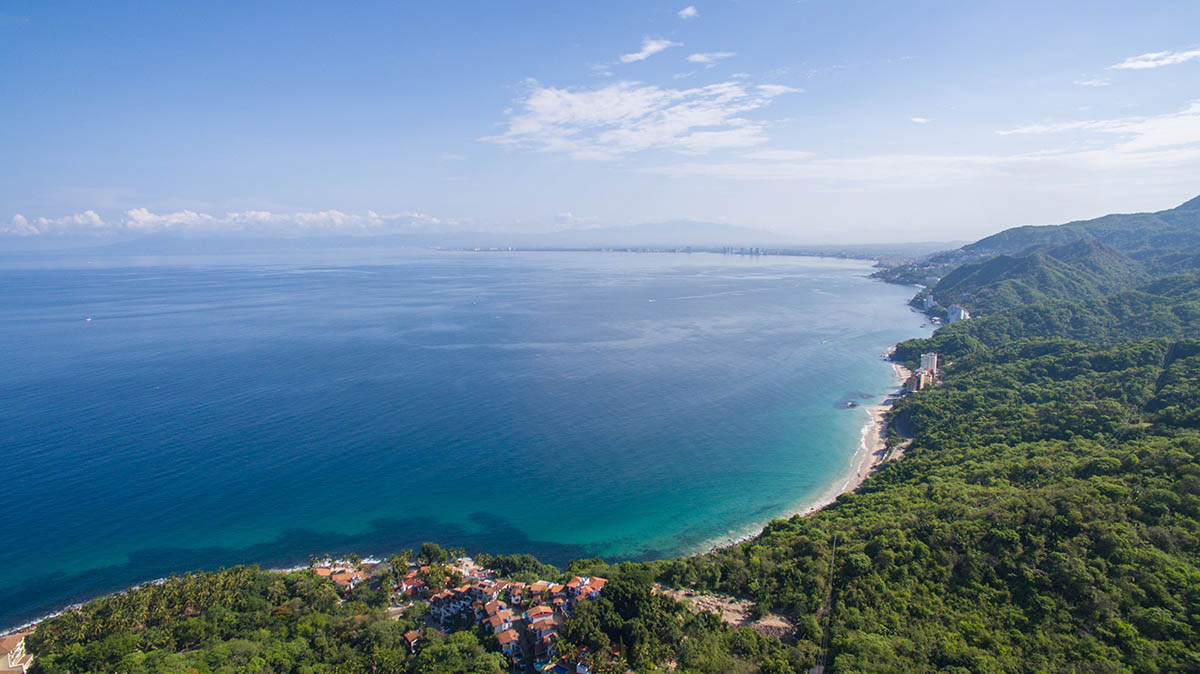 The Celebrations
Another colorful aspect of Mexico is the social nature of the culture you will be immersed in; a plethora of bank holidays and religious holidays mean that there's always a celebration just around the corner when you make Mexico your home! You can expect to have a thriving and varied social life when you move to Mexico.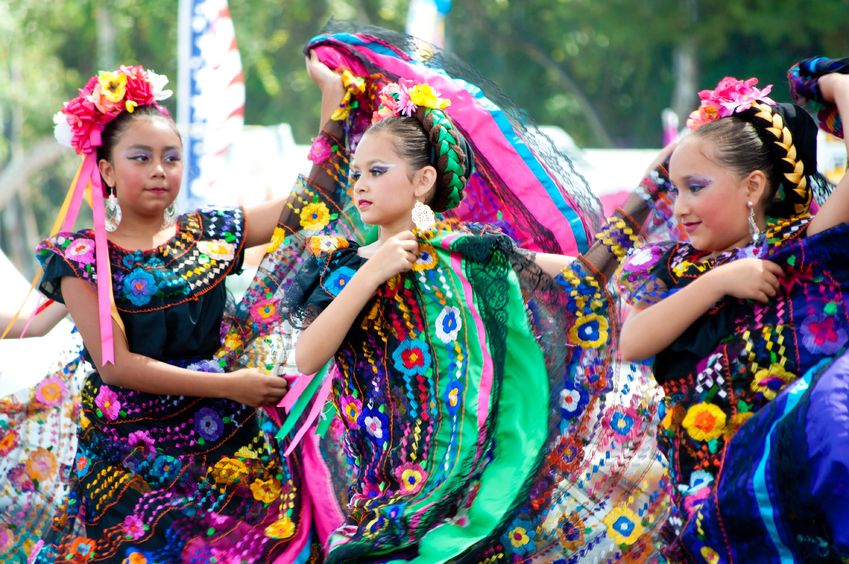 The History
Mexican history is a rich and interesting to study, from the Olmecs and Mayans, to the Spanish conquest, to modern day political issues. There are many museums and art galleries throughout the country to tell the story, particularly in the larger cities like Mexico City and Guadalajara.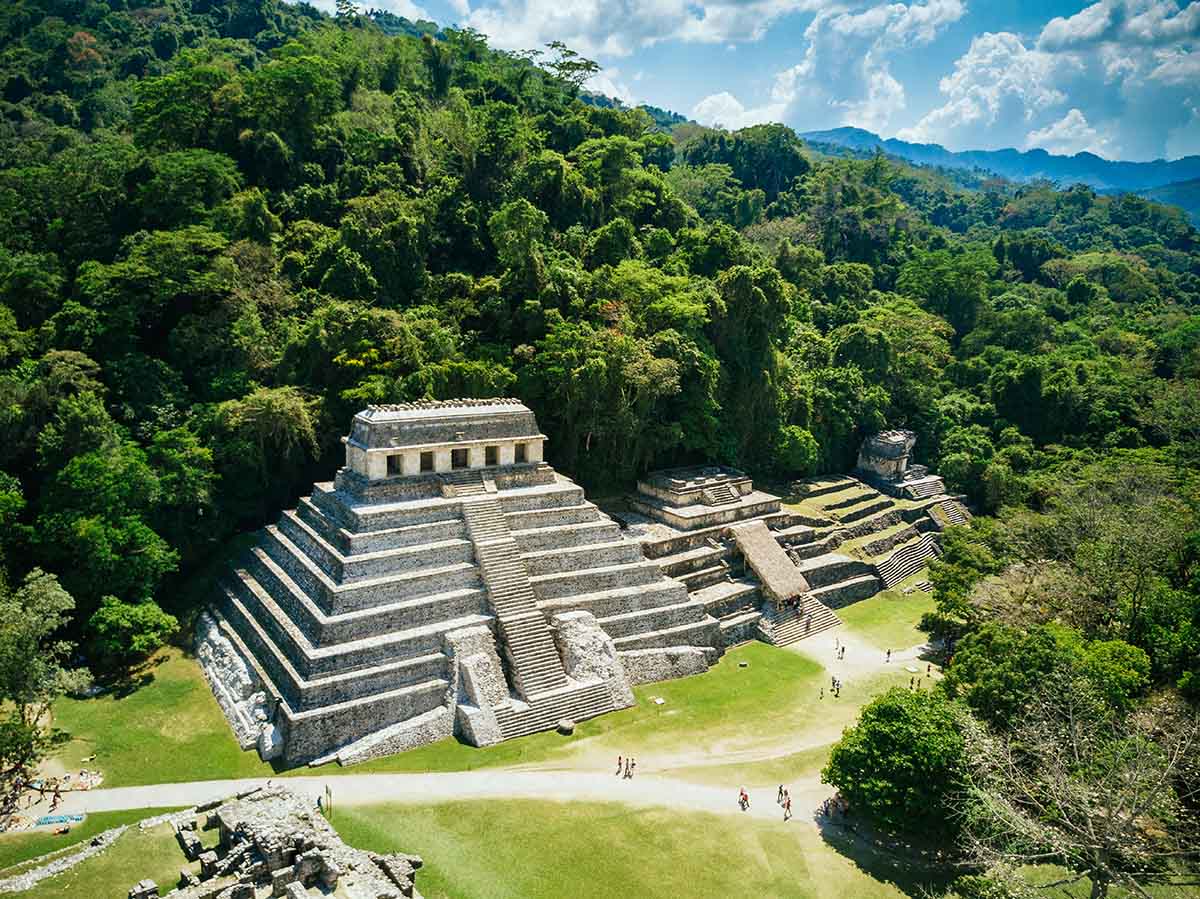 The Sense of Fun
One thing that is truly unique to Mexico is the sense of fun, freedom, and wonder that can be found in every inch of the land here; the endless opportunities to see and experience new things make life here an adventure. What more could you wish for?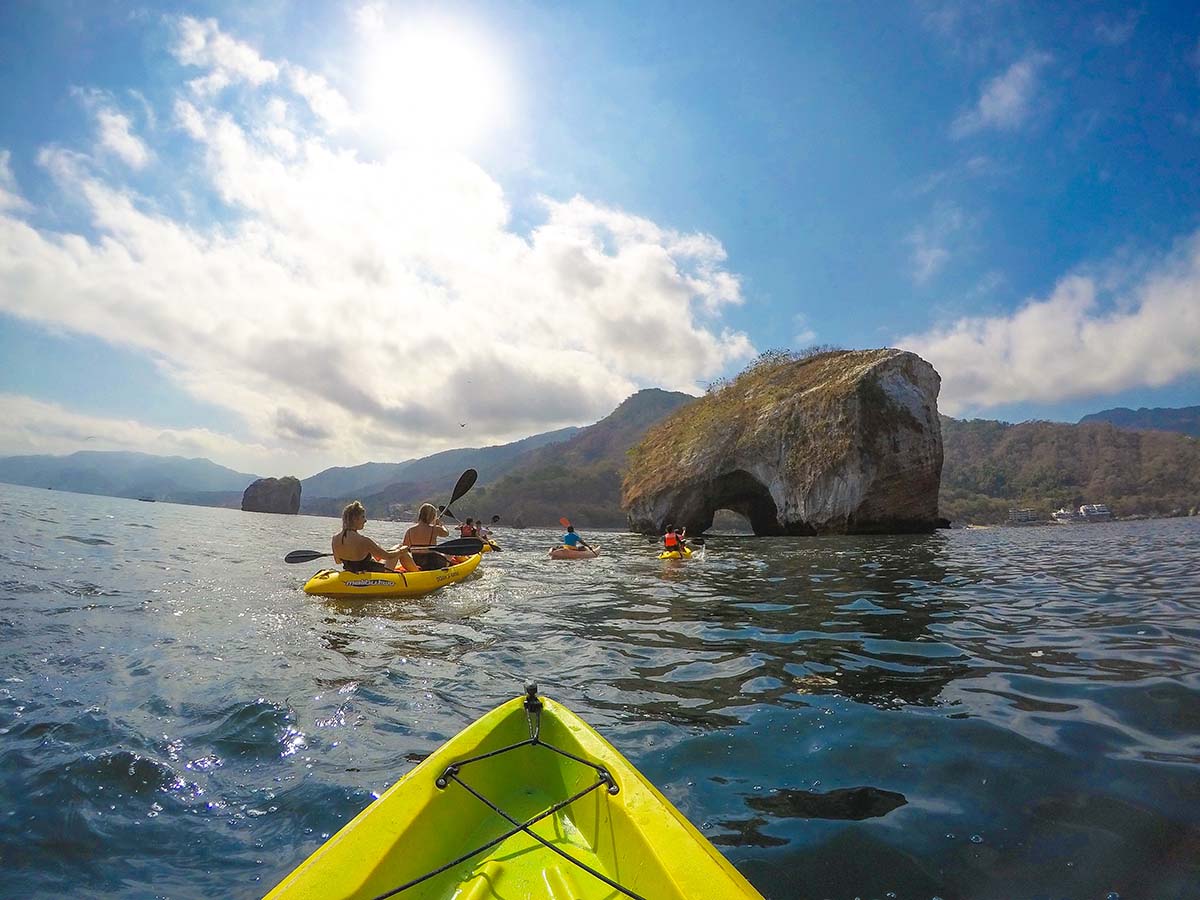 So… need we say more? Why not make Mexico your home and experience the magic yourself?