Planning and preparing for retirement is great if you start doing it at least two years before you actually retire. The gradual transition, like a dress rehearsal, will help you adjust to the new lifestyle and aid you when evaluating your readiness for retirement. Many us dream of early retirement but the reality can be somewhat different to our dreams, especially if we are not considering preparing for retirement first.
Below are some of the most important tips you should consider when preparing for retirement.
Buy your luxury items now
Before you retire, make sure you have already bought the expensive items you might need for the foreseeable future. While you still have your full income, it is important that you acquire that camper van while creditors will still lend you money, or purchase that vacation home of your dreams. Oftentimes, once you retire, it is difficult to fulfill these dreams; plus, if you have to take out loans, you can assess whether you can actually afford to retire.
Spend your retirement budget
Another great idea for preparing for retirement is to start living according to how much income you will be receiving during retirement. Try to spend money each month according to your available monthly allowance. All extra money can be placed into a savings account that will give you a little nest egg when you do retire. Spend only the amount you will receive when you retire. Practicing this will help you get used to living on smaller incomes as well as help you to save. Having this kind of monthly budget and adhering to it will help you evaluate your retirement readiness. You may find that you cannot live comfortably on the budget and may have to make amendments to your retirement plans.
Have more vacations
During your retirement years, you will have more time on your hands for vacations. Getting used to this set up is easy by taking more vacation time. You might have vacations abroad or visit those local places at home which you have not yet visited. When you take more vacations, you learn to simulate your situation during retirement and you'll have an idea how to use your spare time. At work also, your colleagues will grow accustomed to not having you around so often. Preparing for retirement in this way, will help you transition easier.
Start or rekindle hobbies
Being a retiree gives you more time to do those things which you don't have the luxury to do before you retire, like your hobbies. A couple of years before retirement, start preparing for retirement by starting your hobbies little by little. Buy any expensive materials or equipment while you still have the full income.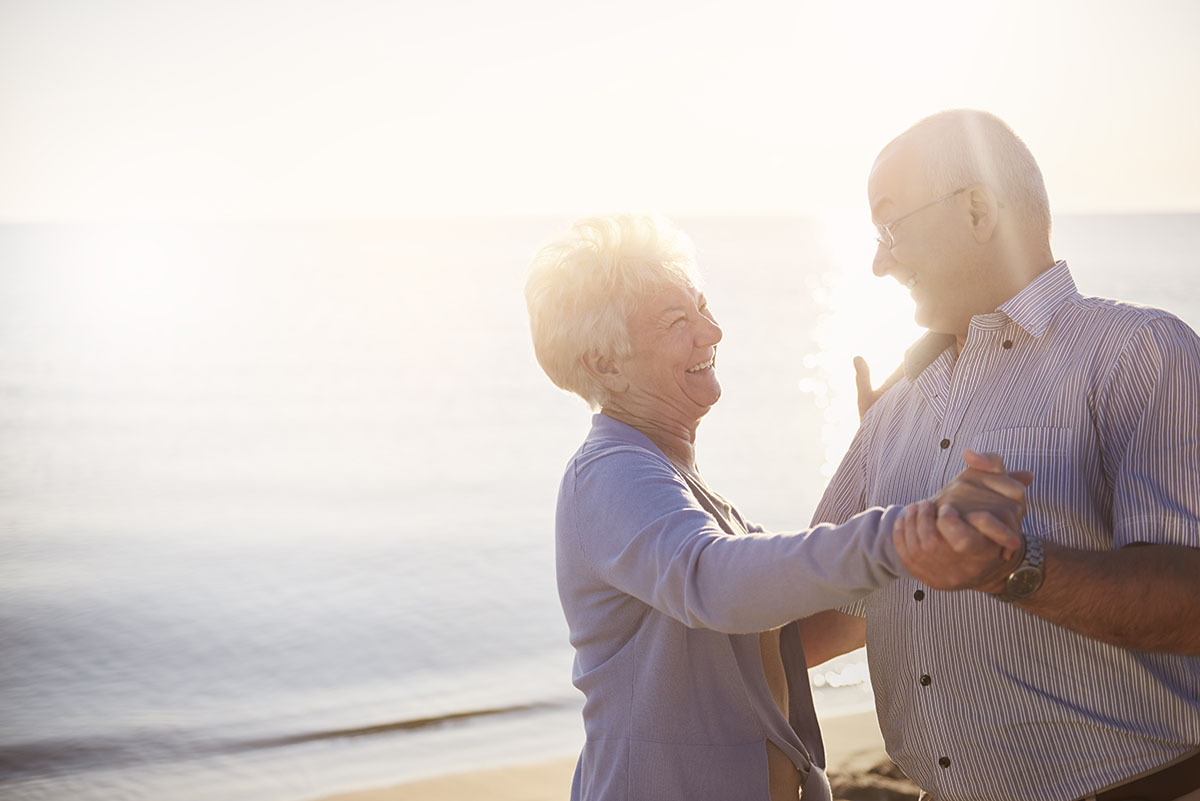 Buy your vacation home
Preparing for retirement by buying your dream home is also a great idea. Your choices might include buying a vacation home or you might rent a long-term location where you want to relocate. You may also start your new life by getting to know your new places and developing new friendships. Fractional ownership is another great choice if you are several years away from retirement.
Send quality time with your other half
Begin rekindling the romance with your other half, especially when both of you are retiring at the same time. Plan and start to have date nights, weekend getaways, and attend more social gatherings together. Spend a lot of time in each other's company so that your foundation remains strong.