If you are looking into the possibility of buying real estate in Puerto Vallarta, you will find the following information extremely helpful. Here are some things you should know before buying real estate in Puerto Vallarta.
Closing real estate procedures in Puerto Vallarta
The closing process in Puerto Vallarta usually takes between 30-45 days to process your paperwork and escrow, which need to be carried out by a local public notary. Closing costs are paid by the buyer, while the seller will pay any capital gains taxes and real estate fees. The buyer and seller do not need to be present at closing and can be represented by their Sales Associate via a power of attorney.
Property taxes
Property taxes are very low for real estate in Puerto Vallarta compared to USA and Canada. Known as 'Predial' in Spanish, the rate is around .08% of the assessed value, which is determined at the time of sale. The taxes should be paid yearly.
Maintenance
You will need to calculate a budget to maintain your property as well as pay any maintenance fees on common areas. For condominium owners, common area maintenance and security is usually handled by each building's Condominium Owners Association,
Property managers
Homeowners who will be away from their property in Puerto Vallarta for any length of time may want to consider a property management company. Garza Blanca Real Estate in Puerto Vallarta can provide you with this service or you may opt for a private property manager.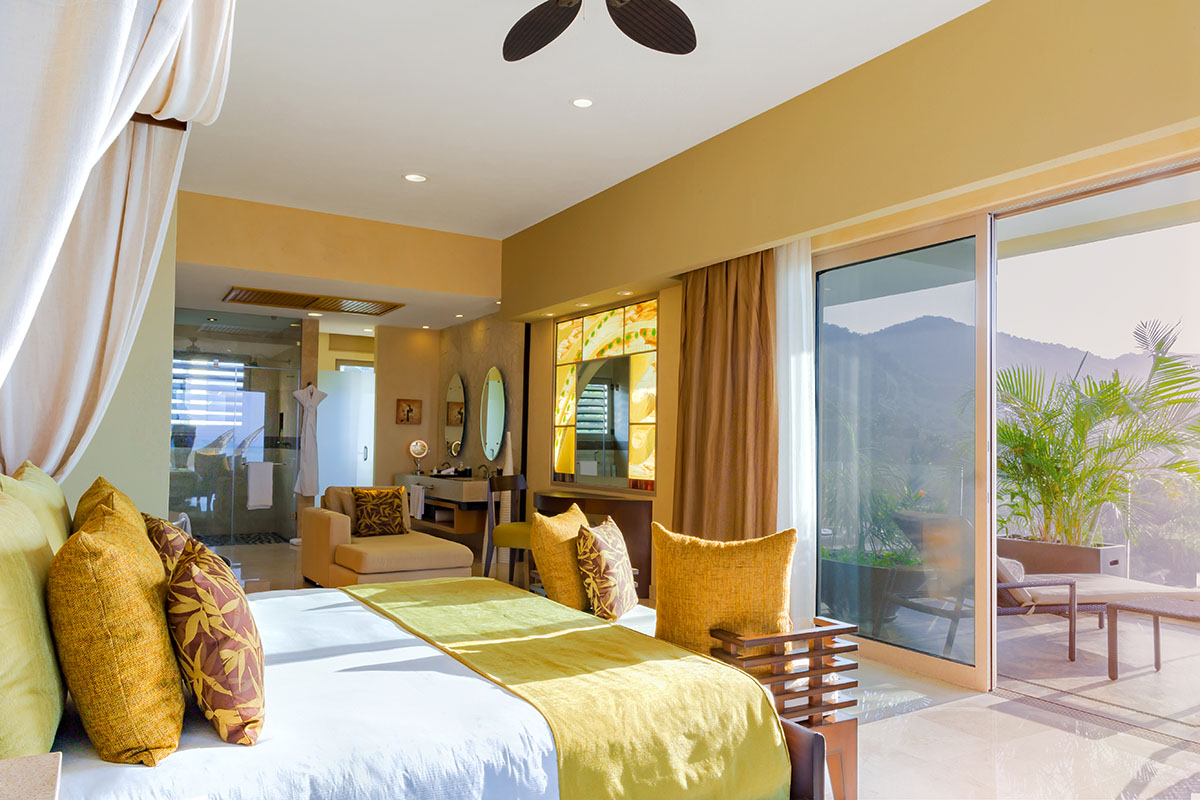 Insurance
You will need to consider various types of insurance, including property, liability, damage, and earthquake, which are all readily available in Mexico, at low cost.
Financing
Real estate purchases in Mexico are normally cash transactions and you will need to consider your own financing through sources back home (e.g. Equity Loans, Second Mortgages, Personal Lines of Credit etc) unless you are a permanent resident in Puerto Vallarta or a Mexican national and are eligible for a Mexican mortgage. Garza Blanca Real Estate in Puerto Vallarta offers developer financing for up to 10 years for a limited period.
Rental Potential
In Puerto Vallarta enjoys a very strong rental market for both homes and condos. Garza Blanca´s Signature Residences can provide a full range of rental services for your property. Quality properties, which are competitively priced, can expect to rent at least as well as good hotels, which average an occupancy of 70 – 80% annually.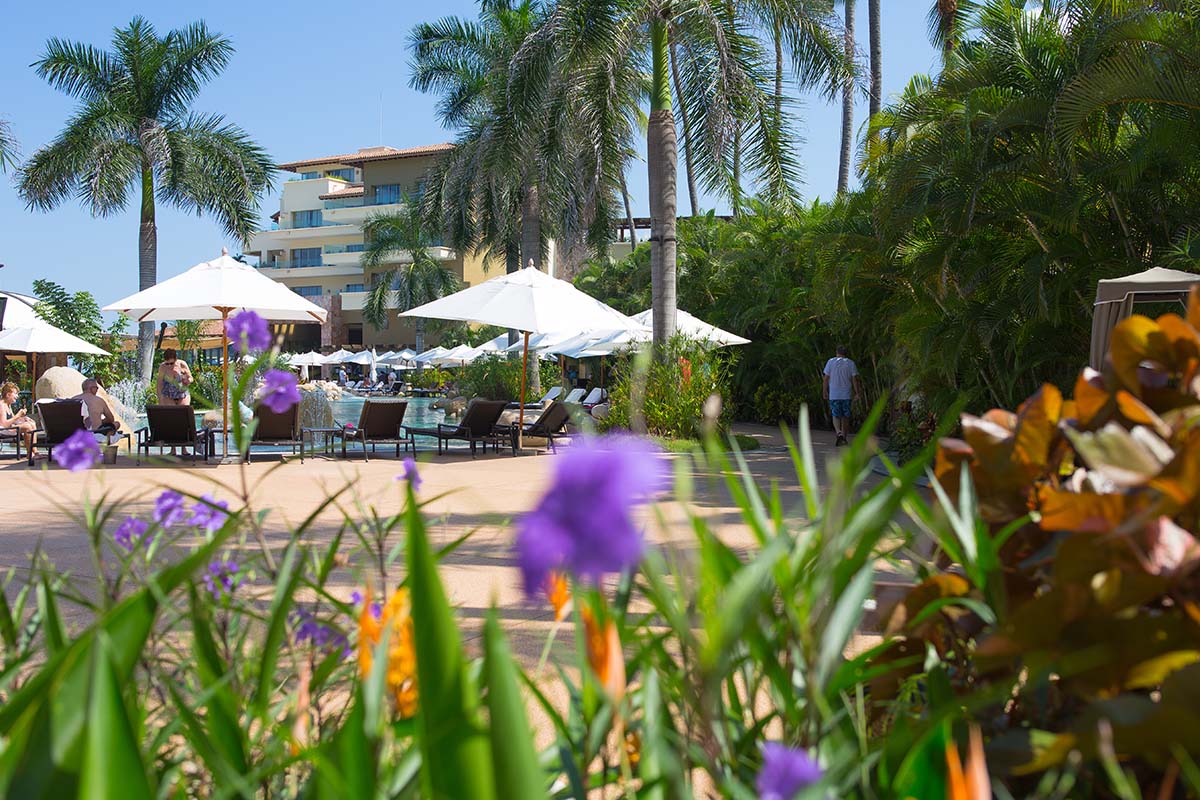 Equity
Many buyers ask us "will my property increase in value?" While short-term property speculation is not a concept that can be readily applied to the Mexican real estate market, if you own in the most desired tourist areas you will see a rise in property values. Traditionally, buyers who purchase real estate in Puerto Vallarta do so in order to enjoy a second home for vacations or retirement rather than to increase personal wealth through speculation.
Are you getting a good deal?
The answer is yes. If you were to compare what your money would buy, in relative terms, with the housing market outside of Puerto Vallarta, you can be sure you are getting a great deal. Here you have to factor in the local beauty, ambiance, safety, cost of living, and life goals.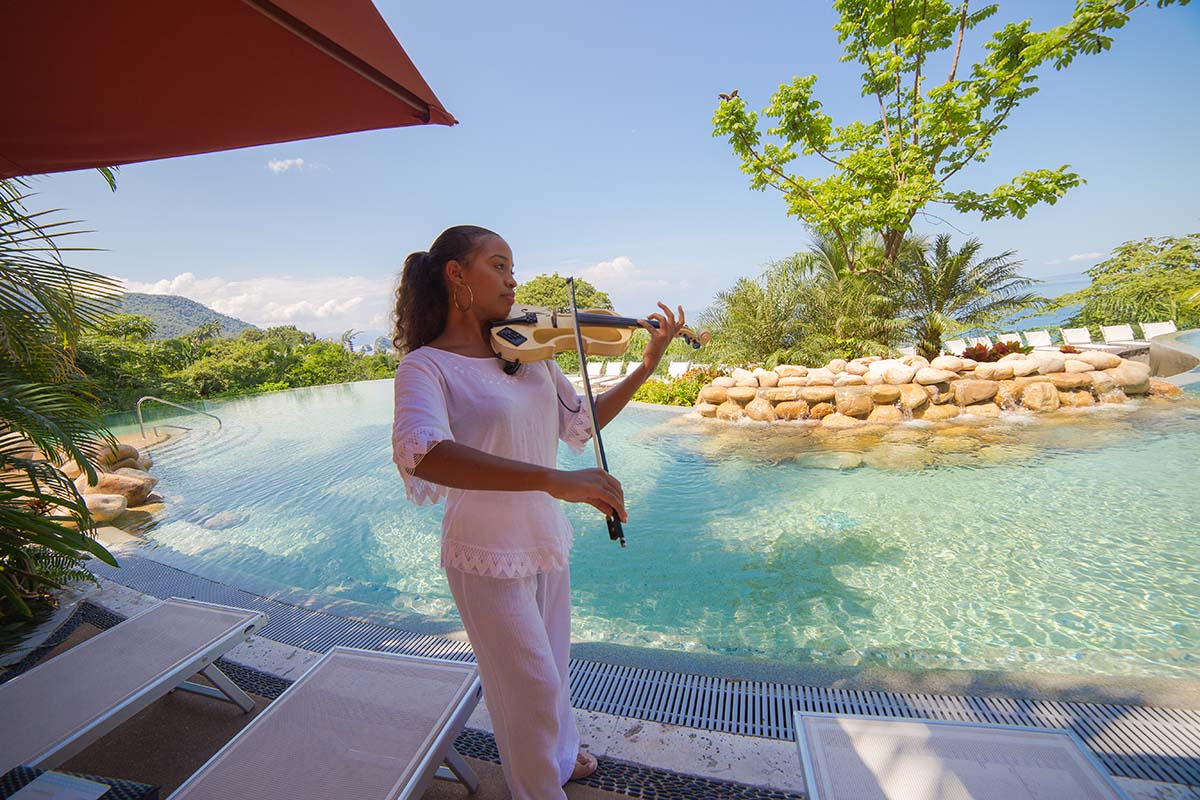 Still interested in buying real estate in Puerto Vallarta? Contact us today!