What is it that foreigners do once they make the move to Puerto Vallarta from their hometowns? How do they integrate into this community? The list is verging on endless; there's something for people of all ages and persuasions here. Enjoy the best Puerto Vallarta lifestyles when you become a homeowner at Garza Blanca Preserve.
Puerto Vallarta Lifestyles – The Beach
Well, the beach should of course be at the top of the list; there are so many different types of beaches in Banderas Bay. You can find endless stretches of beach on which you can stroll, jog, dog walk, and explore. You will find lovely tidal pools, coves, and rock pools to explore, and many of the wonderful beaches also have calm waters perfect for swimming in. You'll also find that there are beaches with waters perfectly suited for surfing or paddle boarding, too. Get ready for exploration, too, because there are more beaches than days in the year, in these parts.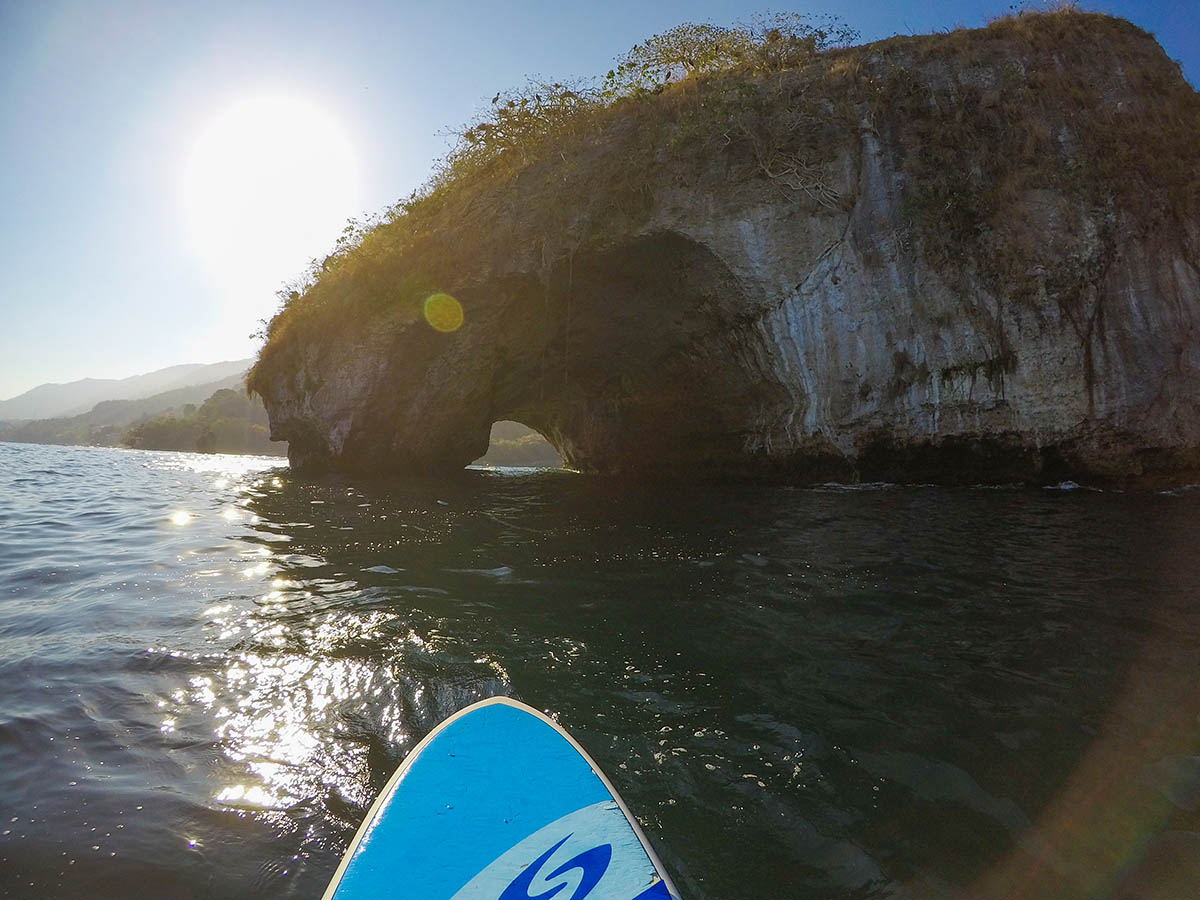 Puerto Vallarta Lifestyles – Farmers Markets
From October to May (high season) Puerto Vallarta is proud to host Vallarta South Shore's Old Town Farmer's Market each Saturday from 9am until 2pm. As a new resident you will no doubt find the farmers market surprising and enchanting; you can find fabulous street food, art, clothing, jewelry, baked goods, jams, and other trinkets and gifts. Make sure you bring your shopping bag, your family, and your pet for a great day out. The Old Town market is found at Lazaro Cardenas Park (adjacent to Los Muertos Beach). There is also a market in La Cruz de Huanacaxtle which runs during high season, and offers amazing shopping opportunities, succulent street food, and even live music on Sundays, and a Thursday night market in Marina Vallarta!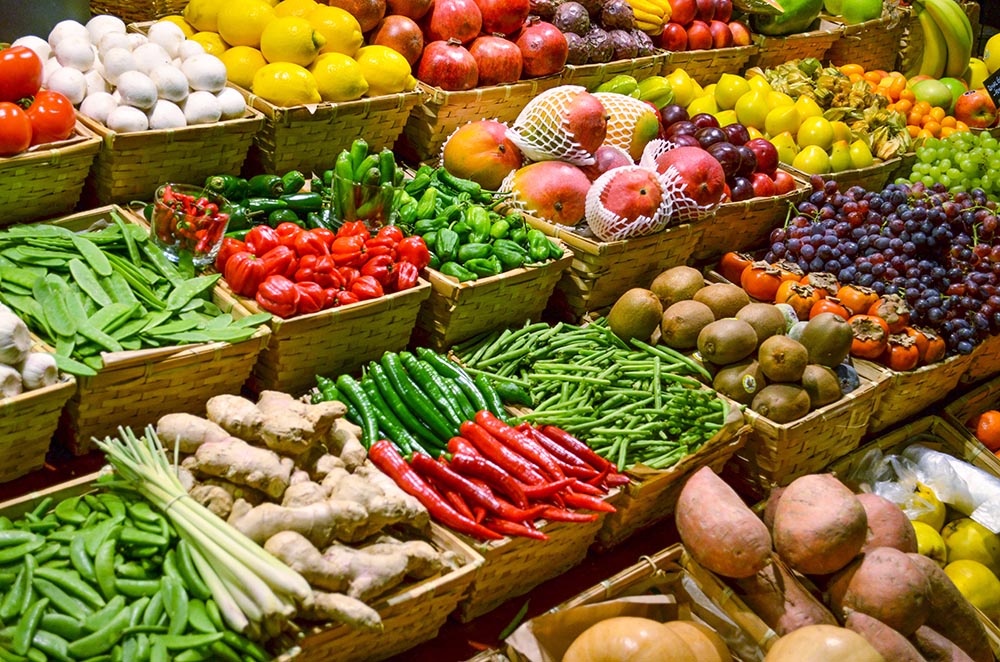 Puerto Vallarta Lifestyles – Charity
The best way to meet people of to become involved in charity activity; some of the greatest bonds and friendships are created when people bond over a shared passion. What kinds of charities are there in the Puerto Vallarta area? Well, lots to be honest, but to name a few you will find; animal rescue, old age homes, orphanages, refuges for young girls and abused women, and schools for disabled children. There are so many good causes in Puerto Vallarta which could benefit from your time and attention.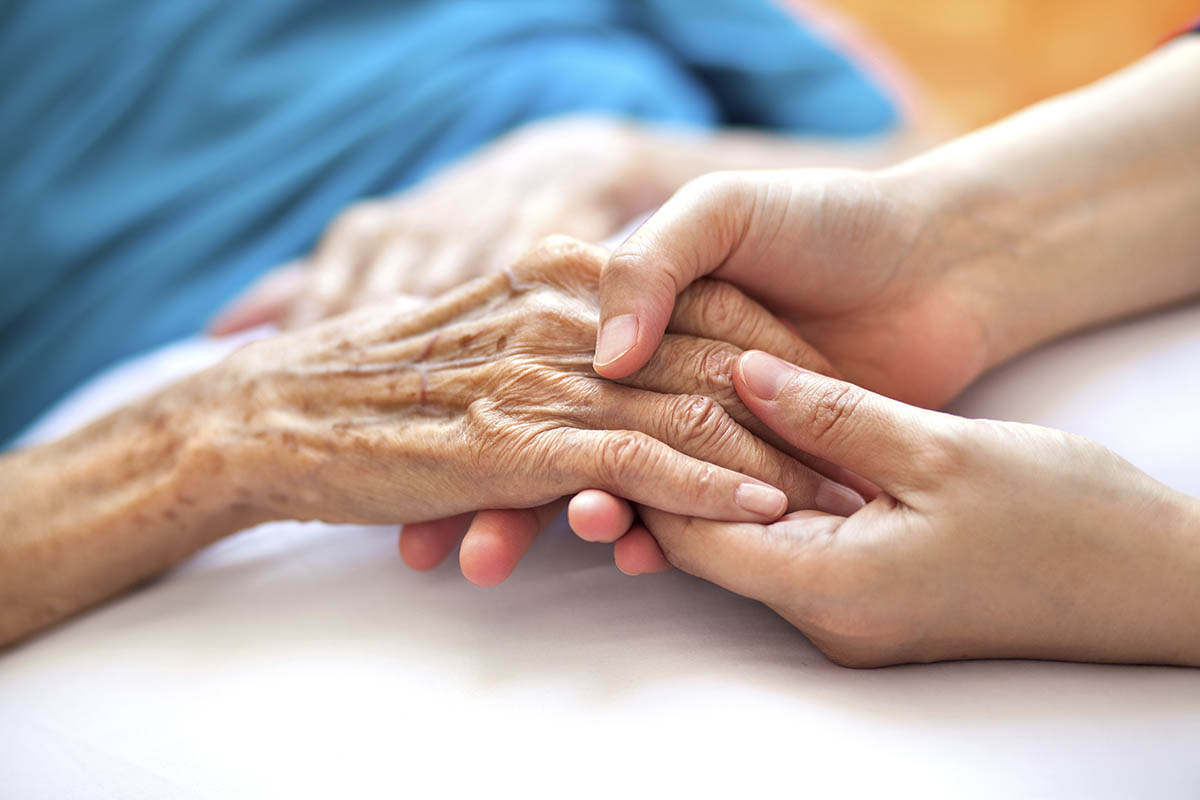 Puerto Vallarta Lifestyles – Movie Theaters
Puerto Vallarta has more theatres than it does gas stations (well, not quite); the theatres are in wonderful condition, and entrance is reasonably priced too! At the new Isla shopping center there is a VIP cinema which specializes in treating its customers like royalty; throughout the showings you can order food and drinks from the waiters who circulate during the shows. If you have kids there is also a cinema adjacent to Pitillal that has a slide from the top row down to a fund kids area which can be enjoyed pre-show.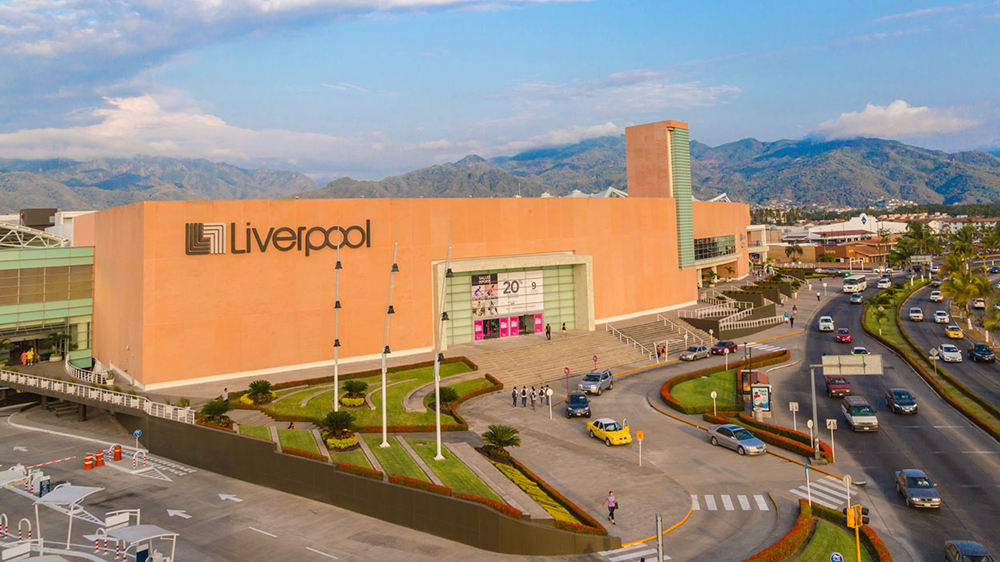 Puerto Vallarta Lifestyles – Live Theater
If you love and live theater, and you really want to get involved Act II entertainment (found on the corner of Basilio Badillo and Insurgentes Street) has three viewings daily and are constantly looking for new talent. Besides getting your shot at stardom you will find that you are never bored because they have something for all tastes. The pricing, too, is reasonable. The theater also has a beautiful piano bar which is a great place to kick back and enjoy the evening with friends.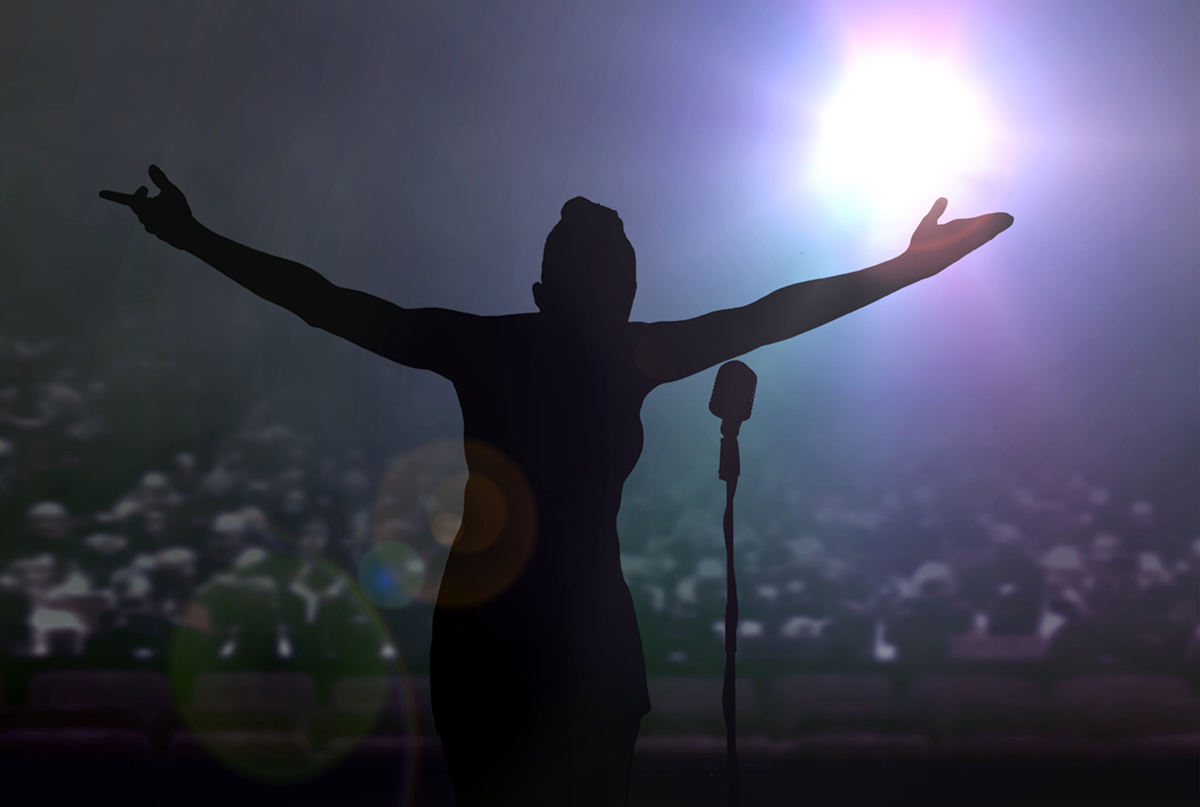 Puerto Vallarta Lifestyles – Road Trips
When you choose to live in Banderas Bay you're not restricted to Puerto Vallarta, or even the bay itself. There are colonial towns, lakes, and cities out there just waiting to be discovered by you! Why not take your care, or hire a car, and go on a roadtrip to see the region in all its glory?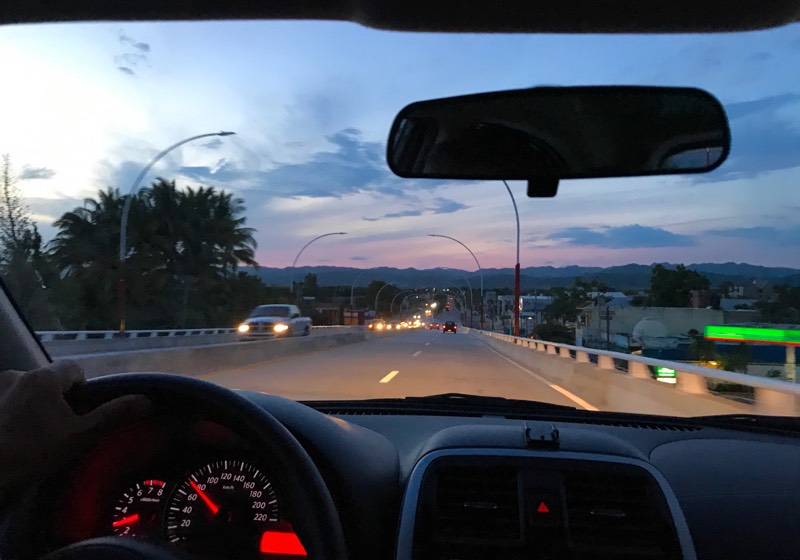 These are just some of the things you can do when you live in Puerto Vallarta, but they are some of the highlights!