The benefits of investing in real estate in Puerto Vallarta are many: the enjoyment of owning your home, the potential for growth and returns, and the security that comes from having a "bricks and mortar" asset are just a few of these benefits. However, the biggest short-term (or at least 'renewable') benefit is the rental income that real estate in Puerto Vallarta can provide when you're not living in it. This potential for rental income becomes even more likely when you buy property in a vacation hotspot like Puerto Vallarta.
Potential Rental Income from Real Estate in Puerto Vallarta
Today more than ever before renting out a property for "vacation lets" is easy, accessible, and popular; there's a customer and niche for pretty much every style of home and term of rental. If you rent by the day to city-breakers you might make more profit than those who rent long-term to students and travelers, but you will also have to constantly look out for potential customers. If you rent out long term you will lose access to your property more indefinitely; it's all about what you want to do with your investment.
Garza Blanca Real Estate Makes It Easy
If you own Garza Blanca real estate you are sure to have a number of options when it comes to rental potential for your Puerto Vallarta property. You could take full control of matters (and your rental schedule) and the management of guests staying with your property, or give some of the responsibility and hassle to a property manager. You could look at local independent managers, reputable chains, or even kick back and relax by handing the reins over to the Garza Blanca Real Estate Rental Program.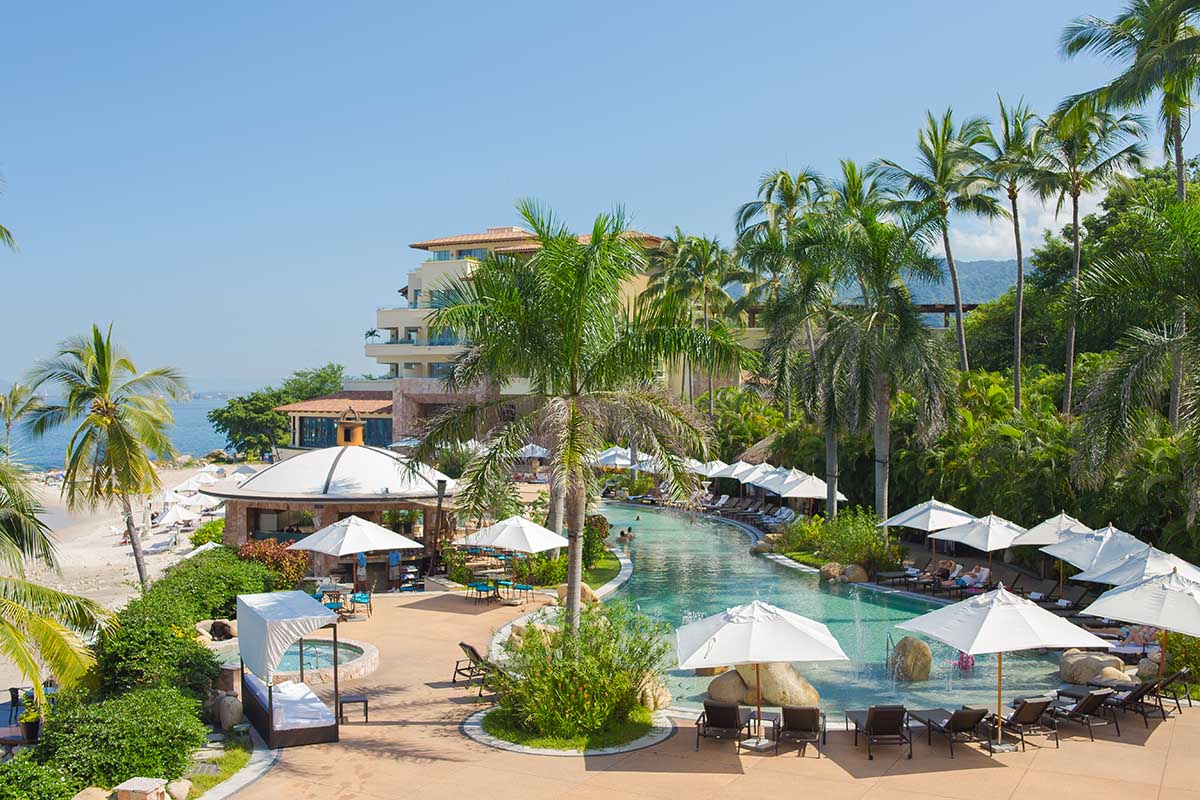 Rental Income for Fractional Owners
Fractional owners with real estate in Puerto Vallarta will have the same chances as traditional owners for rental income during their allocated "seasons" each year. For example, if you purchase a month fraction of real estate in Puerto Vallarta at Garza Blanca real estate, you might decide to spend two weeks in your property and rent out two weeks, or any combination of time that you like.
Always ready for your arrival
Another benefit of buying real estate in Puerto Vallarta at Garza Blanca Preserve is that our five star hotel services will always be ready for you when you arrive. No matter how many guests your home sees it will always be fresh and ready for you!
Give us a call on our toll free number and allow our real estate experts talk to you about potential rental income from real estate in Puerto Vallarta.
Tel: 1 844 598 3564