If you're going to be visiting Puerto Vallarta in the near future you'll no doubt be aware that this is a city of foodies, art lovers, and culture-vultures, but what you may not know is that it's not all champagne and fine dining! In fact, Puerto Vallarta offers some of the best street food in the region, and while the tacos are only one such delicacy, we should let you know that you cannot really experience this city without trying the seafood tacos!
From succulent grilled meats to vegetarian delights and fresh seafood, Puerto Vallarta has a taco for every person (even when dietary restrictions come into play, think vegan tacos!). Read on to find out which restaurants offer the very best tacos in town;
El Barracuda
El Barracuda is the perfect place to kick back and relax when you want a sea view to go with your food; while El Barracuda offers other dishes it is their fresh seafood which really sets them apart! We recommend that you try a Baja style fish, octopus al ajillo, smoked marlin, or even steak and shrimp dish with a specialty mezcal based cocktail to wash it down; you won't regret it!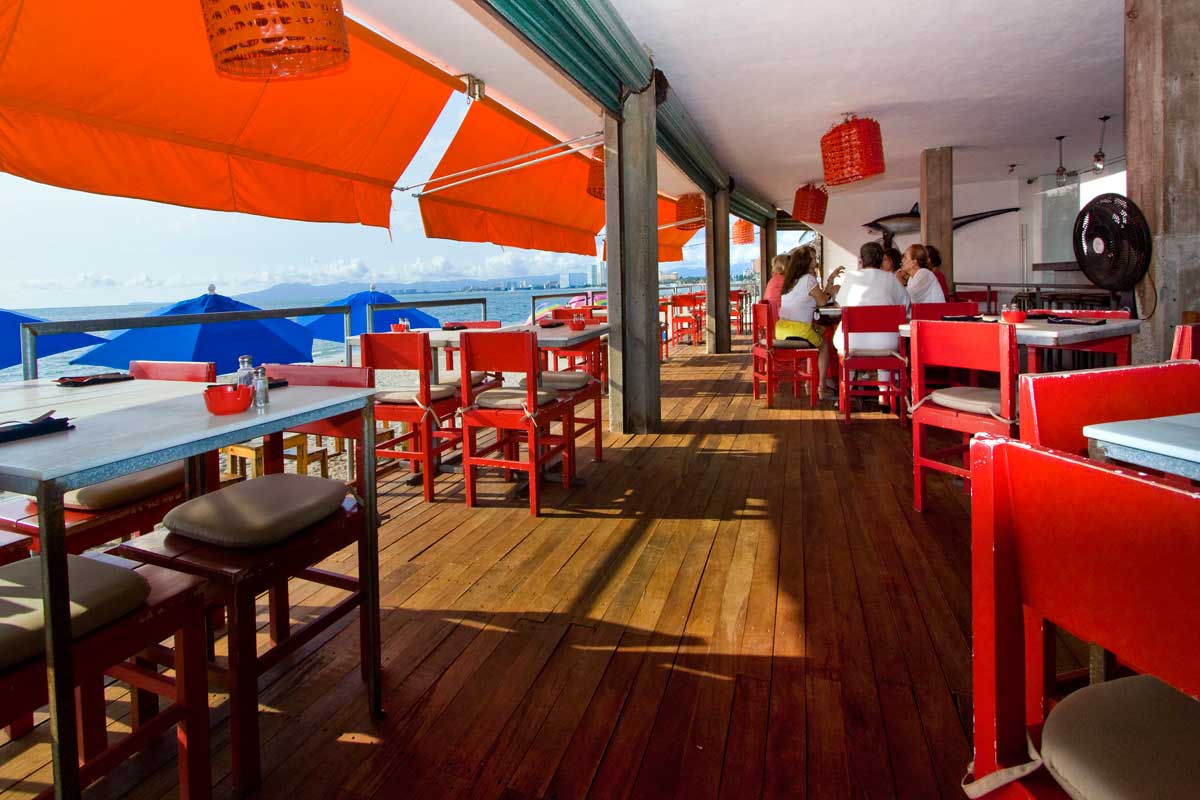 El Carboncito
El Carboncito will please anyone looking for an authentic experience; this small restaurant is beloved by tourists and locals alike, and offers some of the most delicious and authentic foods in town. The atmosphere is colorful, but basic and really lets the food shine. Their freshly grilled meats are to die for, but the salsa selection is perhaps the real star of the show; it's all fresh, vibrant, and tangy-licious! Better yet, it's open late for party-goers on their way home!
Marisma
Marisma is basic; no frills, no pretensions, and no gimmicks, but the food really makes up for it. When you dine here you do so at tables on the sidewalk, or at barstools around the tiny kitchen, but these street food tacos are some of the best in town. The battered and fried fish tacos are the standout favorite, but trust us when we say there's not a bad offering on this menu. Go wild!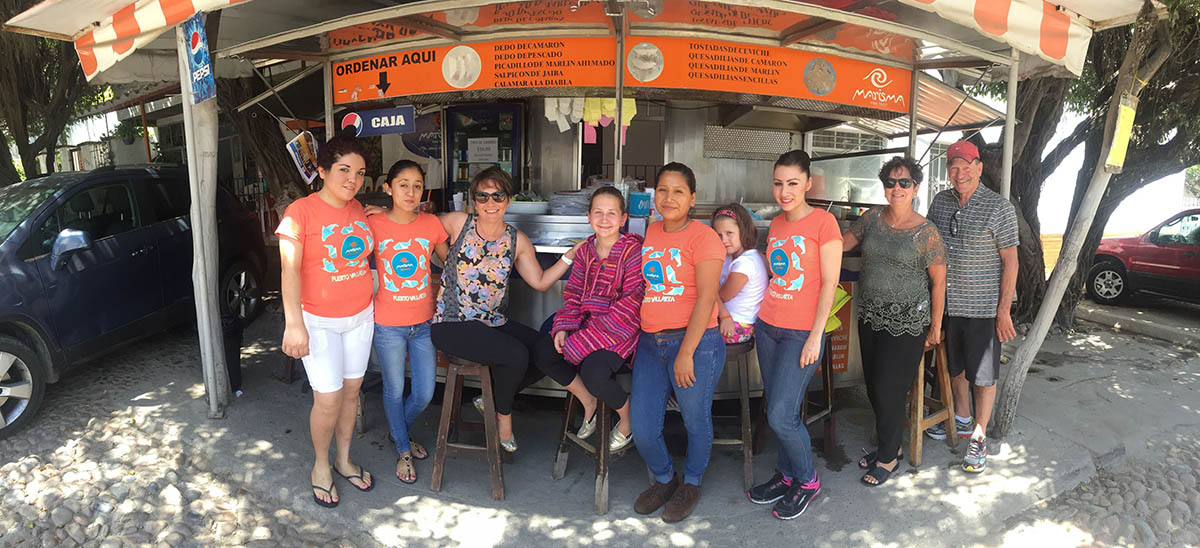 Pancho's Takos
Pancho's Takos offer good food in generous portions in a lively dining space; tables are limited, however, and the food is great so be prepared to wait for a table most evenings. Order a drink while you do, however, and browse the menu because the selection is amazing! If you can't decide for yourself take our advice and try the Tacos Al Pastor; pastor sauce marinated, slow roasted pork topped with fresh pineapple might seem like an unusual combination, but it's mouthwateringly good, and a standout favorite.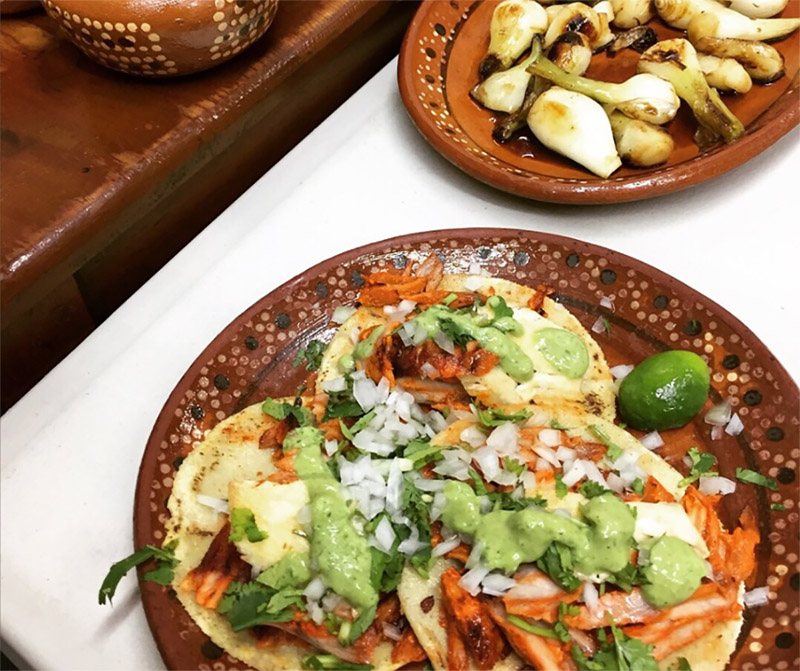 Tacos Revolucion
If you want the ultimate family experience you should visit Tacos Revolucion; this family-run establishment offers fresh made tortillas and succulent meats, seafood, and vegetable tacos daily. The variety here is immense so you can be certain that even the pickiest eater in your group will find something to love. The self-named "Taco Revolucion" is a perennial favorite with locals and tourists alike; several meats, cheese, and a three-chili salsa make this a feast for the senses, and it goes so nicely with the jalapeno and cucumber margarita!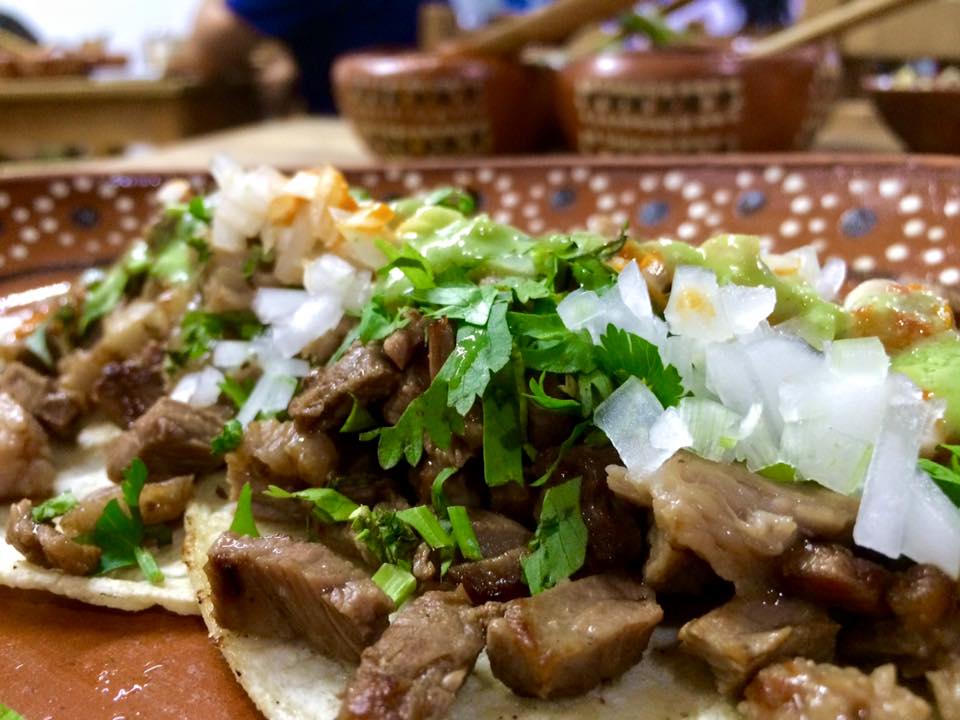 Plus, the restaurants slogan "make tacos, not walls" makes just about everyone chuckle as they pass!
So, when you plan your vacation to Puerto Vallarta be sure to make time to stop at one of these taco hotspots to get a real taste of the city; it's just not Puerto Vallarta without a delicious taco on the menu!